There are so many TV shows ready to release and stun the audience with some twist plots. Some shows might be ending this year with their last season.
Ending seasons have always been surprising in every manner, not every show produced the finest ending to their audience.
But there are some shows, which had disappointed their fans very badly that some of the fans didn't even watch it. House of Cards one of those shows, when it landed in its last season people didn't bother to continue.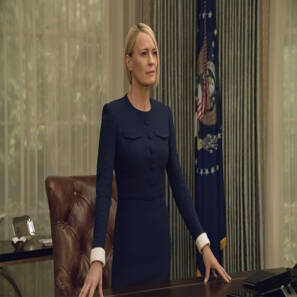 Even though in 2021 TV shows are a must to watch, that would raise your bar of entertainment higher.
Overview Of Breaking Bad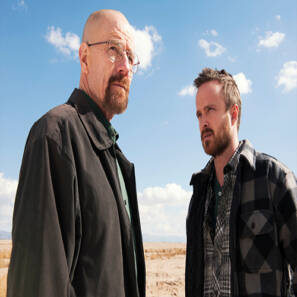 On the other hand, some shows ended up in such a way that people still remember it no matter how many years have gone by.
In this case among so many brilliant TV shows, breaking bad stands tall with the perfection of the story, outstanding cast, and their acting which still stuns their fans.
Breaking bad one of the highest-rated TV Shows of all time got higher Emmy awards and dominated 5 years in a row.
Breaking Bad's characters did play a vital role in creating a huge impact on the level of performance, from Bryan Cranston to Aaron Paul to Gustavo.
Especially those two protagonists Walter White (Bryan Cranston) and Jesse Pinkman (Aaron Paul) nailed throughout the whole show and their style of acting was just marvelous. If you have seen this show, then you must know a character named Saul.
You 'Better Call Saul'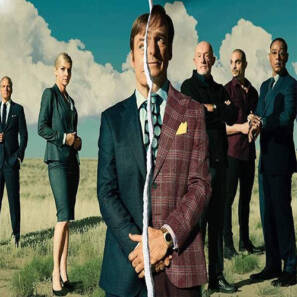 The creator of the breaking bad Vince Gilligan had created the prequel of it named "Better Call Saul". The show takes you back to six years before the breaking bad happened.
The story revolves around the character Saul Goodman, which you have seen in the second season of breaking bad as a criminal associate of Walter and Jesse.
Return of Walter White
As the story went on, both the stories started to link together in some way or another and it's getting towards the ending season as well. Better Call Saul consist of 5 seasons and the last season is in production. There are many speculations, which Bryan Cranston would appear in the season as the story would link that area too.
Season 6 would be 13 episodes long and not follow the 10 episodes tradition.
Walter's Entry & Violence At End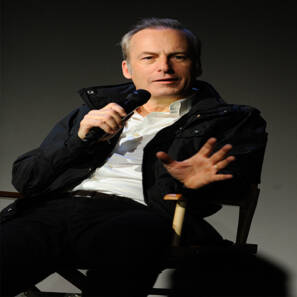 Talking to the media, Bob Odenkirk stated:
"he is not certain if Cranston will have any association with the series yet, while also saying that the show just started production"
Further, he explained his feelings regarding the rumor as: "This I do not know. I've only got the first two [scripts], so I hope that that happens. I've heard that rumor, but I have not seen anything factual that it's going to happen yet."
It also happens to believe that the last season would be violent and brutal. As per the sources, when Bob Odenkirk talking to the media he also said that "I'm finding out script by script [how the season goes]. I'm told that the wheels come off in Season 6 and it explodes in a million directions. That sounds to me like there's a fair amount of violence, but I don't know for a fact."
Bob has been teasing his fans regarding the ending of the show will be extreme.
Better Caul Saul taking place now in 2004, a period where breaking bad plot took place and with that, there are many ways a story can be linked with Walter White.
Although compare to breaking bad, Better Call Saul in the past 5 seasons was a slow pacer, steadier and action-less. Which ultimately gave the creators leverage to take this opportunity and reveal some similar faces from the breaking bad season.  
The season will surely premier in 2022, with the end of the season there would be some scenarios where more familiar famous faces would be seen and entertain the audience.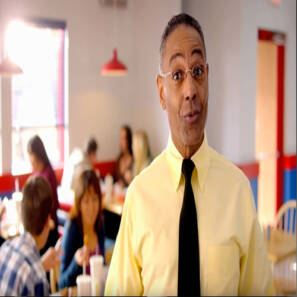 The smokes of war taken place between Gustavo and Lalo Salamanca and Nacho caught himself in the battle among them. As the last season ended up in a rollercoaster ride and left on the front wheel.
It would be interesting to see because fans have set their predictions about the ending and character. One thing is sure, that the last season would be ruthless and aggressive.  
What do you think of the story? Tell us in the comments section below.