Kamalrukh Khan, the wife of late Indian musician Wajid Khan, recently posted a lengthy note on 'anti-conversion bill' on her official Instagram account.
Wajid was a Muslim while she is a Parsi. The couple had an inter-religion wedding. As a result, Kamalrukh wrote the title of her note as 'My first-hand account of life in an inter-caste marriage'.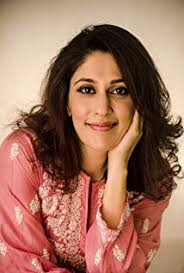 She started the note by saying "I am Parsi and he was Muslim. We were what you would call "college sweethearts". Eventually, when we did get married, we married for love under the Special Marriages Act."
Kamalrukh said this was the reason why the current debate surrounding the "Anti-Conversion Bill" in India was so interesting for her. She wanted to share her experience in an inter-caste marriage. Kamalrukh said in this day and age, a woman can face such prejudice, suffering, and discrimination in the name of religion is an eye-opener.
Kamalrukh also discussed her wedding and eventual strained relationship with Wajid. She said her simple Parsi upbringing was highly democratic in its value system.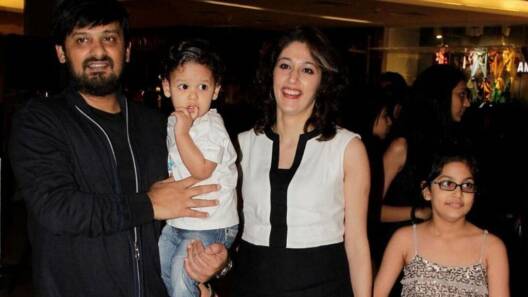 Independent thinking was highly encouraged and healthy debates were the norm. Education on all levels was encouraged. However, post-marriage, this same independence, education, and democratic value system was the biggest problem for her husband's family.
Wajid's family forced me to convert to Islam
For Wajid's family, an educated, independent and thinking woman with an opinion was just not acceptable. Resisting the pressures of conversion was sacrilege. Kamalrukh also said that Wajid's family forced her to covert to Islam.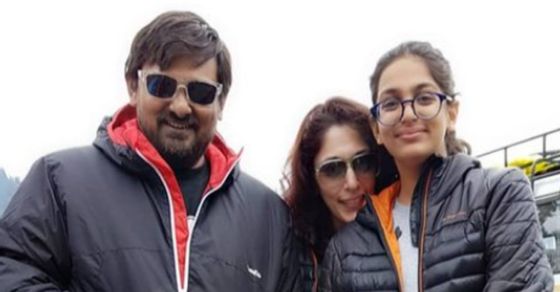 She said, "I have always respected, participated and celebrated all faiths. But my resistance to convert to Islam drastically widened the divide between me and my husband. This made it toxic enough to destroy our relationship as husband and wife and his ability to be a present father to our kids. My dignity and self-respect did not permit me to bend backwards for him and his family, by converting to Islam."
You can also check out Kamalrukh's complete note on Instagram here:
It is essential to note that Wajid Khan passed away on June 1, 2020. The musician was at a Mumbai hospital where his condition deteriorated.
According to reports, the reason for his death was due to the coronavirus pandemic. Apart from that, the musician also had a brief history of underlying medical conditions that kept him in and out of hospitals in the past year.
What do you think of this story? Let us know in the comments section below!