The recent phase of heavy rainfall undoubtedly destroyed small towns, and roads and severely damaged rural areas badly. The flood all across Pakistan changed the infrastructure completely and left poor people in a helpless situation, especially in Balochistan.
As per the National Disaster Management Authority (NDMA), more than 36,469 households have been affected, of which 60% are in Balochistan.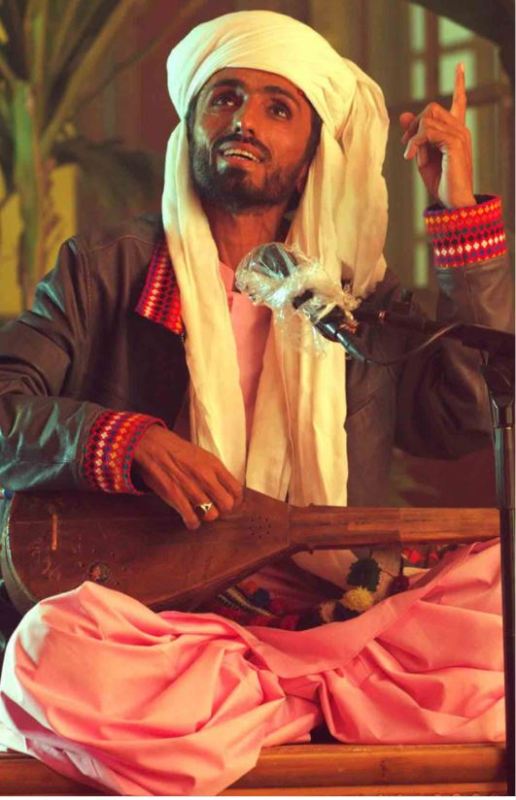 Among those homes, one home belongs to Baloch singer Wahab Ali Bugti, who rose to mainstream prominence after the release of Coke Studio's Kana Yaari in 2022, featuring his vocals alongside Baloch artists Kaifi Khalil and Eva B.
He grabbed the attention when his pic went viral all over social media and the user shared details of it. After that, he had a telephonic interview with one of the known newspaper outlets.
Wahab Bugti migrated from his village
While talking to the newspaper outlet, he shared that he has now migrated from his village to the city of Dera Murad Jamali. Wahab and his family are safe now and he is incredibly grateful to all those sending in financial aid.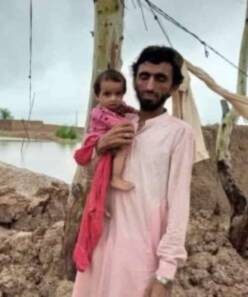 He also shared, "Xulfi and my peers from Coke Studio got in touch with me right after my brothers uploaded the photos of our displacement on social media. This was a day back, and since then their [CS] team has shown immense support."
The user tweeted, "Wahab Bugti, who got famous after singing Kana Yaari at Coke Studio, has been living in dire conditions due to the floods in Balochistan. His mud house was destroyed and his family has been living without a home," the tweet read, alongside photographs of Bugti and his family standing amongst the rubble left behind by the flooding.
A quick response to her tweet
Soon the tweet spread out, and immediate responses fled that showcased the support towards the singer and his family.
"Hello folks, I just spoke to him and he has given me his JazzCash account. DM Jamali is currently being evacuated due to the high threat of Pat Feeder flooding the area, Wahab is still stuck there. Please help him out. This is his JazzCash account: 03002118309. "
Many of the known figures have also joined in hands and So heartbreaking! This is Brother Wahab Bugti & this is what he's going through right now. Allah Rehm!" the Goodwill Ambassador tweeted.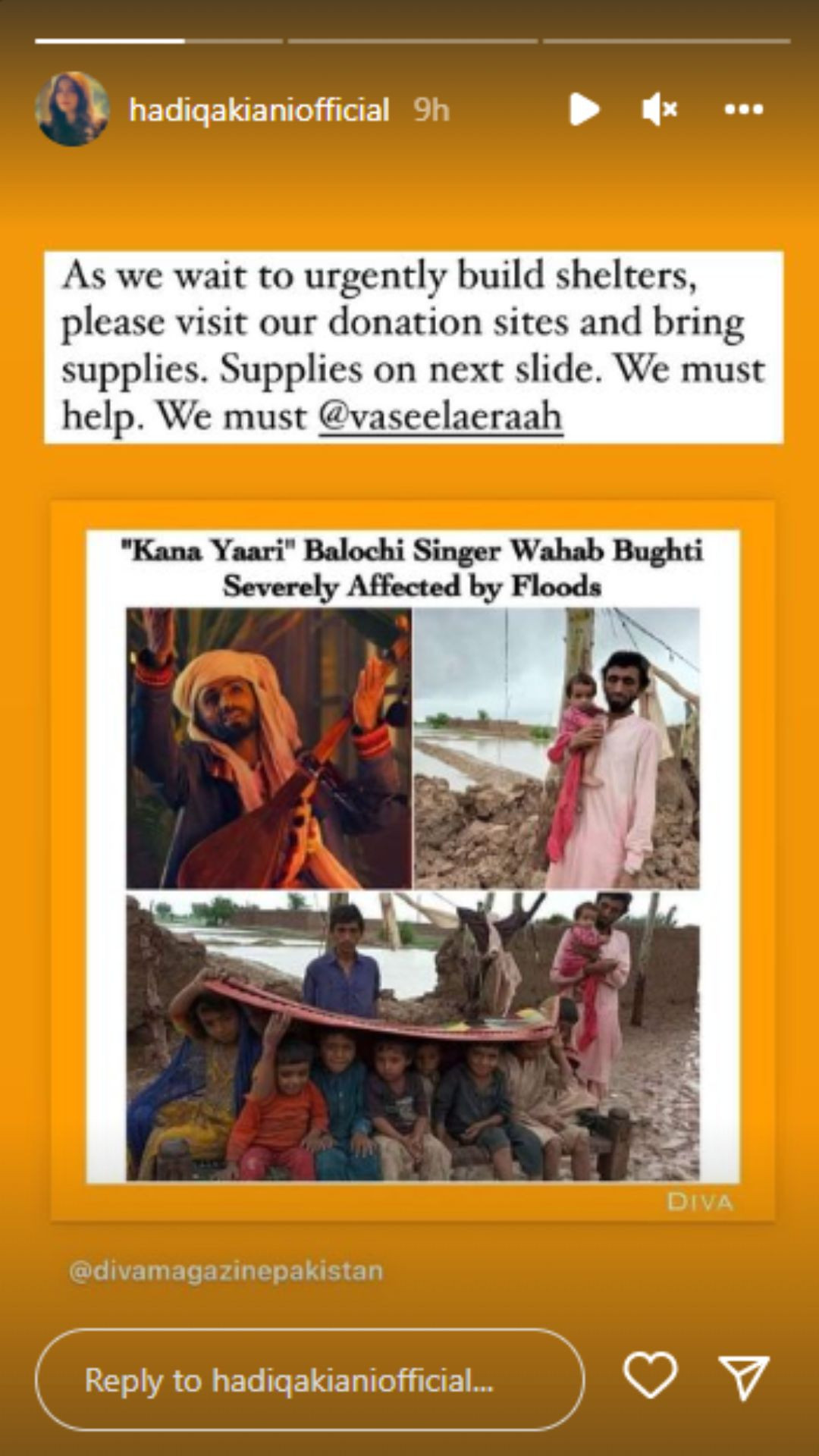 Singer Hadiqa Kiani posted about the singer's condition on Instagram, urging donations through her flood relief campaign Vaseela for delivering supplies and building shelters.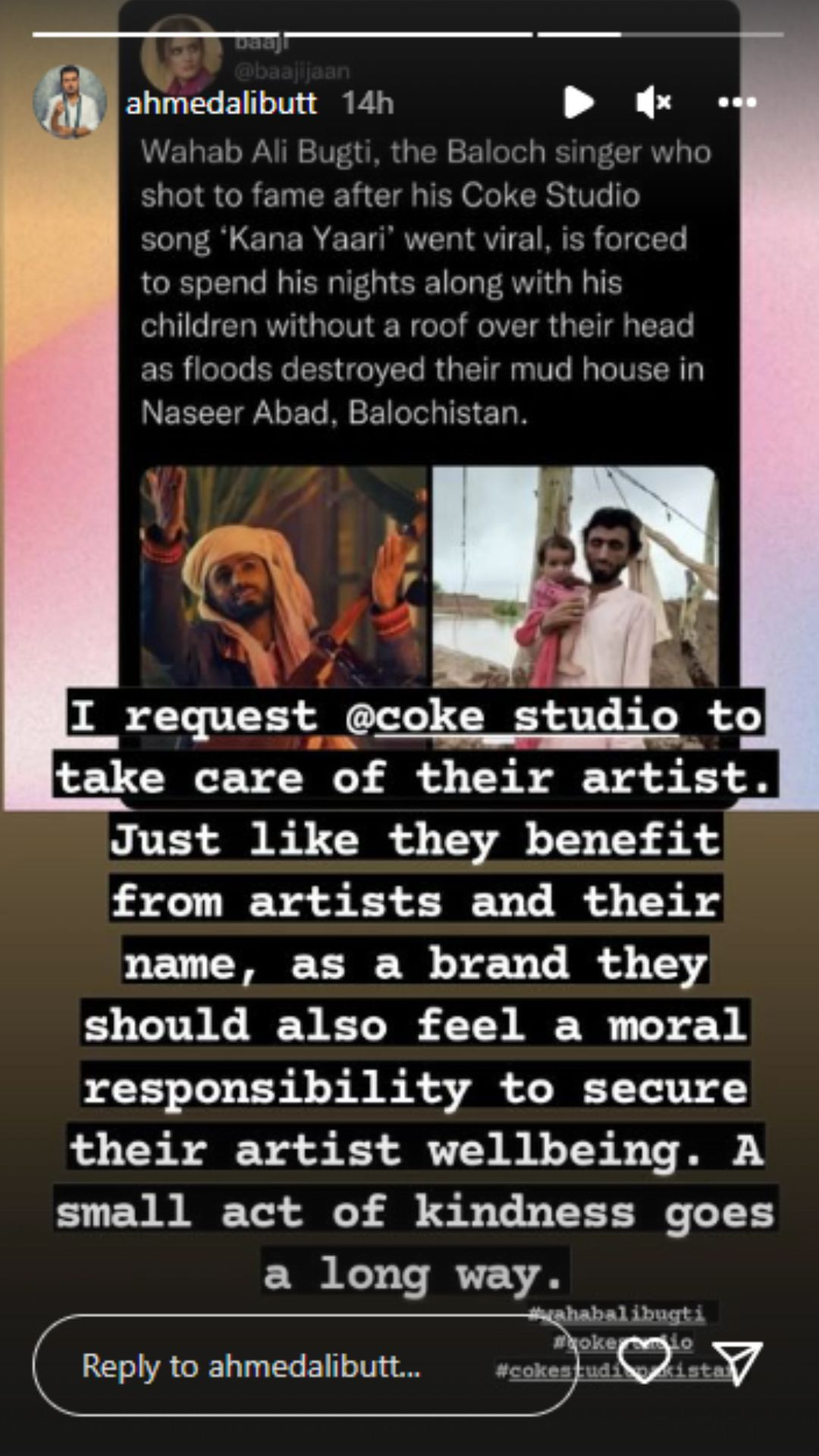 Ahmed Ali Butt also posted about the situation on Instagram alongside a short note directed toward Coke Studio. "I request Coke Studio to take care of their artist. Just like they benefit from artists and their name, as a brand they should also feel a moral responsibility to secure their artist's well-being. A small act of kindness goes a long way," the Punjab Nahi Jaungi actor wrote.
Wahab Bugti no doubt raise the success with the latest Coke Studio and even fans believed that it's the best season ever produced.
What do you think of the story? Tell us in the comments section below.