TODAY IS THE DAYYYY!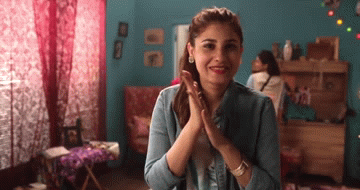 Yaaar, bohot hogaya intezaaar, seriously.
Today is the day we go all in for FUN.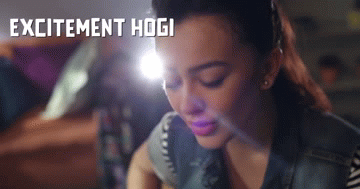 Today is the day we set the course of a FUN-TASTIC future.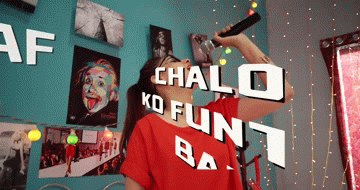 Today is the day we either make Hina Altaf or Maria Unera, Fanta Teen Marketing Officer.

Because today is the day we vote!
Such a position is only vacant for the one who knows how to make people have fun. Hina Altaf believes, "Fun Ko Fantastic" banao, whereas Maria Unera, she's all about the idea: Fun Ko Kardo Viral. We have pretty much made up our minds and now that the moment has come upon us, it is time to vote.
Follow the Facebook live poll: to vote for Hina, hit "Like" option OR to vote for Maria, hit "Heart" option on your devices.
Voting for FANTA'S Teen Marketing Officer is now open. Vote now or hold your peace forever. Are you #TeamHina or #TeamMaria. The poll is on from 4-8pm. Hit Like for Hina Altaf Khan and Love for Maria Unera

Posted by Fanta on Saturday, October 21, 2017
Let the votes keep coming! Make up your mind about either Hina Altaf or Maria Unera as to which one of them will let us have a fun blast in the longer run. #TeamMaria and #TeamHina, make sure you get people to vote in this live poll as much. Share with your friends and family because you want your favourite contender to win.
Each and every vote counts, guys.