In a bid to cut down its expenses and bridge the company's annual deficit, the Pakistan International Airlines (PIA) has provided a Voluntary Separation Scheme (VSS) to its employees.
The decision was revealed by the Chief Executive Officer (CEO) of PIA, Air Marshal Arshad Malik, during a meeting of the Senate's Standing Committee on Aviation.
He said "No airline in the world can survive with 14,500 employees, a deficit of Rs400 billion as well as liabilities of more than Rs100 billion."
Overstaffing the primary reason for PIA's downfall, says CEO Malik
Malik also added that around 3,200 PIA employees would be able to avail the VSS for an approximate Rs. 12.9 billion. Moreover, PIA will also be able to save Rs. 4.2 billion on its yearly wage bill. Malik also praised the Aviation Committee that one of the main reasons for PIA's financial losses is due to overstaffing.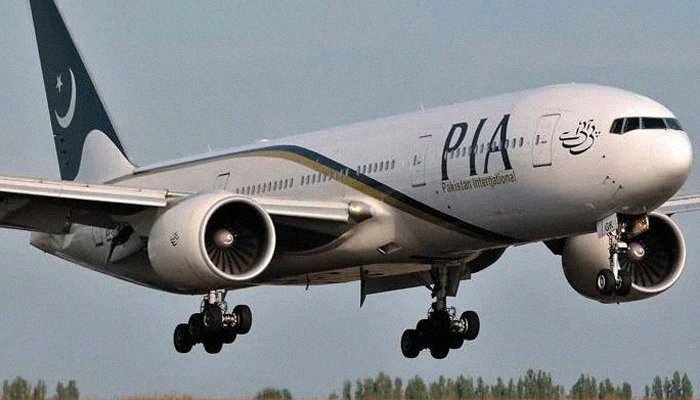 The CEO said: "When compared with other major airlines in the world, PIA's aircraft-to-employee ratio is absurd. Turkish Airlines has 329 aircraft in its fleet and 31,000 employees. Its aircraft-to-employee ratio is 94. While Qatar Airways has 240 aircraft in its fleet and 32,000 employees. Its aircraft-to-employee ratio is 133.
Etihad Airways has 102 aircraft in its fleet and 21,530 employees. Its aircraft-to-employee ratio is 211. Emirates has 269 aircraft in its fleet and 62,000 employees with an aircraft-to-employee ratio of 231. On the other hand, PIA has 29 aircraft in its fleet and 14,500 employees. Its aircraft-to-employee ratio stands at 500."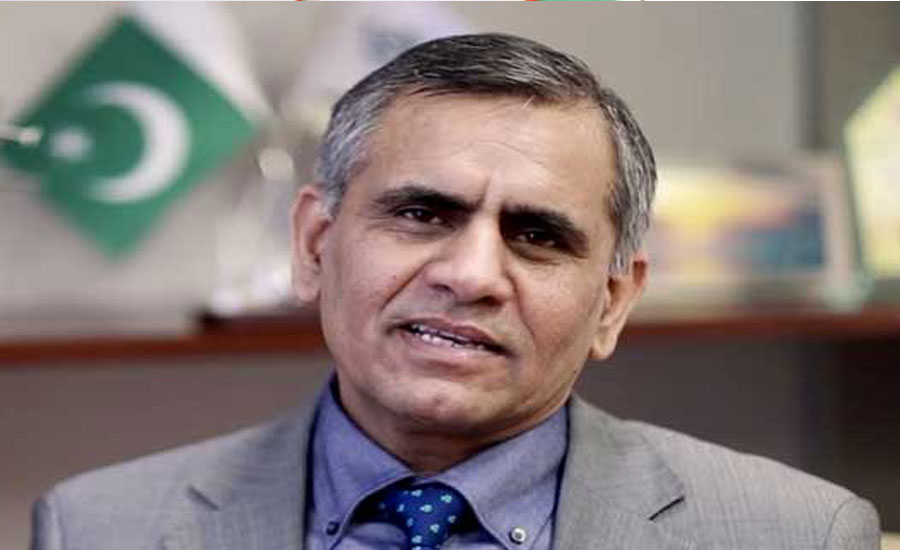 Arshad Malik also praised the efforts of PM Imran Khan as the PIA was able to acquire a special permit to operate another 21 flights to Saudi Arabia. According to Malik, the PIA is the only airline that has been able to acquire the permit.
The PIA CEO had told the PM about the difficulties faced by the Pakistanis travelling to Saudi Arabia. As a result, he requested him to play his role in this regard. The PIA had started its bookings from September 15 after being granted the permission. However, due to the work permit of some Pakistanis expiring on September 30, unusual rush was witnessed at the national flag carrier's offices and at some travel agencies.
VSS is a beneficial option for PIA
From a business perspective, a Voluntary Separation Scheme (VSS) provides PIA employees of an organization a chance to resign voluntarily by receiving a fixed compensation against every year of service.
The main reason for implementing the VSS scheme is to reduce the overall headcount of employees. This helps to cut down the company's overall overhead costs.
Instead of laying off or reduce the headcount of employees, many companies opt for a VSS instead of retrenching or laying off. This helps the company to maintain its goodwill in the industry.
What do you think of this story? Let us know in the comments section below!