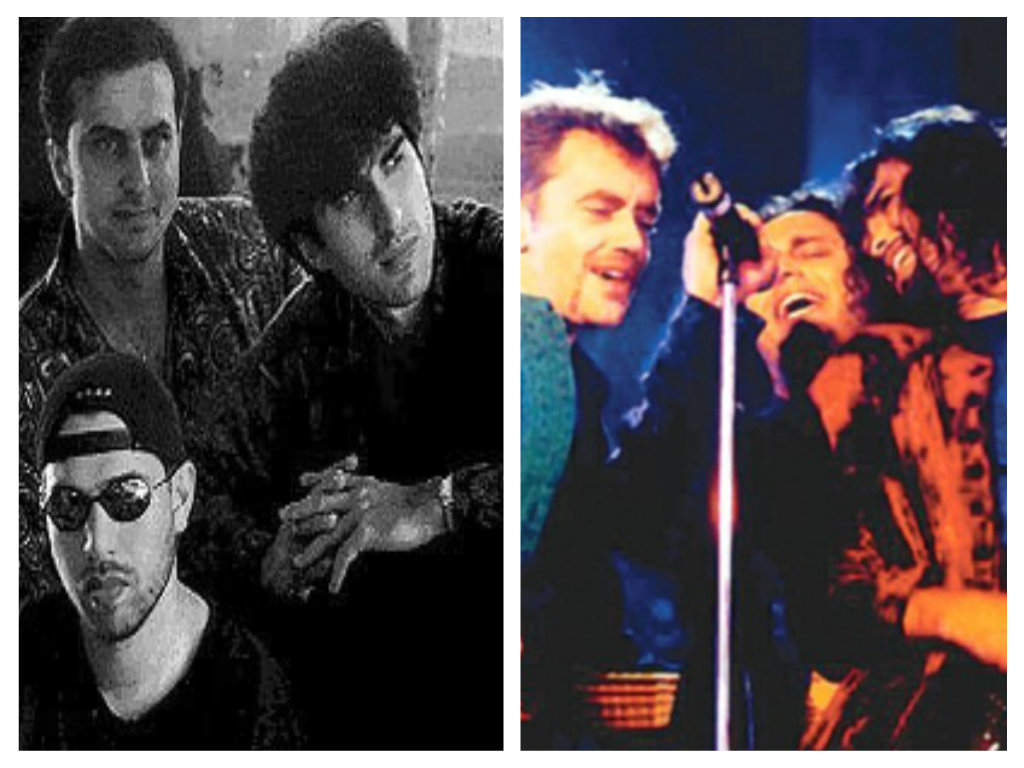 Cricket World Cup 2015 has become more exciting with the announcement of a new song by Junoon and Vital Signs. Both the bands have reunited and have recorded a song to support the Pakistan Cricket Team.
This is the biggest musical reunion in the history of Pakistan. Sources reveal that famous bands of all times: 'Junoon' and 'Vital Signs' have finalized the recording of their song together and is currently under post-production phase. Shoaib Mansoor, the ace director will be directing the video of the song "Chand Sitara".
Pakistanis all over the world have been waiting for Junaid Jamshed to make a dramatic comeback, especially after his heart melting emotional breakdown on national television while singing the iconic 'Dil Dil Pakistan'.
PEPSI has always been the front-runner in sponsoring national songs of Pakistan, especially when it comes to supporting cricket and related major events. Moreover, Junoon and Vital Signs have had the history of strong association with PEPSI. However, the friction between Junaid Jamshed and PEPSI might give a chance to some other brand to take advantage of this huge historic event.
All the Pakistanis keenly await the release of the reunion song by Vital Signs and Junoon and believe that it will uplift their spirits. The song 'Chand Sitara' is expected elevate hopes for the Cricket World Cup 2015.
This video showcases the story of Junoon and Vital Sign's reunion…