What is happening in the world of cryptocurrency? As everyone said, Cryptocurrency is the most unpredictable one, because no one knows what going to happen next.
Bitcoin is one of the most popular coins, that has changed the picture of cryptocurrency. But now Visa Inc. has tried to change the dynamic on Monday when they bought an NFT-based 'CryptoPunk' avatar for $150,000 Ethereum.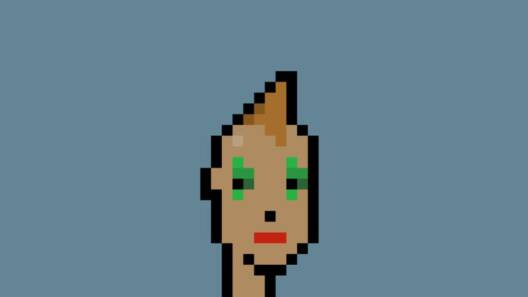 Yes! You read it right, Visa has stepped into the world of NFTs the moment they purchased CryptoPunk 7610.
The purchase is shocking news, but more shocking is that they bought it via Ethereum which became a big headline in the evening.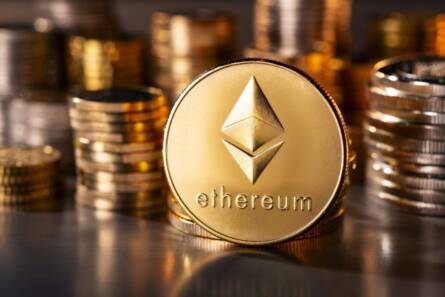 There are people out there who are aware of the existence of Ethereum in the cryptocurrency, for those who think that Ethereum is the new crypto guy then you are wrong. Ethereum made its debut in the cryptocurrency world in 2015.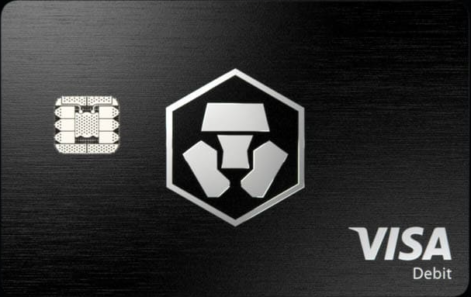 But how this big purchase happens? What's the purpose behind that? And what exactly NFT is? Because everyone's not aware of such a big move by Visa, literally no one saw it coming.
Before you forget, this year many other firms also invested in cryptocurrency such as Tesla bought $1.5 Billion bitcoin or Mark Cuban bought Dogecoin for Dallas Merchandise.
Visa Bought NFT CryptoPunk #7610 Avatar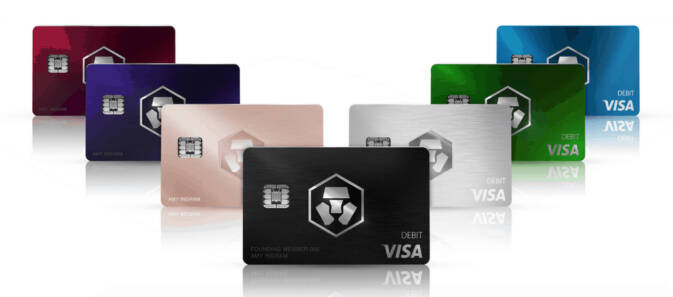 First Visa, Visa is the world-known financial institution that lends legit crypto to the world. Yes! They lend cryptocurrency to the world, their actions which helped Bitcoin to rise nearly $65,000 in April.
In March, Visa has already warned that they would experiment with using a type of cryptocurrency to settle transactions. Anchorage has sold CryptoPunk to Visa on behalf of a third-party seller.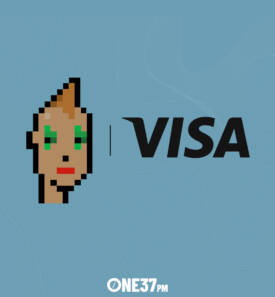 CryptoPunk #7610 is a female character basically with a mohawk, clown-green eyes, and "hot lipstick". It's one of the rarest avatars with bright red lipstick.
Digital token known as NFT (non-fungible token) in such a huge price via Ethereum made everyone speechless. NFT is a token, not an ordinary one that uses the Ethereum blockchain holding high record transactions.
It's a digital asset in a manner of image, video, or tweet which is connected or say tied with the token. It all began back in 2015 when all the tokens were created for the Ethereum Blockchain but at that time no one showed interest and it got the rise in February.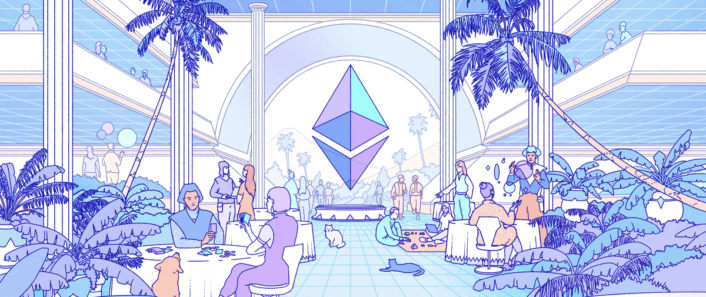 It's not like other coins such as Bitcoin or Dogecoin, because you cannot exchange it with any other NFTs.
Cuy Sheffield, Head Of Crypto At Visa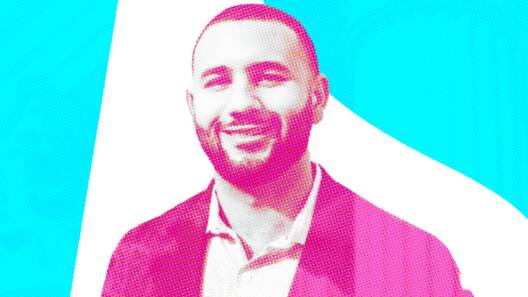 Cuy Sheffield, the head of Crypto at Visa has come forward and shared his views on this big purchase drama. "We think NFTs will play an important role in the future of retail, social media, entertainment, and commerce,"
"To help our clients and partners participate, we need a firsthand understanding of the infrastructure requirements for a global brand to purchase, store, and leverage an NFT."
Further, he said, CryptoPunks has become a "cultural icon for the crypto community."
"With our CryptoPunk purchase, we're jumping in feet first," he said. "This is just the beginning of our work in this space."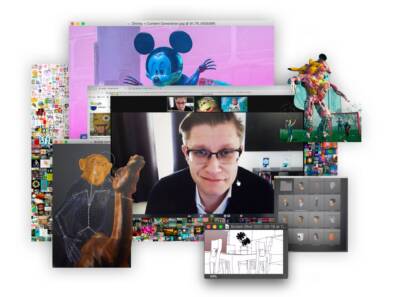 It's not the first time that any big firm has invested in NFT, there's been happening lately and firms are investing with the craze. In March an auction house set the record-breaking purchase of digital art where the artist Beeple sold the image around $69 Million.
After this big NFT purchase, Adam Rendle, partner at law firm Taylor said "The purchaser of Beeple's $69 million NFT artwork, 'Everyday – The First 5000 Days', owns the unique token,"
"They do not, however, own the copyright or any other intellectual property rights in the digital artwork itself. They cannot distribute or otherwise commercialize the represented asset."
What Visa did has shocked the world, because it's something big and the highest record-setting purchase of NFT.
What do you think of the story? Tell us in the comments section below.