While the internet provides a free ticket to instant fame and allows us to discover and support talented individuals who might not otherwise have been able to become known, it also has the power to knock us down by mocking and ridiculing us.
Bhuban Badyakar, the peanut seller from West Bengal who sang the viral Kacha Badam song, is performing at plush bars in Kolkata, according to local media reports.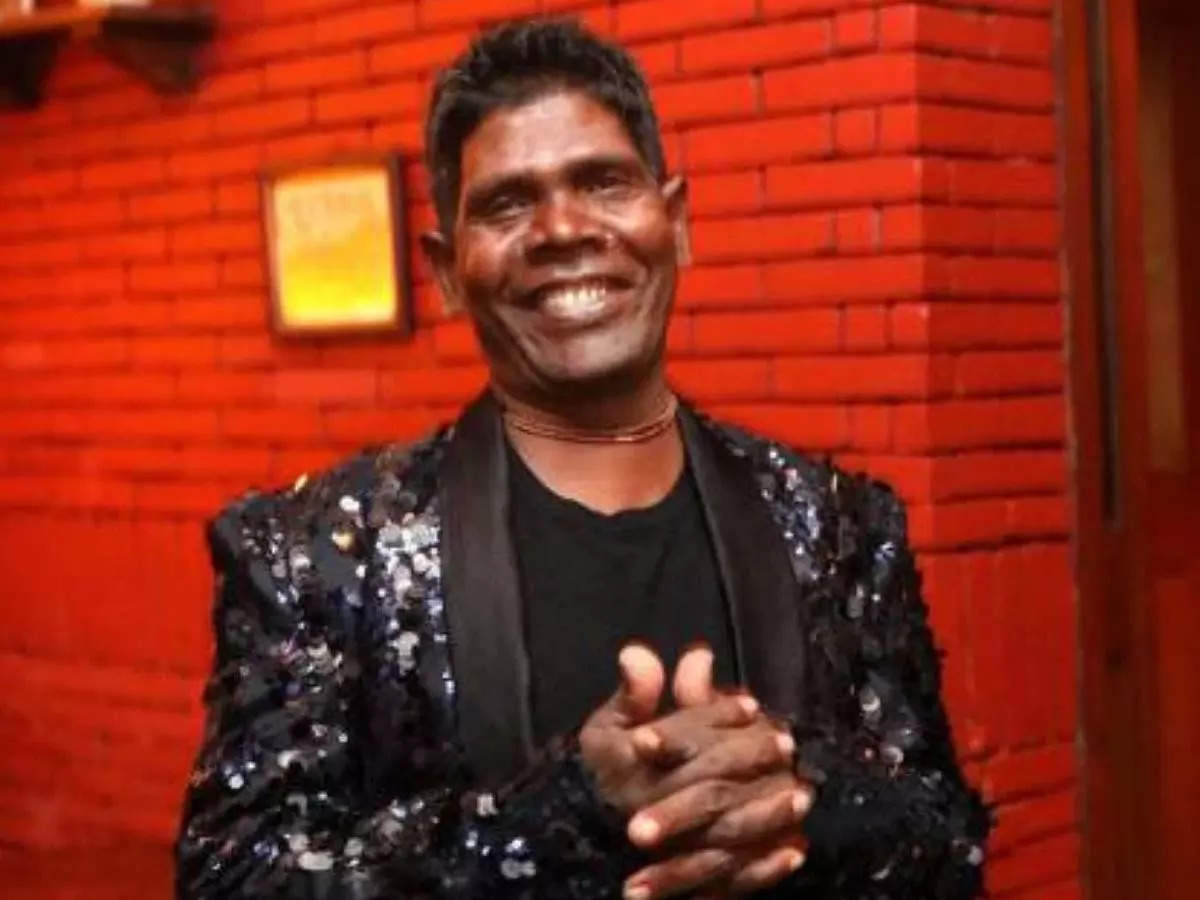 The internet, however, made him eat his words when the viral sensation dared to call himself a celebrity and indicate he would no longer be selling peanuts anymore, indirectly reminding him of his place by criticizing him for "letting fame get to his head."
Mind you, his song is still ruling the trending reels on social media and many from around the world are shaking a leg to the remix of what was originally, solely his making. The renewed track has garnered over 138 million views on YouTube.
At a felicitation program event recently, Bhuban reportedly clarified that he did not mean to be rude when he called himself a celebrity. "I have now realized that I should not have said it," he said.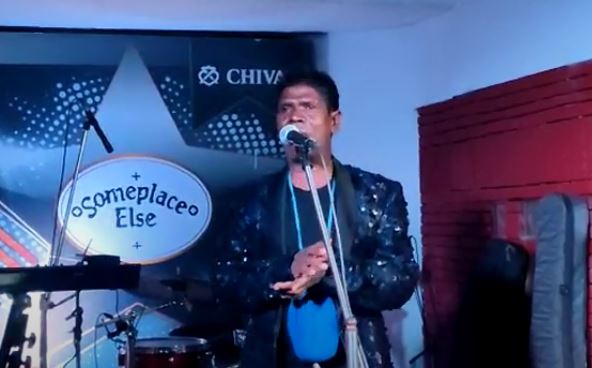 "It was the people who made me a celebrity and if a situation arises, I will again start selling peanuts," Bhuban assured, despite being humiliated. "I feel lucky to receive such love from you all. I am a simple man and have always lived my life like that."
"These things like stardom, media attention, and glamour would not be there forever. I can assure you as a person I have not changed," he added.
Becoming an overnight sensation
Bhuban, a resident of Kuraljuri village of West Bengal's Birbhum district, became an overnight sensation when a YouTube channel called Ektara captured a video of him singing Kacha Badam with the help of the song. Over the span of two months, the video clocked in over 21 million views.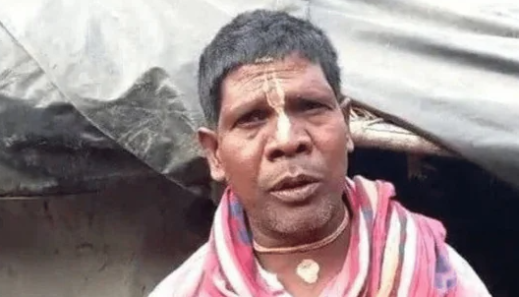 In the original video, Bhuban can be seen selling peanuts in exchange for small trinkets and broken household items.
The lyrics of the Bangla song that says 'paer chura, hather bala, thake jodi city gold er chain, diye jaben, tate shoman shoman badam paben' roughly translate to 'if you have anklets, bangles, imitation chains, then you can give them to me, I will give you equal portions of peanuts'.
The video gained a lot of traction and was picked up by singer and musician Nazmu Reachat who made a peppy remix out of it. Bhurban, thankfully, did not let the pressure bring him down, and returned with another song not long ago.
Read More: Photographer Gives 60-Year-Old Laborer A Makeover & Turns Him Into A Viral Model
What do you think of this story? Let us know in the comments section below.