A charged crowd led by local clerics on Wednesday set a Hindu temple on fire in the Karak district of Khyber-Pakhtunkhwa (K-P).
Reportedly, the Hindu community had obtained permission from the administration to extend the construction of the temple. However, the intolerant local cleric infused the crowd with a fiery speech.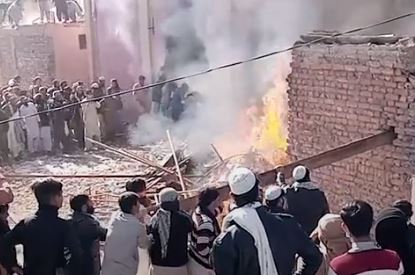 After feeding off, the crowd stormed into the temple and set it ablaze, and razed it to the ground.
Soon, the heavy contingent of police reached the scene to control the crowd. Reacting to the news, Jamiat Ulema-e-Islam-F (JUI-F) K-P Amir Maulana Ataur Rahman said his party has nothing to do with the burning down of the temple although it happened after their party's rally. He also condemned the incident.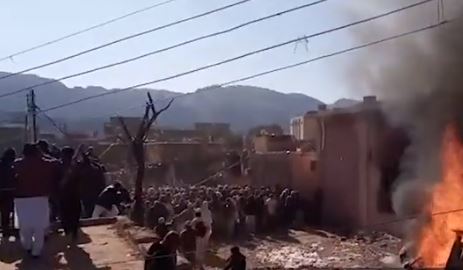 The incident took place as a result of a dispute over land adjacent to the temple. According to the Supreme Court's decision in 2015, the land belongs to the Hindus. Unable to accept it, the enraged people and desecrated the religious place.
As of now, the police are looking into the case. Videos of the demolition of the temple are circulating on social media in which it can be seen that the temple building is on fire and the rest of the people are demolishing the building with hammers.
Here is the deeply disturbing video
The same temple was vandalized nearly 25 years ago
It must be noted that the same temple was vandalized nearly 25 years ago over a dispute over the temple property. There used to be a temple in this area but later Samadhi was built there in the name of Shri Paramhans Ji who died in the same village in 1919.
However, in 1997, a local man on Samadhi's land claimed that the land had been given to him by the government in the 1960s. In addition, he claimed he did some construction work on the land.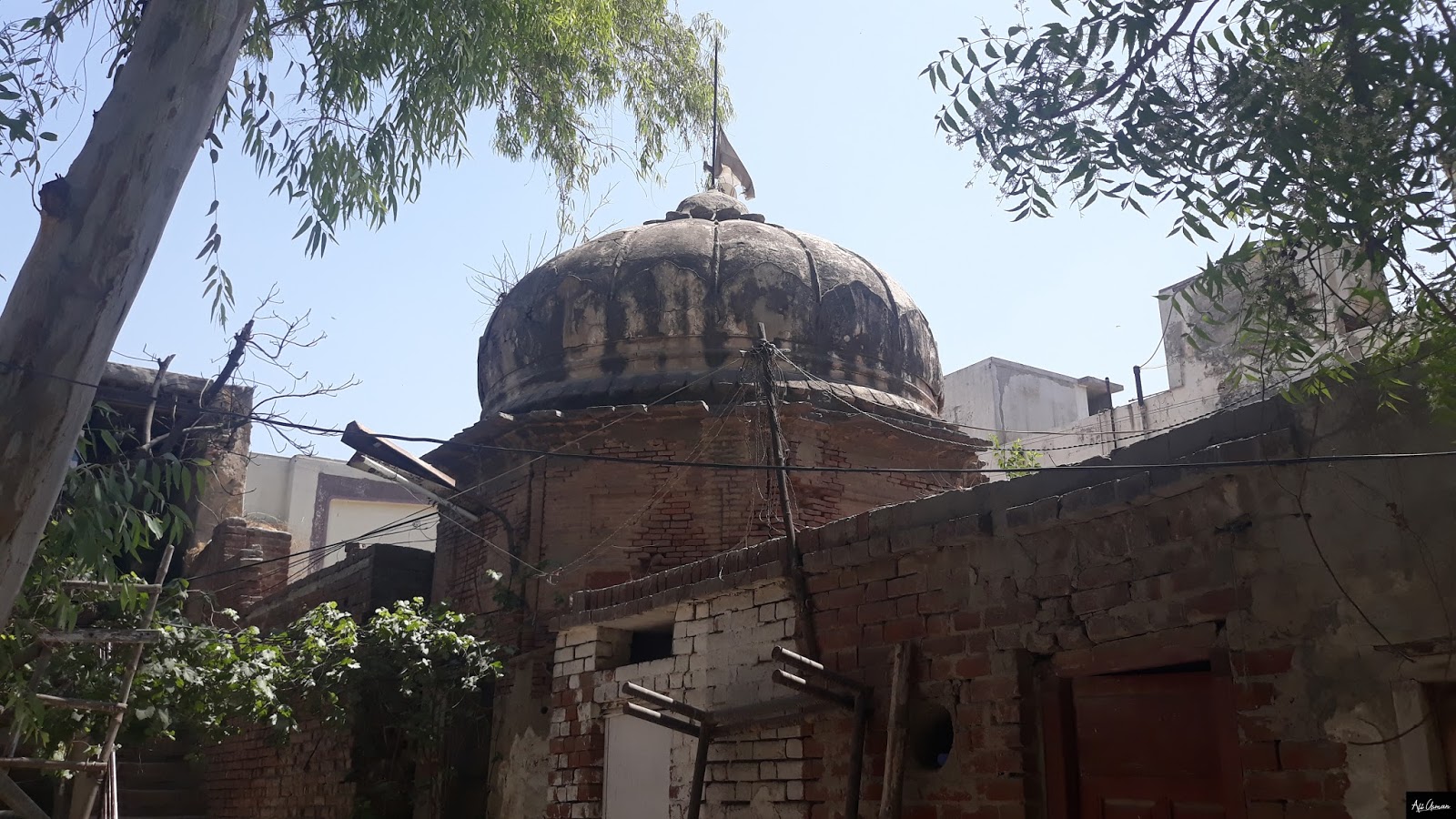 The Pakistan Hindu Council decided to approach the SC in 2015 and filed a case in the court. In March same year, the SC ruled in the case that the Samadhi land should be handed over to the Hindu community.
Moreover, in its judgment, the court had ordered the then K-P government to protect Samadhi from sabotaging and restore its historic status.
Twittersphere is enraged
Prime Minister Imran Khan talks about religious tourism on international platforms. Ironically, religious places are not safe in his own country.
The government should take action on it. Clearly, the government's move to promote interfaith harmony has failed. Earlier this year, the work on Shri Krishna Mandir in Islamabad stopped after protests against its construction. What a shame!
What do you think of this story? Let us know in the comments section below.