Bollywood star Vidya Balan recently recalled how she was subjected to disrespectful behavior and mistreatment early in her career to the point that she could not look in the mirror for six months due to one such encounter.
Speaking to an Indian publication, Balan revealed how she was replaced in 13 films. "In recent times, I have received calls from them [producers who earlier replaced her in their films]," she shared. "But I politely refused to be part of their films. I was kicked out of 13 films."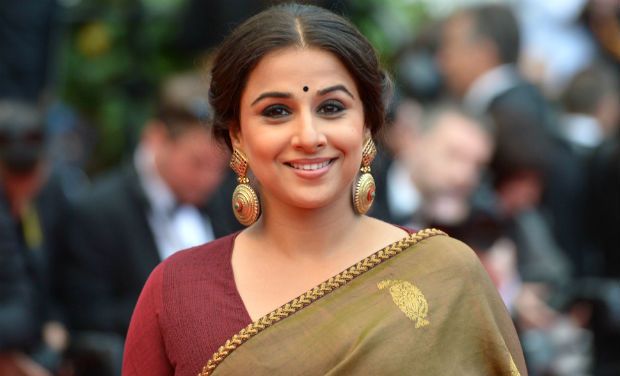 "When one producer replaced me in a film, their behavior with me was very bad," the actor continued narrating a heartbreaking experience. "They made me feel so ugly that for six months, I could not gather the courage to look at myself in the mirror."
The Humari Adhuri Kahani star recalled one such rejection which led her to walk over a large distance in Mumbai in the scorching heat. "I had signed two films with K Balachander at a time when I was being replaced in many films. I got to know that I was also replaced in Balachander's film and I was not even informed," she said.
"I could sense something was wrong because we were supposed to go to New Zealand for the shoot but they hadn't even asked for my passport." She continued, "When my mom called Balachander's daughter, we got to know that I had been replaced."
On the emotional toll
Balan further elaborated on the emotional toll it took on her. "I realized I had been walking for hours. I cried a lot. Those memories are hazy now but whatever I touched in those three years, turned useless," added the Begum Jaan actor.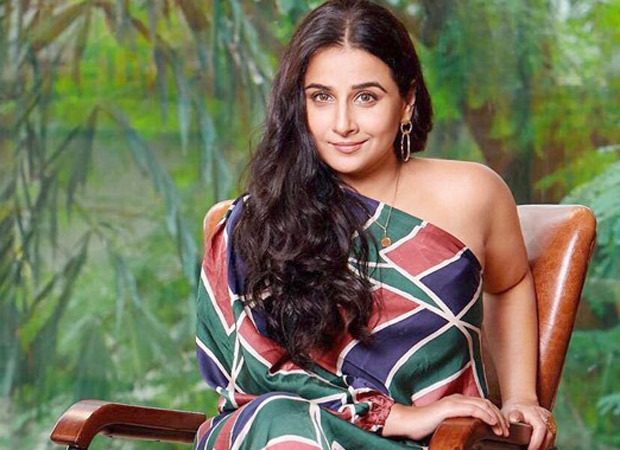 Balan, who will be seen next in the crime thriller Jalsa, recently shared how the way women are portrayed in Indian cinema has changed for the better. She explained how audiences are no longer interested in seeing the "perfect woman" on screen.
"Previously, it was the perfect, ideal woman. Today, there is no ideal because [women] are being recognized as individuals in the world around us. Hence, there is much more variety than you are getting to see in the representation of women on screen," she continued.
"Today in films, we are acknowledging the flaws because we have realized that the extraordinary emerges from the ordinary. We are telling ordinary women's stories."
The film industry can indeed be a tough place for an aspiring actor, and the rejections often end up taking a toll on the mental health of hopefuls looking to score good roles.
Read More: 'He Forced Me To Sleep With His Friends & Auctioned Me' – Karisma Kapoor On Divorce
What do you think of this story? Let us know in the comments section below.