On the same day that a TikToker was harassed by a mob at Minar-e-Pakistan, another young woman had to endure a similar ordeal in Lahore. A video that has now surfaced on social media should serve as an eye-opener for those who were victim-blaming the TikToker girl for her harassment at the Minar-e-Pakistan. The girl was harassed and kissed by a man when she was traveling in rickshaw. Such a shame!
On Friday, a disturbing video clip of a young man sexually harassing a woman in Lahore went viral on social media. In the video, a woman is seen sitting along with another woman and child on the back of Qingqi rickshaws (pronounced 'chinchi' locally) when a young man attacks one of them.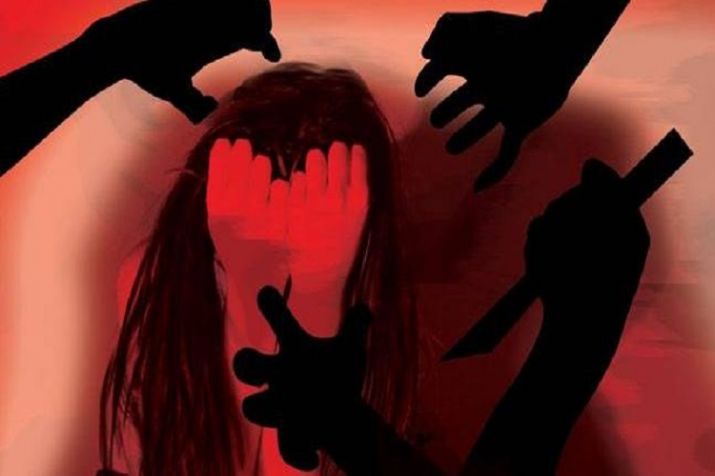 The videomaker does commentary on the footage of two women while videotaping them. While the woman turns her back to a possible attempt not to look at the men stalking them, a young man climbs onto the back of the three-wheeler rickshaw, harasses and kisses the girl.
The boy disappears suddenly, leaving the girl shocked and furious. Meanwhile, instead of chasing down the harasser, the other men cheer at the shameful act. Seeing more young men preparing to attack her, the frightened woman felt more insecure.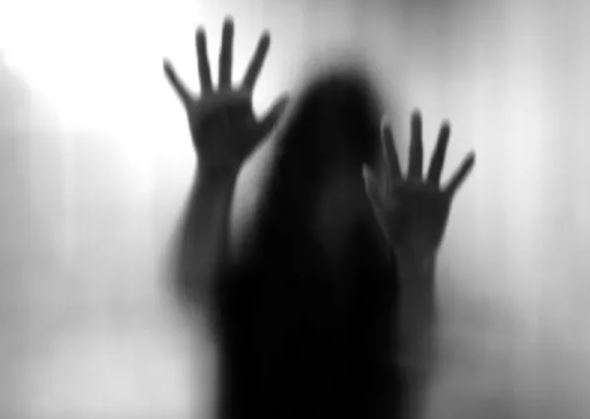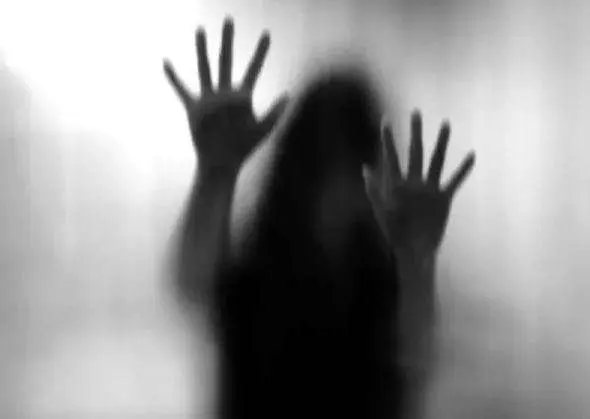 As she tries to jump out of the three-wheeler, her female companion stops her, fearing the worse. Further, the video shows another young man trying to approach the woman. However, he disappears when the elder woman warns him to beat him up with the shoe she is holding.
Afraid of the increased risk of sexual violence from the youngsters, the women asked the rickshaw driver to speed up and take them to a safer place. While the rickshaw driver struggles helplessly to get out of the rush.
Take a look at the video:
This new video clip of women being harassed in public on Independence Day has raised many questions. Not only about existing laws but also how young people behave towards women in public places. Video emerged during the ongoing social media discussions regarding TikToker Ayesha Akram's harassment incident.
The Inspector-General of Police Inam Ghani took note of the sexual assault on the girl riding the motorcycle rickshaw. He directed the chief of the capital city police office (CCPD) to take action and submit a report to him.
The police said they were trying to contact the new victim's family for a complaint to be filed against the offenders. For details of who uploaded the video clip, the police would contact the Federal Investigation Agency. From the registration number of their motorcycles, the police were directed to identify and trace those young men who could be seen in the video clip.
On the same day, another woman was assaulted by over 400 men in Lahore's Greater Iqbal Park.
What do you think of this story? Let us know in the comments section below.