Honestly, there's nothing like having a chance of living your childhood again! We all long for going back to those days when our only issues were completing homework and exams. Good old days, no? But have you ever witnessed the cutest video of a boy playing football with a goat in your childhood?
It's sad that even if we want to, we cannot live that life again. However, when we see little angles enjoying their lives like no one is watching, a part of us automatically is filled with happiness. One such video is doing rounds on social media. We bet if you like goats and kids, you will love it too.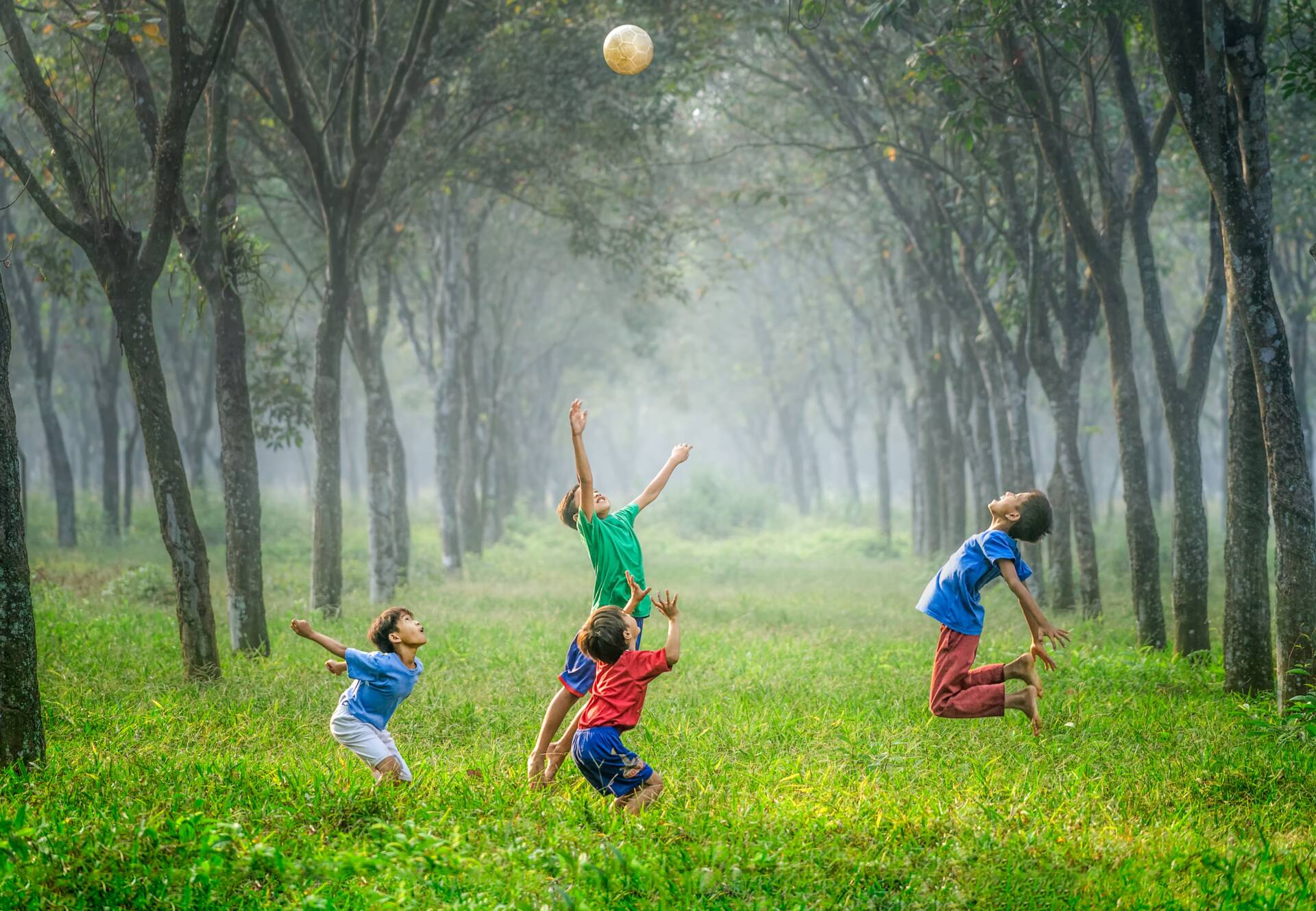 In the viral video, a boy is bouncing his football towards a cute black goat while playing. To everyone's surprise, the goat also stands on its legs and pushes the ball using its head, which the little kid then tries to catch.
The video allegedly has been shot in some area in Khyber-Pakhtunkhwa and looks beautiful.
Last year, Pakistanis and the world gets emotional when they watch Little Muhammad in Pakistan dancing. His video went viral in which the little boy dressed to bear the cold weather, flashes an unmistakable happy grin as he broke down some moves in front of the camera.
Surrounded by snow, cheeks red from the cold, Muhammad danced and danced till the video ended. The extreme temperature did nothing to damper his happy personality.
And, do you remember the little tabla master, who played folk tunes of all the four provinces like a professional. The internet reminded us of Hadiya Hashmi, who took Pakistan by storm with her surprisingly powerful singing.
Our day has been made, after watching the video!
Aren't kids the best thing! So, let them shine and rise like a true star. Just let them believe in their skills and watch them rocking the world.
What do you think of this story? Let us know in the comments section below.