Nowadays, we are so caught up in our individual lives that we have little time for our surroundings. It goes without saying but we have increasingly less time and fewer options to spend some quality time with our loved ones.
However, nothing can account for the importance of bonding with your parents especially when they are on the brink of old age. It's monumentally important because now our aging parents require the attention and presence of their children, more than ever.
Just picture having morning breakfast with your mom and dad on the balcony with the sight of a landscape or some scenic beauty across you; sounds really special, right? With that being said –
The following video by Eiwan depicts this idea and emotion in such a perfect way and it's really a tear-jerker!
Teri zameen, hai tera aasmaan, chal dhoond lay tu apna aashiyan. Watch a father & son reignite their bond, on their journey to find a new home.#Eiwan #BuildingBondsAndBeyond #ChalDhoondLay

Posted by Eiwan Developments on Friday, March 30, 2018
It defuses an emotional undercurrent that moves of its own accord throughout the video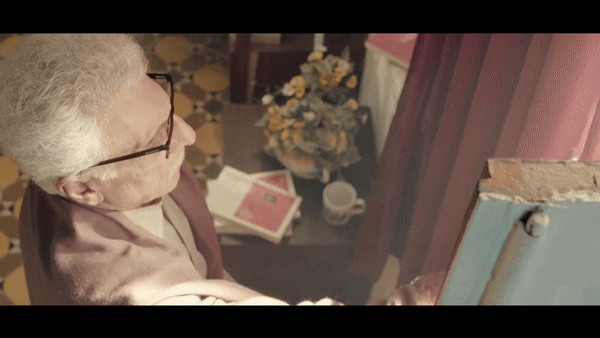 In various places, it creates the right kind of impulse and compliments the beautiful dad and son relationship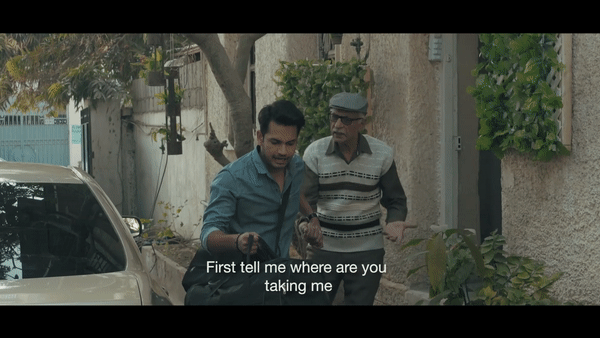 The picturesque sights of the Silk Route or Shahra-e-Resham have left us in awe!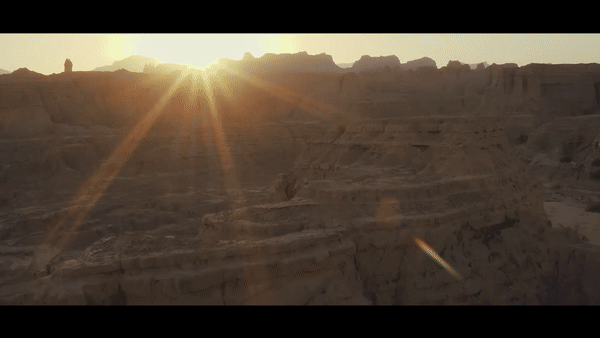 *GOOSEBUMPS*
Did you know? CPEC is a part of the new Silk Road project, which happens to be an investment of $55 billion.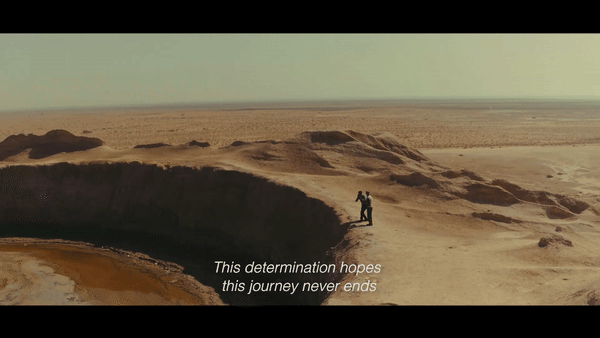 CPEC is changing everything for good: it has provided us with a greater choice in terms of urban development, the liberty to explore better housing avenues by Eiwan and being a globally sought-after project, it's worth all the investment.
Talking about the video, it perfectly hits an emotional cord and emphasizes on the minute details that matter a lot in life.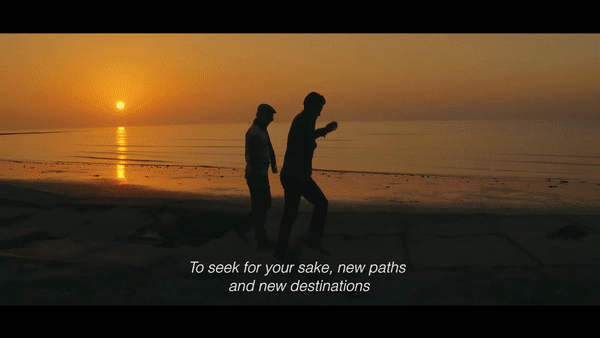 On the other hand, it remains exemplary for children in terms of the importance of "family time" and vouching for their parents' happiness.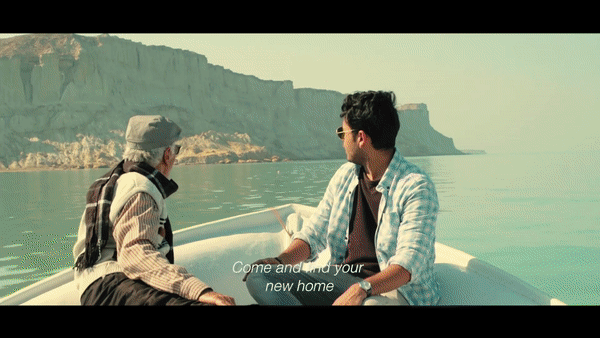 It's an innovate approach, something we would re-watch again and again, and YES, it never gets old!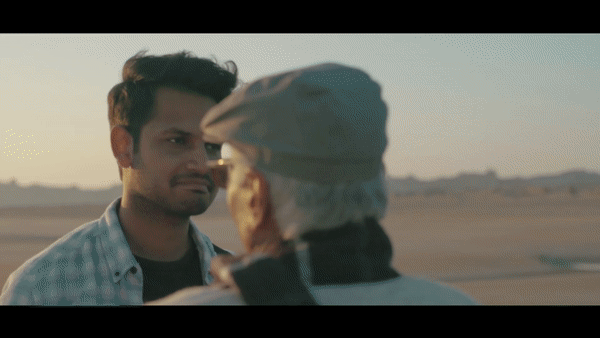 We have never come across such a sentimentally POWERFUL message communicated in an advertisement by a real-estate firm, Eiwan. We checked out their website and got more details on the project because we ourselves cannot wait to own a slice of the breathtaking silk route!
Tell us what do you think about Eiwan and their newest video.