DISCLAIMER: The face of the victim has been revealed while respecting her decision to come forward and making her voice heard.
Countless men groped a helpless woman on Pakistan's Independence Day in from of the Minar-e-Pakistan. A petrifying incident as such taking place right in front of the symbols of our nation says a lot. The shattered victim has come forward to tell what really happened at Minar-e-Pakistan.
Police registered a case against hundreds of Pakistani men for assaulting and stealing from a female TikToker and her companions at the city's Greater Iqbal Park. Ayesha Akram, the victim, describes what happened at Minar-e-Pakistan in an interview with Daily Pakistan following the incident.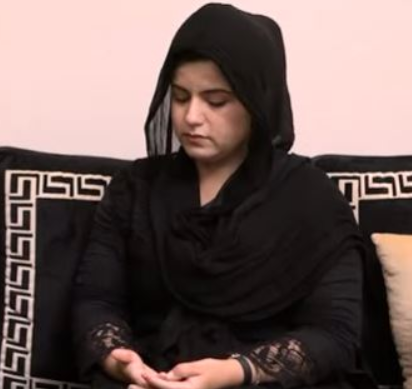 "Lots of guys came to us for selfies," she begins narrating her ordeal. "The situation was fine when they were taking selfies. But then they pushed us around. A security guard at the gate said he would let me in. They all came running to my side when I stepped inside. Their push made me fall down."
"There was a lake nearby, and I could jump into it to save myself," Akram continues. "The rest of my team was also of the opinion that I would be much safer there. The police did not respond to our call. They tortured me from 6:30 pm to 9 pm. My hair was pulled and people asked me to get up, saying I was faking it."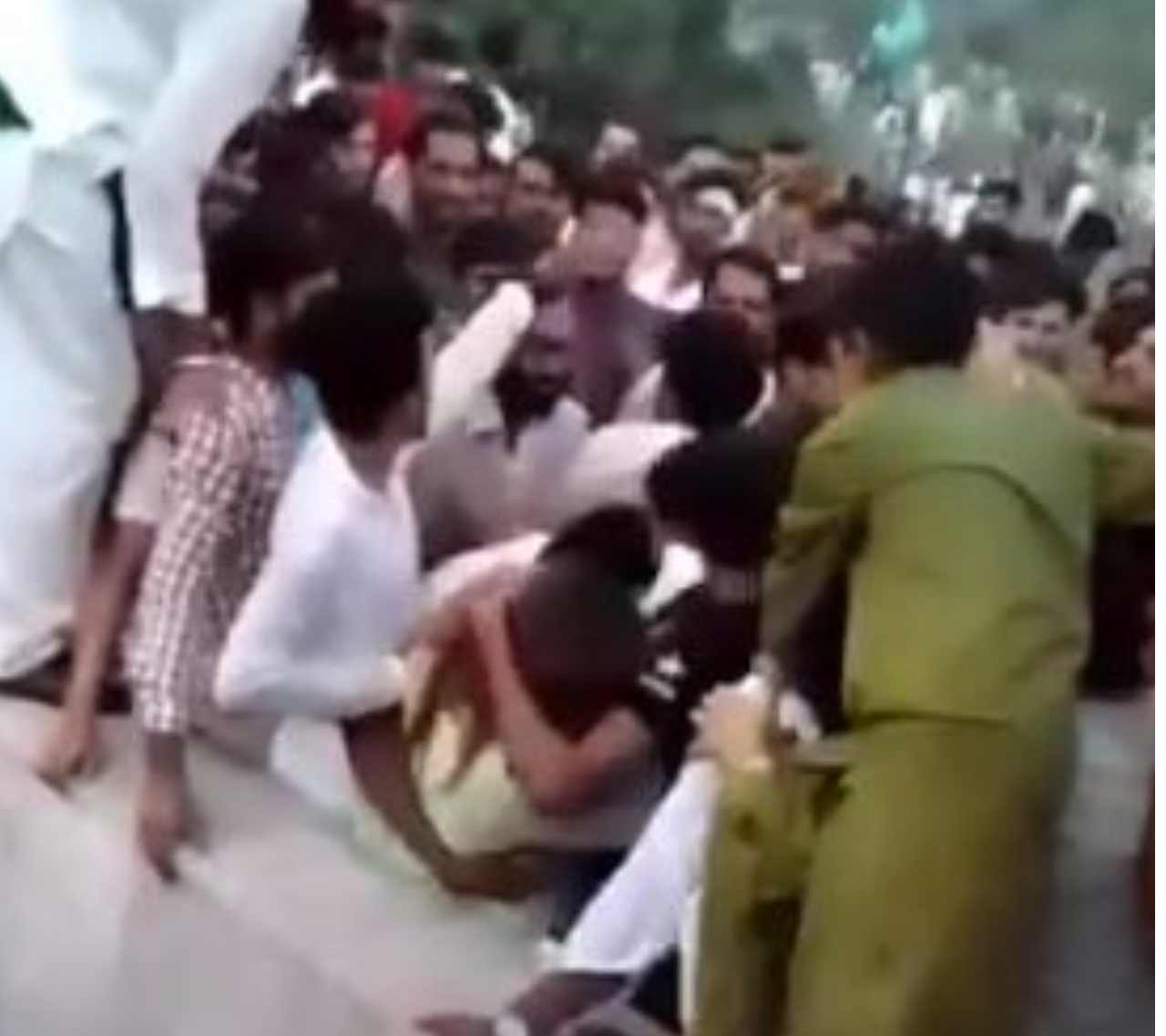 The woman, completely shattered by the incident, says, "It is impossible for a woman to be safe anywhere in the world if she is not safe in her own city". She further adds, "Yes, I went there for a while, I wanted to go there, I am not forbidden from going there just because I am a YouTuber or a Tiktoker. But nobody had the right to strip me naked".
'What did I do to deserve this?'
"A woman's life ends when such a thing is done publicly to her. My body was being played with and tortured. My body is covered in bruises. What did I do to deserve this?" she asks.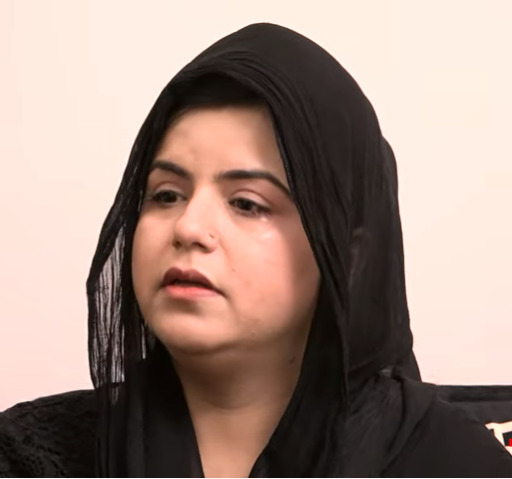 "The clothes I wore there were not vulgar. I have never made a vulgar video or worn a vulgar outfit. I was wearing a proper dress that I had specially made for the 14th. All my clothes were removed before I could get a grasp of what was happening."
In addition, the victim adds that some people did try to help me. However, when one would put clothes on her, the others would pull them off. "Many of their faces are still etched into my memory, but there were thousands of men," she says as she wipes off her tears. "I am not even able to watch my own videos."
Watch the interview
A horrifying video of the incident circulated on social media Tuesday evening has shocked Pakistan.
Following the murder in July of Noor Mukadam, a renewed focus on violence against women in Pakistan has emerged.
Story Courtesy: Daily Pakistan
What do you think of this story? Let us know in the comments section below.