Hasan Raheem is the rising star of the Pakistani music industry and he's killing it everywhere. He has produced some great music and his lyrics make his fans go crazy.
People cannot stop themselves jamming on his beats and that's the reason his music reached across the border as well.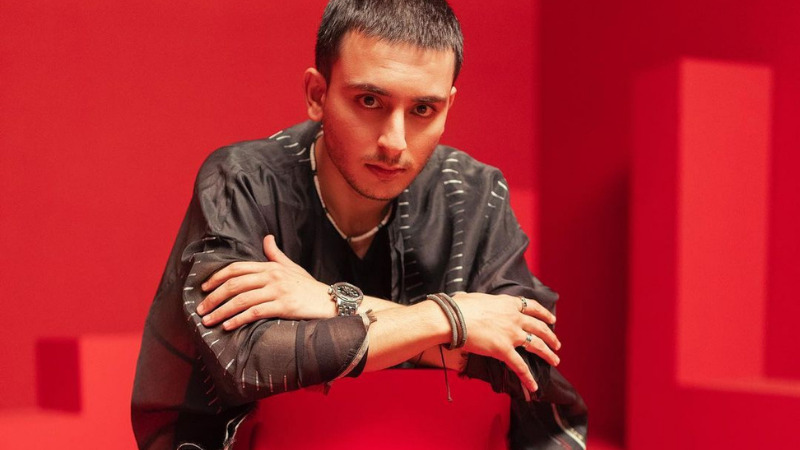 Yes! It's not the first time, Pakistani music and singers appreciated in India. The artists in India have always shown their love and didn't hesitate in claiming that they are fans of a particular singer.
Just like that recently Vicky Kaushal who was in the limelight when he announced his wedding with her love bride Katrina Kaif found jamming in Hasan Raheem's song.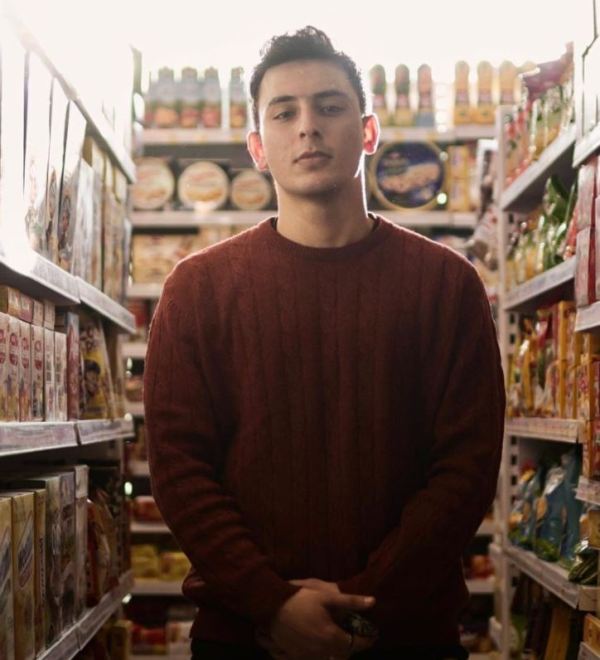 'Joona' is the song that made Vicky Kaushal show his moves and it's clear that he's in love with Joona in every manner.
Vicky Kaushal dancing on Hasan Raheem's Joona
Vicky Kaushal took his excitement of the beat to his official Instagram handle where he can be seen lip-syncing and dancing on Joona beats with the caption "Aaj mood kaafi top chal raha hai [Today I'm in a great mood]."
Vicky's move made everyone go crazy and it went viral all over the social media platforms. Hasan Raheem undoubtedly gained popularity rapidly with his new musical touch and lyrics that touched everyone.
Even Spotify recently revealed the top artists streamed in 2020 in Pakistan, where Hasan Raheem landed himself among all the famous artists which include Atif Aslam, Talha Anjum, Talhah Yunus, Young Stunners, Shamoon Ismail, Asim Azhar, Nusrat Fateh Ali Khan, Rahat Fateh Ali Khan, and Ali Zafar.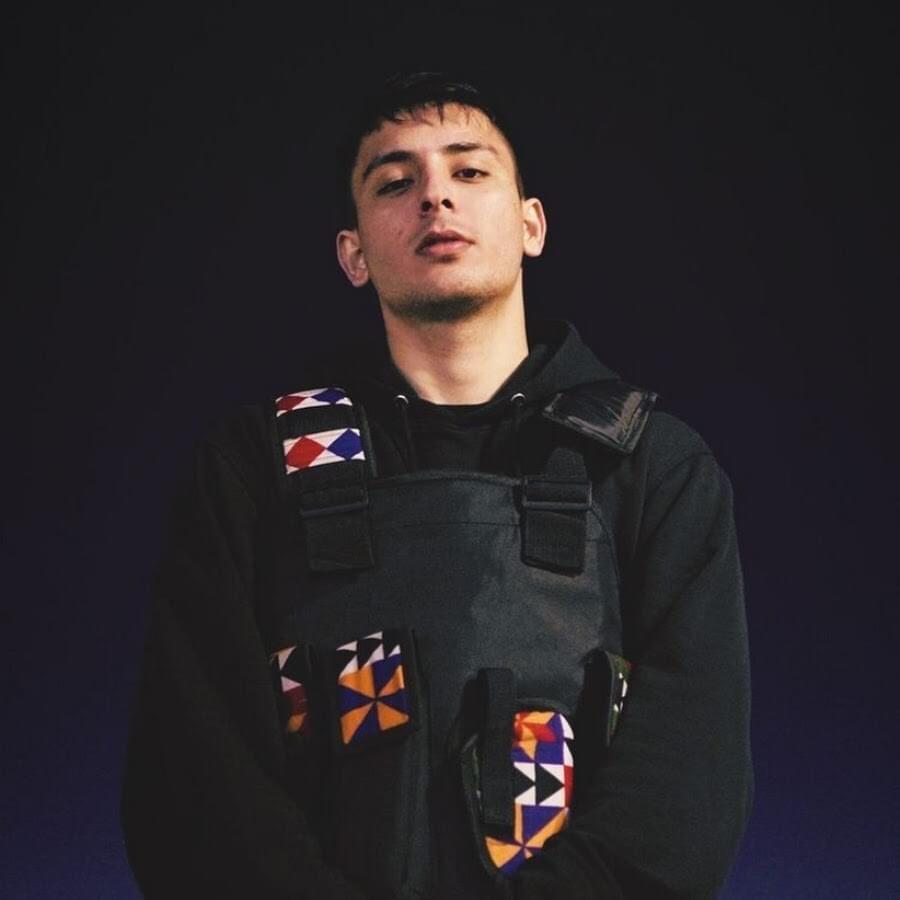 Not only that Hasan Raheem was also featured in Forbes this year with the caption "the wonder-kid making waves in Pakistani music".
For those who don't know Hasan originate from Gilgit, he came to Karachi to become a doctor so the doctor turned into a singer changed the game for all the youngsters in Pakistan.
'I write my own songs' – Hasan Raheem
When it comes to writing songs, Hasan Raheem is very specific about it and wants to write no matter with whom he's collaborating. "I usually write about things that tease me," he told the publication.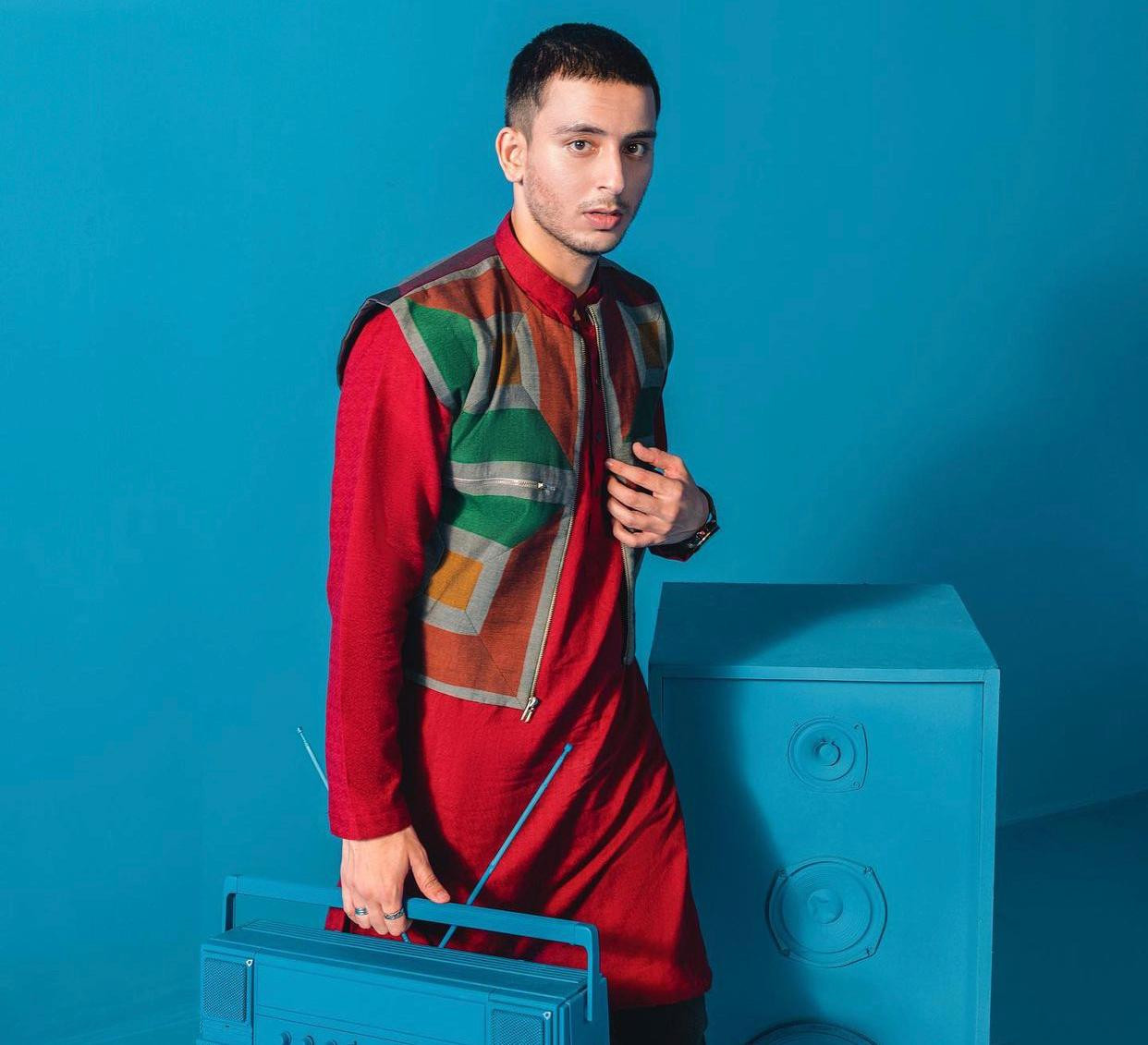 "I pour my feelings into my music. I try to keep it as simple as possible so that anyone who listens to my songs can connect with them. I keep it straightforward so that everyone understands what I have to say.
"I think I'm learning and experimenting with my music every day. I'm a student of this art form. I try to sing and write in different ways. I practice constantly."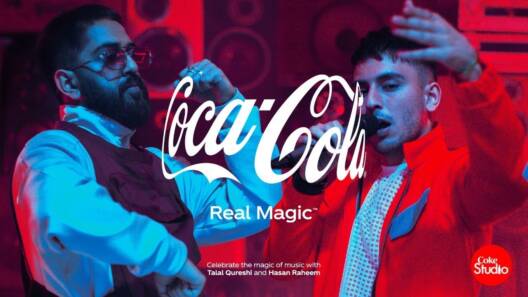 This year Hasan Raheem also made his power-packed debut on Coke Studio where he made everyone love his track in collaboration with Justin Bibis.
Last year, Siddhant Chaturvedi the gully boy shared Shamoon Ismail's Faasla track on his Instagram story with the caption "Shamoon Bhai".
What do you think of the story? Tell us in the comments section below.