Veteran actor Nayyar Ejaz is considered to be a household name in Pakistan. The actor who started acting in the early 1990s with PTV dramas has appeared in multiple drama series and movies. In a recent video message, the actor blasted the PTI government's incompetence.
Ejaz has played different shades of baddies in many movies. He has played an evil Arab Sheikh in Na Maloom Afraad 2, an evil politician in The System, a mean, anti-feminist lawyer in Actor in Law, and a bad boss in Teefa in Trouble, amongst other bad guy roles. He is also seen on different channels in some serials.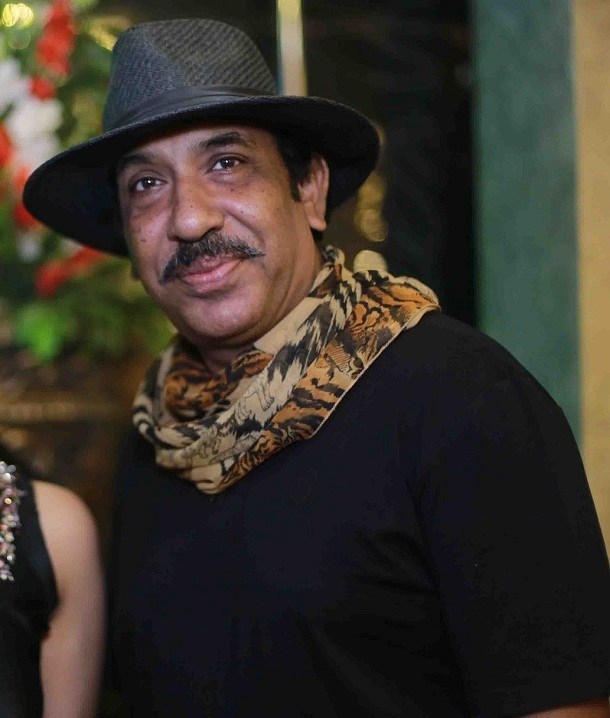 There is sometimes a misconception that people in the showbiz industry do not face the problems of a common man. While there may be some truth to that, it is not entirely true. Recently, acclaimed actor Ejaz accused the government of overcharging him for electricity, something many of us can relate to.
A video lately emerged on Twitter in which Ejaz and his brother take a jab at the government. "Start doing something. Your big talk has done nothing and for the love of God, stop it," the actor says in the video. "It would be nice if you could understand how we feel, we are not doing comedy."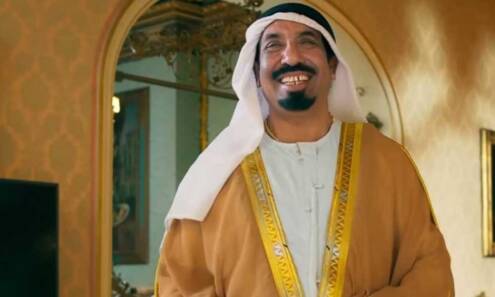 "I just received an electricity bill of Rs40,000 for one meter," Ejaz adds. "While one bill is for Rs40,000 and the other is for Rs26,000, my brother and I live together."
"How are we even consuming this much electricity at home? Are we living in the WAPDA house? Shame on such tabdeeli [change]," the Na Maloom Afraad star concludes.
Take a look at it:
During the past several years, electric bills have risen significantly. One can only imagine the frustration of the common man when hearing this complaint from an actor with such a dazzling career.
Since coming to power in 2018, several events have eroded the hope that Prime Minister Imran Khan had evoked a few years ago of transforming Pakistan. The public now seems to doubt his ability and leadership to tackle the multiple challenges the country is facing.
By the way, did you know that Bollywood actor Arshad Warsi also previously complained about his electricity bill? The Munna Bhai star complained about the huge bill he got and announced that he would have to sell his paintings to pay the sum.
What do you think of this story? Let us know in the comments section below.