Aurat March saw women of all backgrounds marching for their rights in various venues throughout the country this year. Hundreds of women from different parts of Mazar-e-Quaid rallied amid tight security to celebrate the Aurat March, raising a voice for the oppressed.
While women around the country have lauded Aurat March's untiring efforts to raise voices against oppressed women, Veena Malik is of the opinion that Aurat March is nothing more than a display or a performance.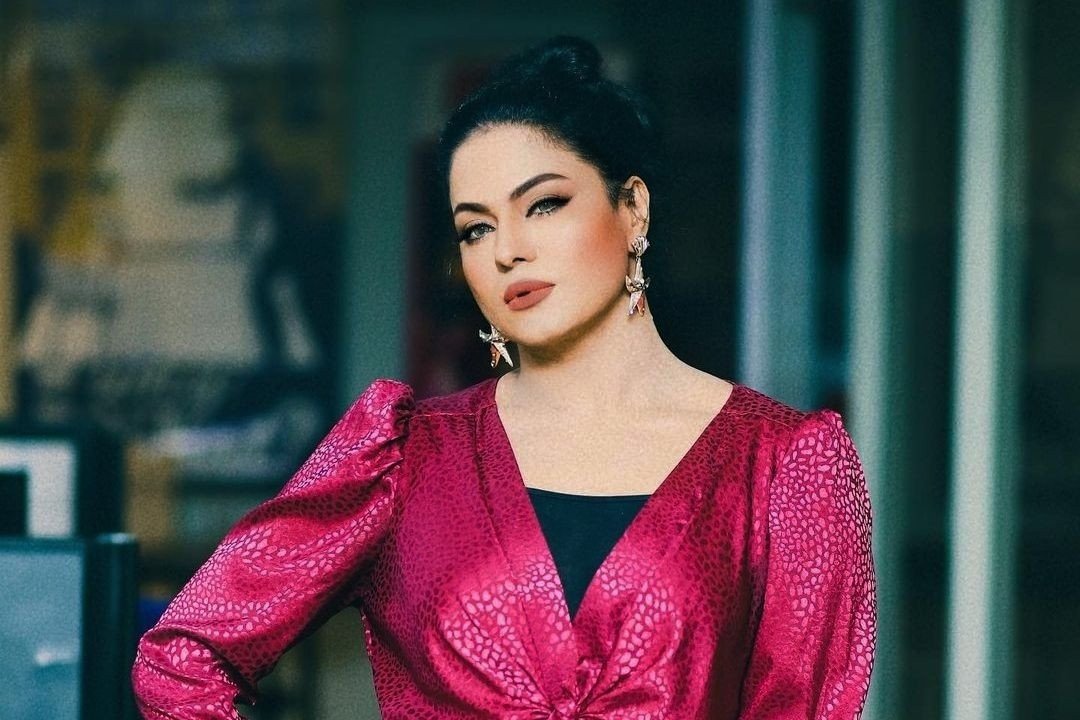 In an interview with a local magazine, the actor shared her views on Aurat March. "There are a lot of issues women face and those are serious issues," she said. "But what I feel is that Aurat March is not working on issues that are imperative but are focusing on issues that are not helping women out at all. They will [Aurat March] will probably attract controversy. They are not serious."
"Women do [face] serious issues," Malik continued. "There are so many women who face severe health problems during maternity, childbirth. They should speak about pay parity and rally for equal pay to their male counterparts."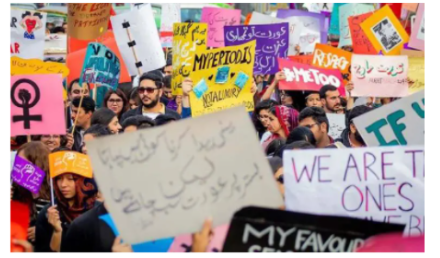 "There are so many other topics where they should speak out for women's rights and play their role," she further added. "You can help change constitutions. But you know what? When you are not serious, you go out on the streets and scream in the out. When you are serious, you go, get into the systems and change the laws which could help people. Those who only make noise, rarely get anything done."
Have a look at the interview:
However, we would like to emphasize that Aurat March has actively advocated for much of what Malik mentioned in her statement.
Throughout the country, women march annually on March 8 for their fundamental rights. But every year the Aurat March faces opposition from people who refuse to even comprehend what the movement stands for. In lieu, they label the placards as 'immodest' and alter the meaning of the words to fit their own perceptions.
Since 2018, Aurat March has been held in many cities across Pakistan to coincide with International Women's Day on March 8. Those who take part in this often face intense backlash, especially online. They have also received death and rape threats in the past. Religious and conservative groups have always incriminated the march to be against Islam.
An attack by religious party members forced the cancelation of the Aurat March in Lahore on Tuesday. The attackers were attempting to disrupt the march by taking out a Haya March against the Marchers. Meanwhile, in Islamabad, Jamiat Ulema-e-Islam launched a hate-filled rally by chanting slogans against attendees of the Aurat March.
What do you think of this story? Let us know in the comments section below.