Have you ever felt worried and anxious when you knew you had to sell your car? Because we definitely have! And that is why when we heard that VavaCars is promising to completely change the system of buying and selling used cars, we were excited to find out more about them and share what we found with our readers.
The first thing you notice when you visit the company's user-friendly website is their simple model. The process is spelled out in easy to understand language and helpful information that guides an interested user through the steps of 1) Free valuation 2) Free inspection and 3) Secure Payment.
Let's unravel these one at a time.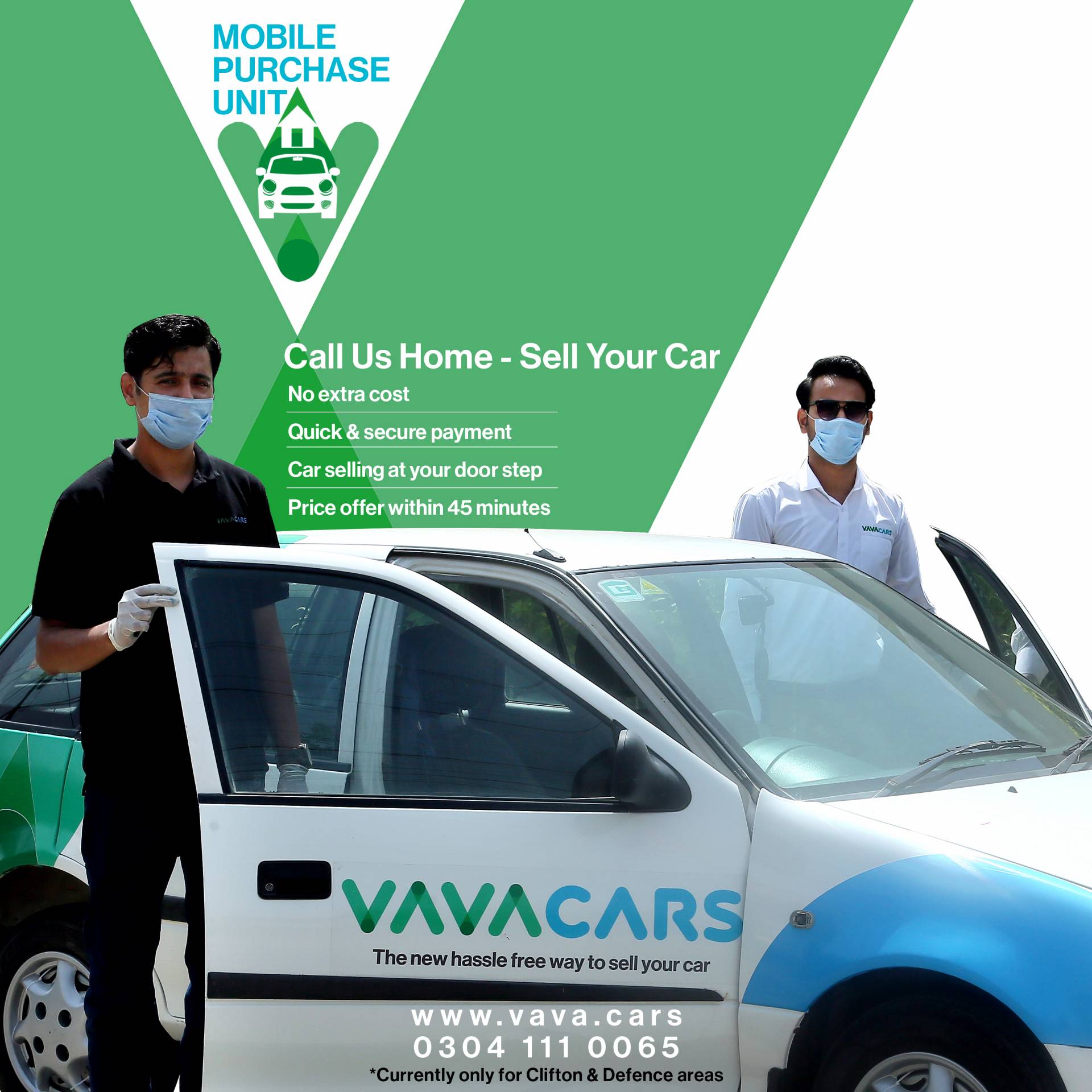 Estimate Your Car's Value in One Click:
The company website, www.vava.cars, lets you enter some basic details about your vehicle and provides an estimated value you can receive if you sell your car to VavaCars. They are upfront about the criteria that might hinder the sale of the car, like if your car is not registered or if it has a previously opened airbag for example, VavaCars will not buy the car.
Book an Appointment: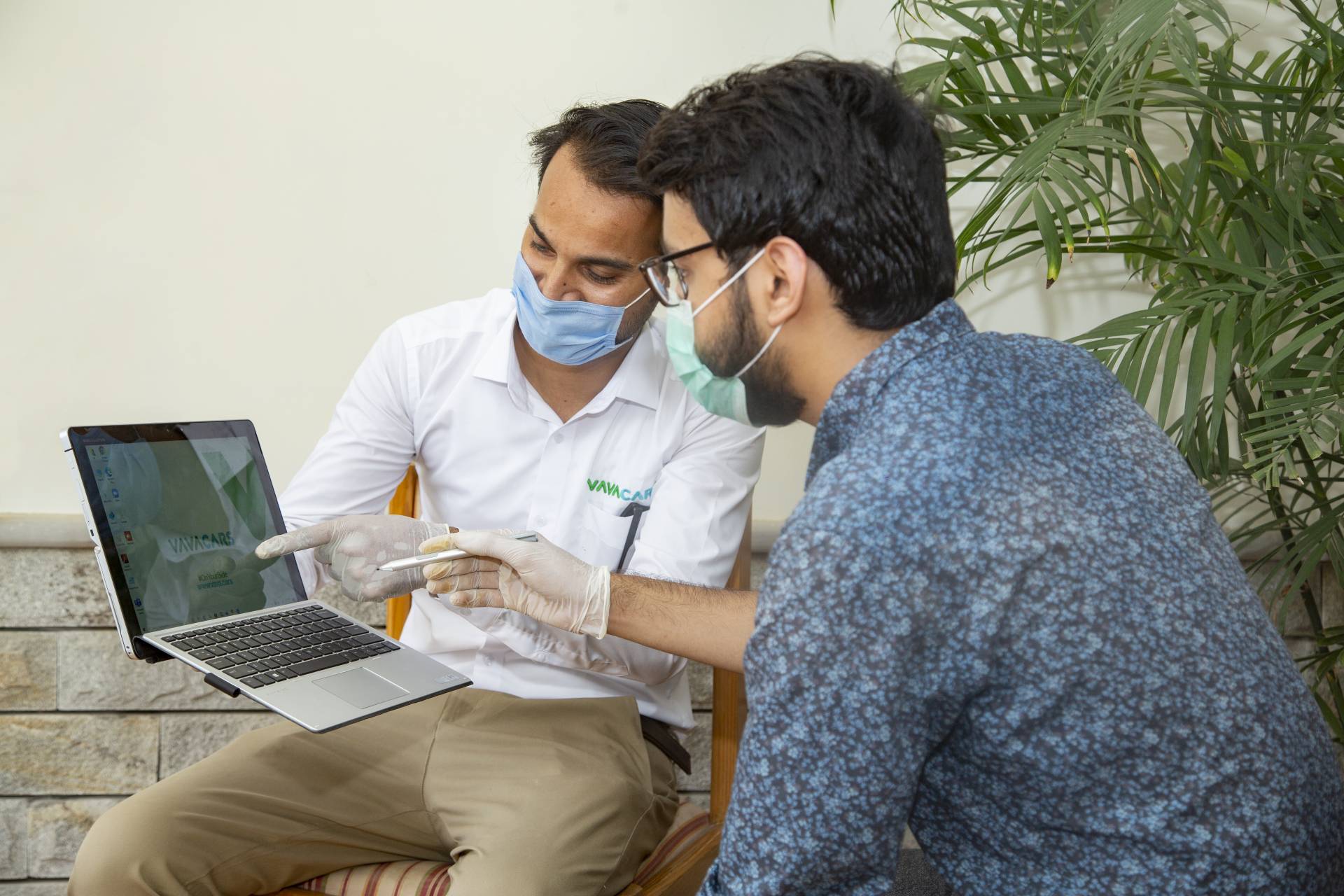 Once you have an estimate price, you can choose to book yourself an appointment using their website and visit one of their purchase centers in person to get a free inspection of your car. VavaCars has three purchase centers in Karachi now, with their newest center opening in Nazimabad (their first two centers being in DHA and at Tariq Road) and they plan to increase the number of centers both within Karachi and across Pakistan.
Apart from the purchase centers, VavaCars is also offering their fantastic service through their Mobile Purchasing Units, through which the expert inspection team can inspect your car at a location convenient to you.
Hassle-Free Inspection Process: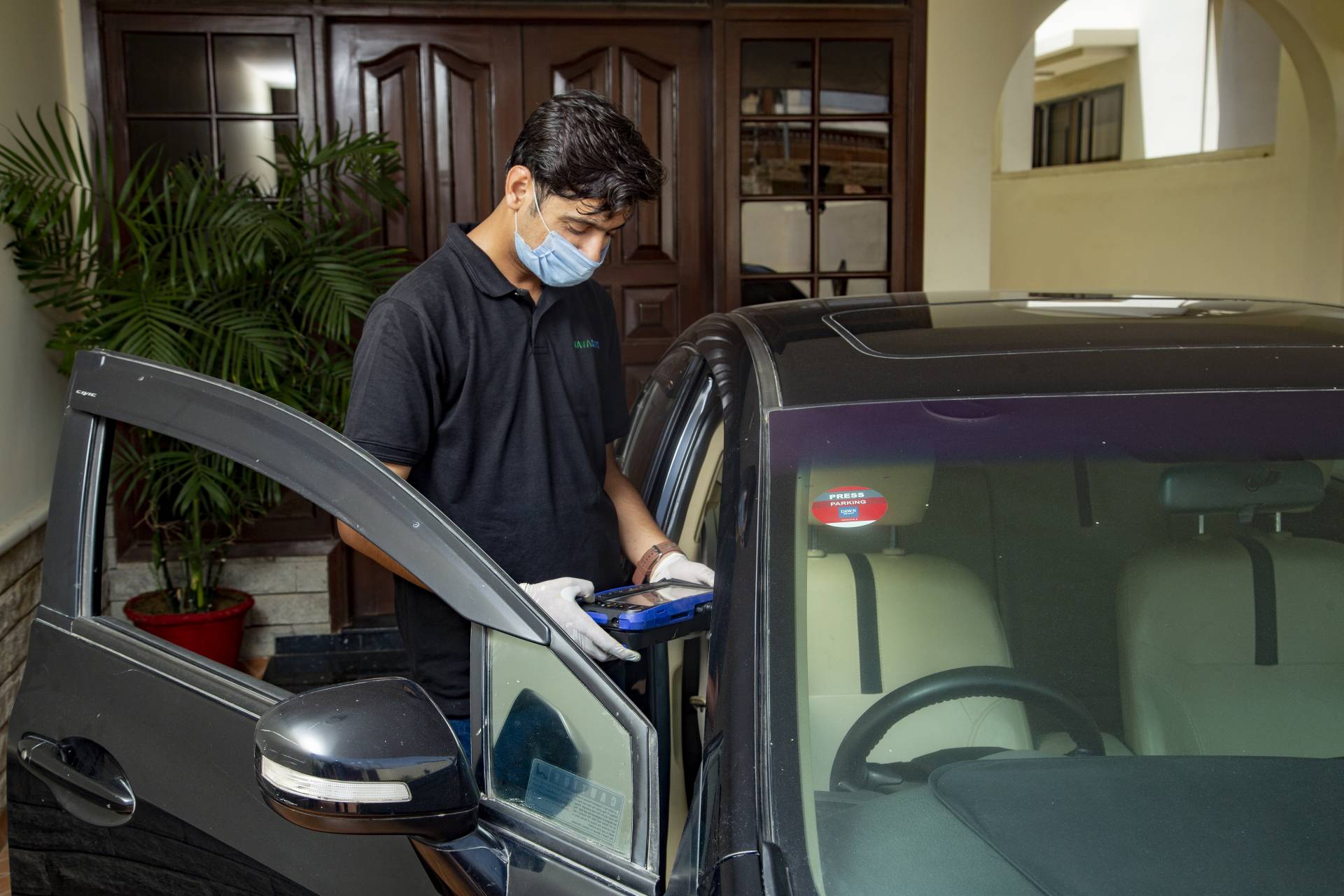 The comprehensive inspection, carried out by in-house VavaCars experts, uses technology to make sure it is free from human error, and takes about 30 minutes. At the end of this inspection, the company representative gives the car-owner a price offer, and a sale is processed if this offer is agreed upon.
VavaCars is focused on customer safety:
VavaCars has reopened its purchase centers taking meticulous care to provide the safest possible environment for its customers and employees. The staff at the purchase centers regularly sterilizes and disinfects all surfaces within the facility including your car if it is inspected. All staff washes their hands regularly, and wear gloves and masks at all times. The centers are equipped with hand sanitizers, and everyone get their temperatures checked at the entrance. VavaCars is also booking only one customer appointment at one time to ensure maximum safety.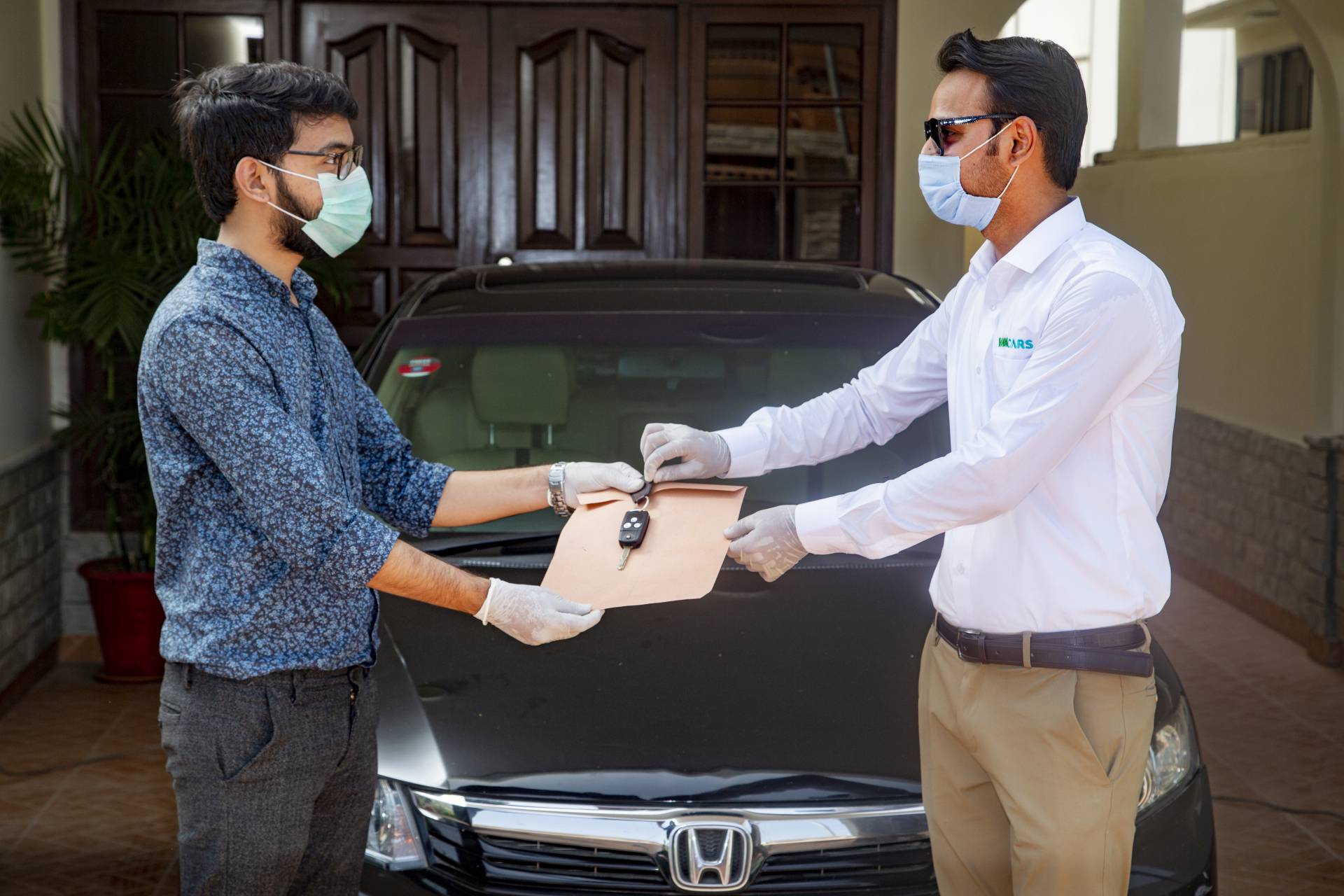 Overall, the process really is simple, fast, and quite transparent. Did we mention they offer free WiFi and a wonderfully comfortable seating area for customers who are waiting while their car is inspected?
Using technology, the company has made an otherwise aggravating process of car-selling into a relatively easier process. With their clean and comfortable purchase centers, helpful and knowledgeable staff, we foresee local customers significantly benefiting from VavaCars services.
Customer safety is of the utmost priority at Vavacars:
About VavaCars:
VavaCars launched its operations in Pakistan in 2020 and offers a fast and secure way to sell your car in 3 easy steps. It puts the customer in control and streamlines the process of selling used cars by always communicating processes clearly, remaining transparent, providing constant guidance to customers, prioritizing the customer, and personalizing each experience.
VavaCars comes from a global group founded over 50 years ago, and focused on the energy sector. Worldwide, the group is invested in over 5,000 fuel stations, five oil refineries, and 18 million cubic meters of storage for petroleum products, as well as other energy infrastructure, including ships. VavaCars is also operational in Turkey.
Vavacars has a social media presence too, click on these links to visit their Facebook, Instagram, Twitter, and Linkedin pages.
Also Read: 5 Most Expensive Cars In The World!