This Eid, ARY Digital aired as many as seven telefilms and each and every one of them was loved by the viewers. However, the one that came on top was Vasay Chaudhry's Absolutely Knot that highlighted many social issues, but in a good way.
Featuring a star cast of Kubra Khan, Wasim Abbas, Shamim Hilaly, Hina Bayat, and Saba Faisal besides Vasay Chaudhry in the lead and Asad Siddiqui and Fahim Khan in a guest appearance.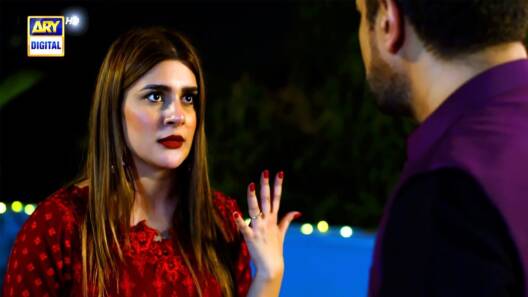 Absolutely Knot revolved around a cousin marriage where both the boy or the girl were made to say yes by their elders.
Absolutely Knot-Plot
While Hania (Kubra Khan) is a beautiful girl in her 20s, her first cousin Haseen (Vasay Chaudhry) is only beautiful in the name. They were trapped by their grandmother who gave them the ultimatum that either they should get married, or forget her and they agree.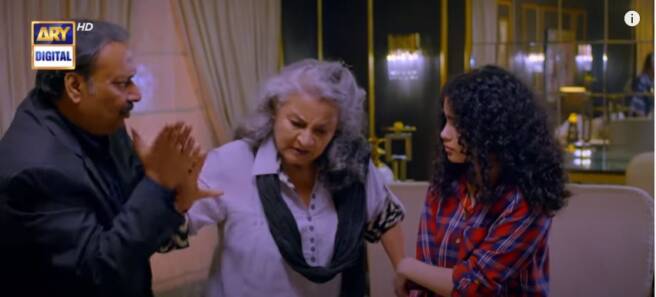 But things don't end here, as Haseen finds out that Hania is in love with her boyfriend, and Hania learns that Haseen left an Australian girlfriend behind Down Under. They both try to sabotage the upcoming marriage, but when their grandmother (Shamim Hilaly) that they are in it together, she exposes them.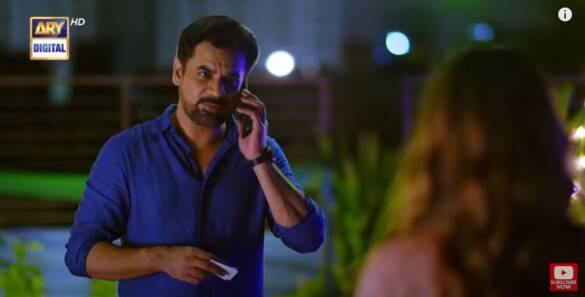 Haseen leaves his house to return to Australia and tells all about Hania's beau as an honest gesture. Does Hania marry Wahab leaving Haseen without a partner or does fate intervene in a mysterious way, watch Absolutely Knot to know more.
Vasay Chaudhry Is Back Again!
This drama not only brought back Vasay Chaudhry to acting on TV but was also the directorial debut of Nadeem Baig's assistant Musaddiq Malek aka Monty from Mere Paas Tum Ho.
He does a great job in his first attempt as a director and gives his 100% to Vasay's script which is full of pop culture references, well-directed puns, and above all, a comedy that doesn't look like a comedy.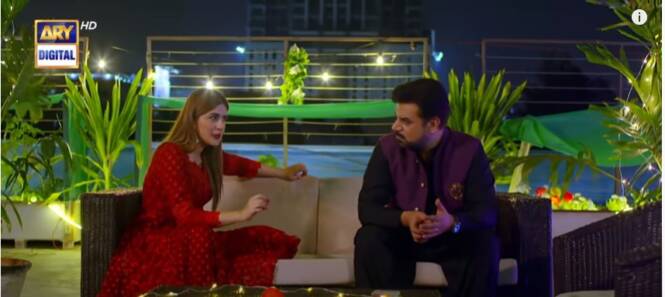 Vasay combines his expressionless delivery (in a good way) with Kubra Khan's natural beauty and the two come back as something legal. Not only their chemistry seems genuine but also the duo looks good on screen.
Wasim Abbas as Haseen's strict father, Shamim Hilaly as his mother, Hina Bayat as his sister, and Saba Faisal as his wife are cast perfectly in this Eid venture.
With Asad Siddiqui playing a loser who wants to become a star and Fahim Khan as a friend who is scared of his wife but gives marital tips to others, Absolutely Knot comes out as a one-of-its-kind drama.
One hopes that Vasay Chaudhry and Musaddiq Malek team up regularly so that the audience doesn't have to wait for Eid to enjoy their collaboration!
What do you think of the story? Tell us in the comments section below.