New games seem to dominate and especially new developers are producing some unexpected titles.
Valheim is the latest game on steam, which is leading the chart and people are buying it crazily. Indie Developers Iron Gate officially launched this game and sold 3 million copies worldwide within three weeks.
In the early announcement, 1million copies sold, and within 5 days 2 million.
It is based on Vikings theme, which holds the survival element that grabbed the audience's attention.
As per the resources, it's the second-best game played on the steam of all time, among the major titles Counter-Strike Global offensive which stands at 3rd position.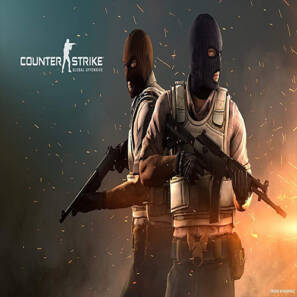 It's knocking down some of the best games on steam, including Portal and Grand Theft Auto V. As per recent data collection around 392,000 players are playing Valheim and counting.
There's no doubt, in the upcoming months' gamers will witness some outstanding games with extraordinary graphics details. Games that will enhance the gaming experience.
What Makes Them To Standout Among Others?
But Valheim right now feels like not letting other games come in their way when it comes to grabbing a massive audience just like that.
Many of the streamers are referring this game to their fans and it's been played by almost every international streamer.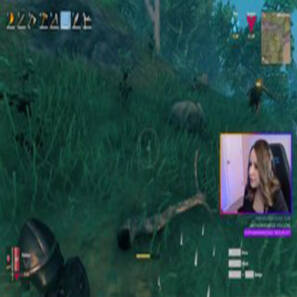 What Valheim has done, none of the highlighted titles done in the past couple of years, Valheim came on early access and sold tremendously copies without being on the list of sale of steam.
And managed to set the record for having rapidly players on board with around 3.2 million. Killing all the battle royale genre titles which include Call of Duty Warzone, Fortnite, Apex Legends, and many more.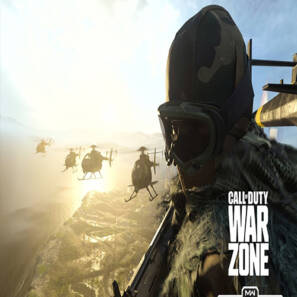 For the sake of PUBG fans out there who will rant, for their knowledge their precious game also didn't even hold such kind of numbers in the early stage of their period. Valheim is slow, but dignifying game, which lets you build, hunt, and harvest to make more tools to do all these things efficiently.
People are in love with this, some even compare it with Minecraft too.
It's the best survival game currently and eventually also lets you explore the Viking's lifestyle. Here you can surely have the tour of the Vikings era and claim your rewards.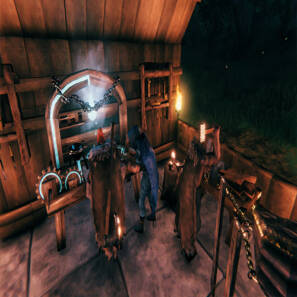 It looks like the game has the potential to sustain this speed of grabbing more audience. Because there's nothing you can hate about it, the game itself is the beauty.
Willing to explore the lives of a Viking? Then that's the best spot for you because ODEN awaits you.
What do you think of the story? Tell us in the comments section below.