Actress Uzma Khan who had an ugly spat with business giant Malik Riaz's family has now deleted all her social media accounts after severe backlash. She has been constantly receiving resentment for withdrawing her case against 'good' money.
Reportedly, she withdrew her case against the money she has been offered by the powerful influential in Pakistan. However, there is no confirmation about the same. She accused Riaz's family of physical assault on her and her sister Huma Khan in an initial FIR.
Later, she took back the case and called her complaint 'a misunderstanding'. Not to forget, Huma was the one who actually got hurt during the incident. Her bleeding foot became the highlight of the whole incident.
"[The] accused party has not made any torture upon me," she said. Adding that the injuries she was seen to have sustained in social media videos were caused by broken glass from a table. She further said the suspects nominated in the FIR are 'innocent'.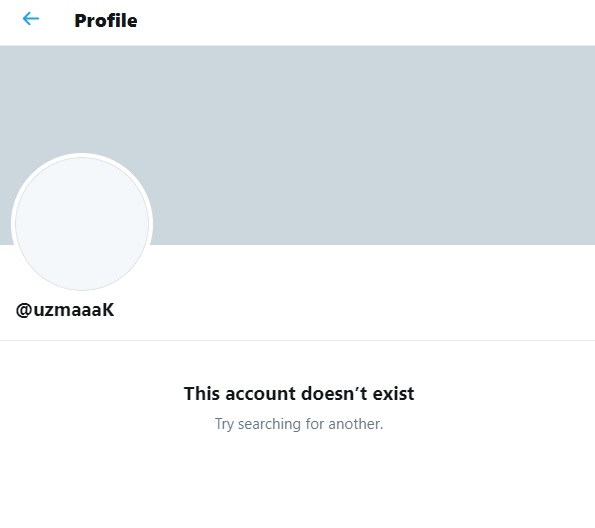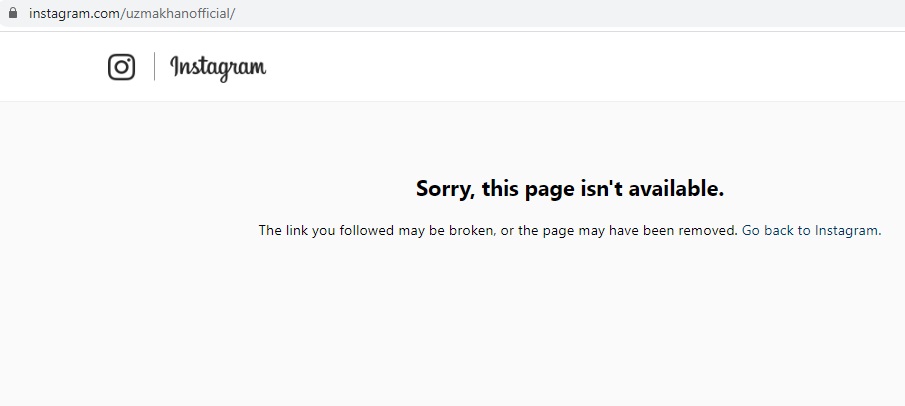 Ever since the entire scandal got out, people have been assuming things. Uzma handled the entire situation of threats, abuses, and everything. She also released her video statements via her social media accounts. Uzma had claimed that she would never compromise her respect for money.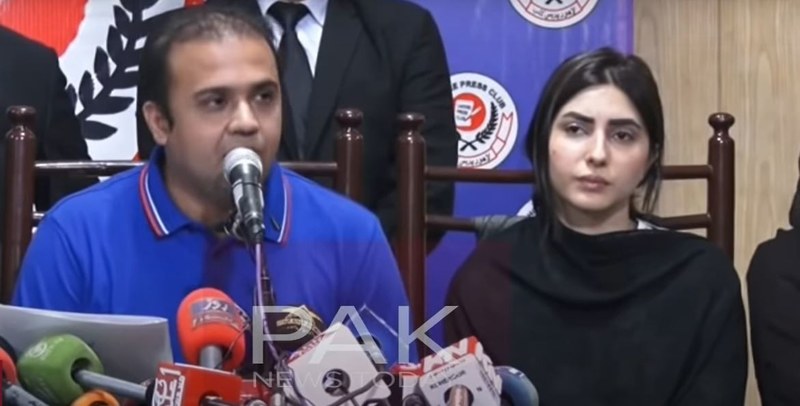 However, soon after the settlement, her legal counsel Hassaan Niazi and Khadija Siddiqi withdrew from her case. They claimed that they don't want to be part of any settlement.
People were bashing Uzma from right to left. They are calling her greedy, homewrecker, and what not for creating a whole lot of drama and then withdraw the case. Apparently, this has become a reason for her to leave the social media platform.
What do you think about the story? Tell us in the comment section below.