Well, well, well, months after keeping a low profile and a long hiatus from social media, Pakistan actress Uzma Khan returns and makes a comeback on Instagram after her controversy.
Uzma Khan had deleted all her social media accounts after severe backlash from the public over the Malik Riaz controversy and now she returns. A case that gave rise to an intense discussion on social media for a very long time.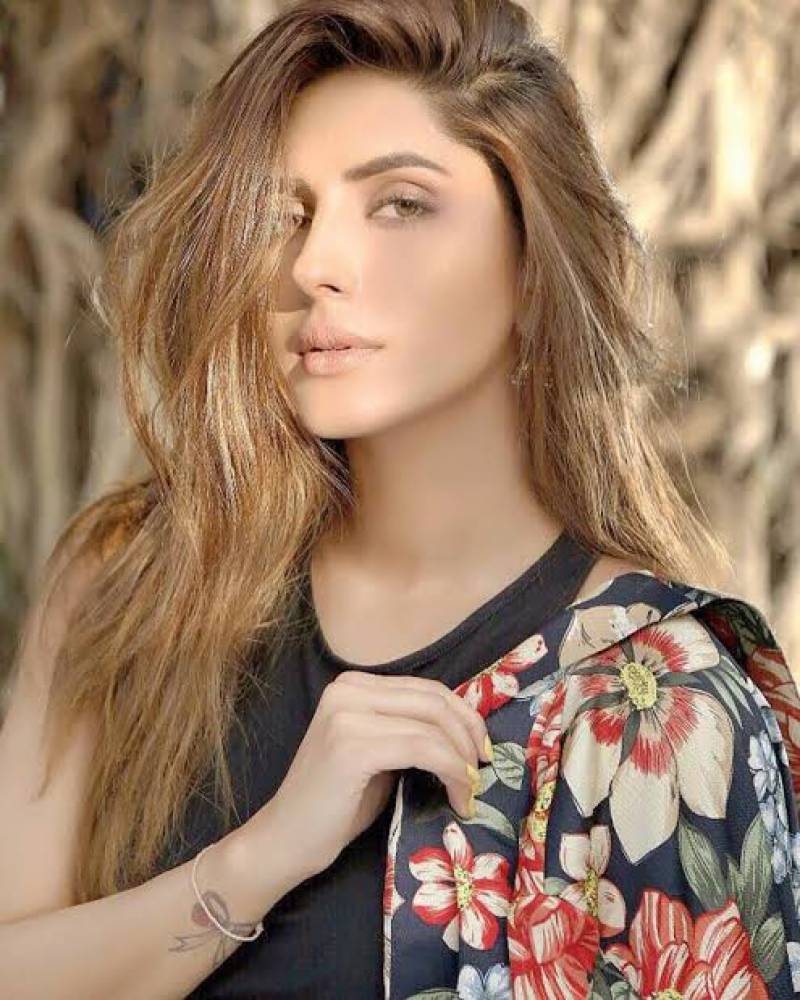 The starlet had disappeared from the limelight amid the legal battle after the assault video. Her Instagram and Twitter accounts were no longer to be seen, until now. Looks like the starlet is ready to make her comeback by returning to social media.
As of now, Uzma is back on Instagram. However, there is no sign of her on Twitter as of yet. Baby steps, we suppose? The Jawani Phir Nahi Ani starlet has posted two new photos on her official Instagram account with no caption. More so, the filmstar has turned off the comments on her latest posts.
Let's check out her latest posts!
The top controversy of 2020
A heated discussion had started on social media last year after videos had gone viral in which a few women accompanied by armed men were seen storming a house and confronting Uzma and her sister.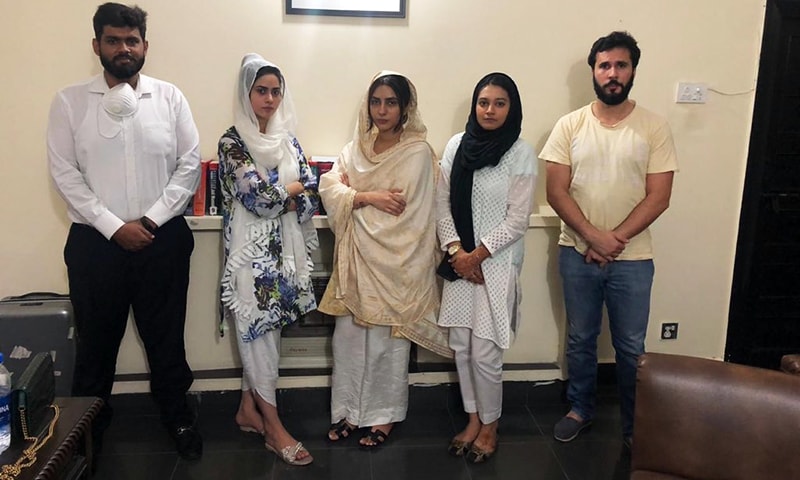 In one of the earlier videos, Uzma could be seen terrified and pleading for mercy. Other clips showed the attacking women abusing Uzma and her sister Huma. Slapping them, and hurling life threats at them for having 'relations with Usman Malik', husband of one of the women.
The woman, identified as Amina, was said to be aided in the act by Pashmina and Ambar. She had gone to Uzma's house chasing her husband. Later, in a video message, Amina defended herself and the two other women seen in the video clips. She alleged that Uzma had tried to break up her 13-year-old marriage by developing relations with her husband.
Meanwhile, Uzma claimed that Usman had been wanting to marry her for the last two years. She said she did not know his wife and saw her for the first time. The starlet later withdrew her case as part of a settlement, the details of which are unknown.
The settlement occurred after Malik Riaz initiated a legal proceeding against Uzma and her legal team. He also filed a defamation case of Rs5 billion on them. Earlier, he had denied any involvement in the case.
What do you think of this story? Let us know in the comments section below.