Uzair Baloch, the main character of Lyari Gang War was arrested in Dubai by Interpol. For years, Pakistani agencies made efforts to apprehend Uzair Baloch in Pakistan, but they failed miserably.
Uzair Baloch was born on 10th of October 1977. He is an extremely dangerous professional criminal, who has also fled to UAE, Oman, Iran and South Africa.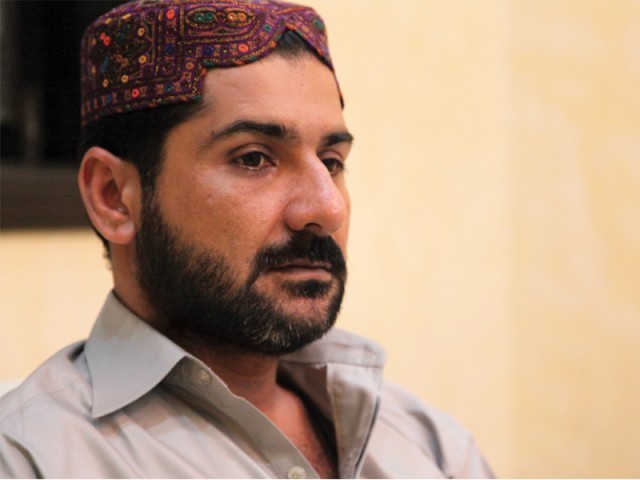 On May 21st Sindh government sent documents to the Federal government seeking red warrants for key suspects of the Lyari Gang War. The Federal government contacted Interpol through FIA to arrange their arrest.
The arrival of Uzair Baloch in Karachi still remains a mystery. The officials have not confirmed when he will be brought back. The authorities of Dubai will hand him over to the FIA first, after that he will be handed over to Sindh police.
The Home Secretary of Sindh, Dr Niaz Ali Abbasi confirmed the arrest of Uzair Baloch and said:  "Yes, Uzair Baloch has been arrested in Dubai." Dr Niaz Ali Abbasi said that Uzair Baloch was wanted in a number of cases but he did not mention any major case against him.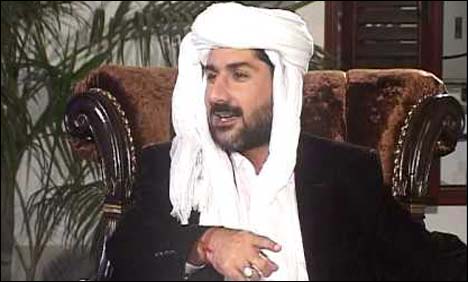 Uzair Baloch's close friend told the media that Uzair was involved in a number of cases, which included the Lyari operation and Shershah attack.
The supporters of Uzair Baloch in Lyari and other parts of Karachi did not react to the arrest. For few hours, fear prevailed in Lyari after the news of his arrest was broadcasted. However, no supporter came out to affect the routine life of the residents of Karachi.
Most of the infamous criminals and leaders of the PAC have been killed, including Rehman Dakait, Arshad Pappu and Zaffar Baloch. Now, after the arrest of Uzair Baloch, just two main characters: Noor Mohammad aka Baba Ladla and Ghaffar Zikri are left.  Both of them have been on the run for the past few months.
---