Usman Mukhtar, an actor-director, made some startling disclosures regarding abuse he suffered for over a year by a fellow woman artist. 
Taking to his Instagram on Monday, Usman Mukhtar shared his detailed experience of how he had been harassed by the woman. Explaining how the feud started over creative disagreements over a music video, he shared how it culminated with him being hounded, tormented, and his reputation being slandered.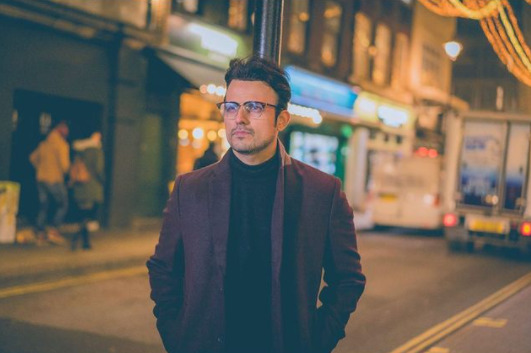 According to the Anaa actor, one of the reasons he felt compelled to speak out about the incident was because his family and mental health had been affected by the dispute.
"I had wanted to resolve this quietly, in order to not bring negative attention onto a woman, any women," he started off. However, he felt forced to have to talk about it. "I can't remain silent in good conscience while my character is constantly maligned," the Janaan actor added.
Continuing, he explained that he worked on the artist's music video in 2016, whom he has chosen not to name. However, "during the shoot and post-process, we continually had creative differences and had a lot of arguments". The reason for the constant fighting was because "not being given creative freedom as a director and an editor can be very frustrating".
Mukhtar said he was fine with the video being published without his credit as a director. It was not something he "could relate to as an artist."
Check out the complete story
He claims that the artist dragged out what should have been the end of the story. Several years later, he alleges, the artists went on to make false accusations about him on social media. Even messaging him for three years when he never responded, he adds.
The harassment was reported to FIA. In addition to this, he maintains that the FIA was dealing with a person that did not have the original address on their records, which is a crime on its own. Took FIA a year to find this person. Despite his legal action, the artist did not step back, he claims. 
Later, the actor also thanked his fans for their overwhelming love and support in a follow-up post.
Celebrities including Mahira Khan, Kubra Khan, and Zara Noor Abbas have shown their support to their fellow actor Mukhtar.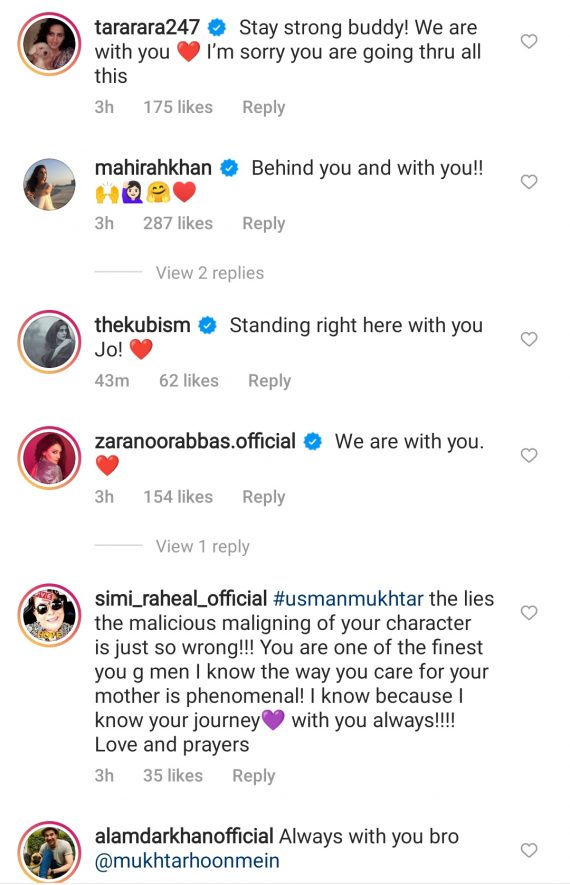 Earlier, Ayesha Omar sent shockwaves down the showbiz with her groundbreaking revelation of being harassed during the early days of her career.
From singer Meesha Shafi to filmmaker Jami, every Pakistani has his or her own story.
What do you think of this story? Let us know in the comments section below.