There have been a lot of comments by the netizens regarding the rise of vulgar actors in the entertainment industry, Ushna Shah shuts them down. Everyone has taken a stand against it and celebrities have reacted to such comments too.
For the past few years, Pakistani drama's content has been questioned from time to time based on ethics and morals.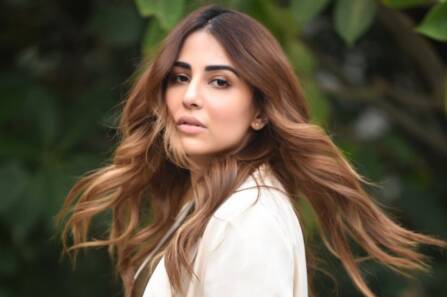 Even the writers, actors, and directors have been heavily criticized for creating such characters and plots that are against our society's stereotypes. Ushna Shah is known for her unapologetic behavior on social media when it comes to talking on point and defending the industry.
This time she again raised her voice against those people who labeled her roles and cursed the industry in every manner.
She took the matter on social media and released a statement that stunned everyone. Ushna, in her own way, shuts the netizens for calling the actors vulgar.
Ushna Shah shut the netizens for labeling industry as vulgarity
Ushan Shah decided to shut the mouths out there once and for all. According to her, if people think drama serials and actors do promote vulgarity then you shouldn't watch it and don't follow actors on social media too.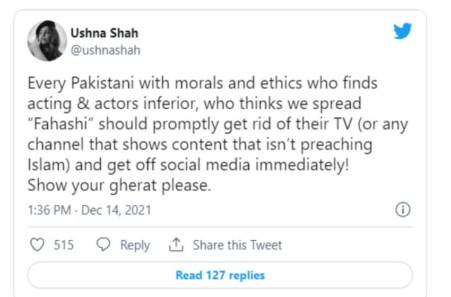 She wrote, "Every Pakistani with morals and ethics who finds acting and actors inferior, who thinks we spread 'fahashi' (vulgarity) should promptly get rid of their TV (or any channel that shows content that isn't preaching Islam) and get off social media immediately!"
She further added and schooled netizens on respecting others. she wrote, "Show your great (self-respect) please".
People have been divided after her statement came out, some thought that her point is valid and makes sense as they know where she's coming from. On the other hand, others thought it's a bit too extreme and harsh.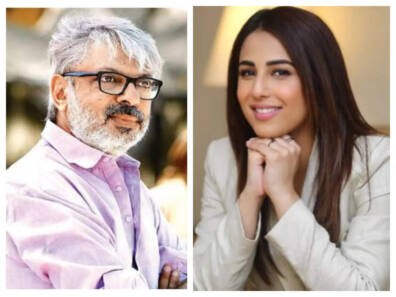 Ushna Shah isn't afraid of anyone and ready to take a stand on what's right or wrong. A few months back, she also reacted and took a stand against Sanjay Leela Bhansali's film, Heera Mandi, too.
You went too far – Twitter user
Some netizens didn't like her statement and showed their disappointment. "You went to the other extreme. Unfortunately, we don't have people with a balanced, moderate, and reasonable approach."
Another user suggested that Ushna's advice not to watch Television is just a blanket solution. She wrote, "Wanting to stop the normalization of misogyny, extramarital affairs, abuse, women only in the binary of homewrecker or doormat, etc doesn't mean we should stop watching TV altogether. It means we want better content. Try to engage intelligently without these blanket solutions."
What do you think of the story? Tell us in the comments section below.