It is great to see two artists or directors of different countries collaborating for the mega project. It makes the fan excited, especially when it comes to Pakistan and India.
On one side things are not good between both the countries because of the BJP party.
But guess what? It looks like no one-stop both the country's artists, directors, and anyone to work together. And that's what happening now.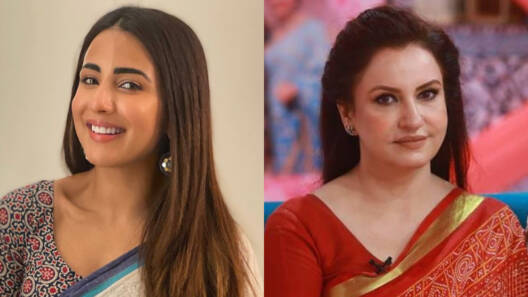 Two Pakistani artists recently shared on their Instagram story about their latest project collaborating with one of the finest directors in Bollywood.
People know him for his iconic movie Gangs of Wasseypur and that's none other than Anurag Kashyap.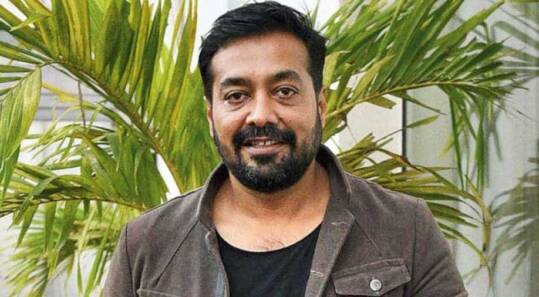 Ushna Shah and veteran actor Saba Faisal shared highlights on their Instagram handle with the updates on the project with Anurag Kashyap.
Ushan, Saba & Anurag collaborate for something big
Both of the Pakistani stars Ushna Shah and Saba Faisal are in Belarus with the Bollywood filmmaker Anurag Kashyap. Saba Faisal known for her iconic roles in the Pakistani TV industry has taken the big step to work with big directors.
Saba Faisal took to Instagram and shared a video from Minsk. She said, "Today is the first day of why I am currently in Belarus," the Qayamat star shared in a video. "You will get to see our upcoming project with a great director."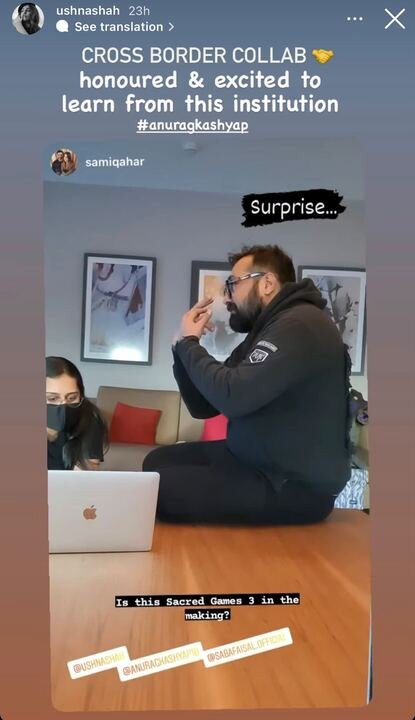 Ushna Shah also added, shared a video chatting with Anurag Kashyap. "Cross border collaboration," the Parizaad actor shared, adding, "Honoured and excited to learn from this institution." She went on to hashtag Anurag Kashyap.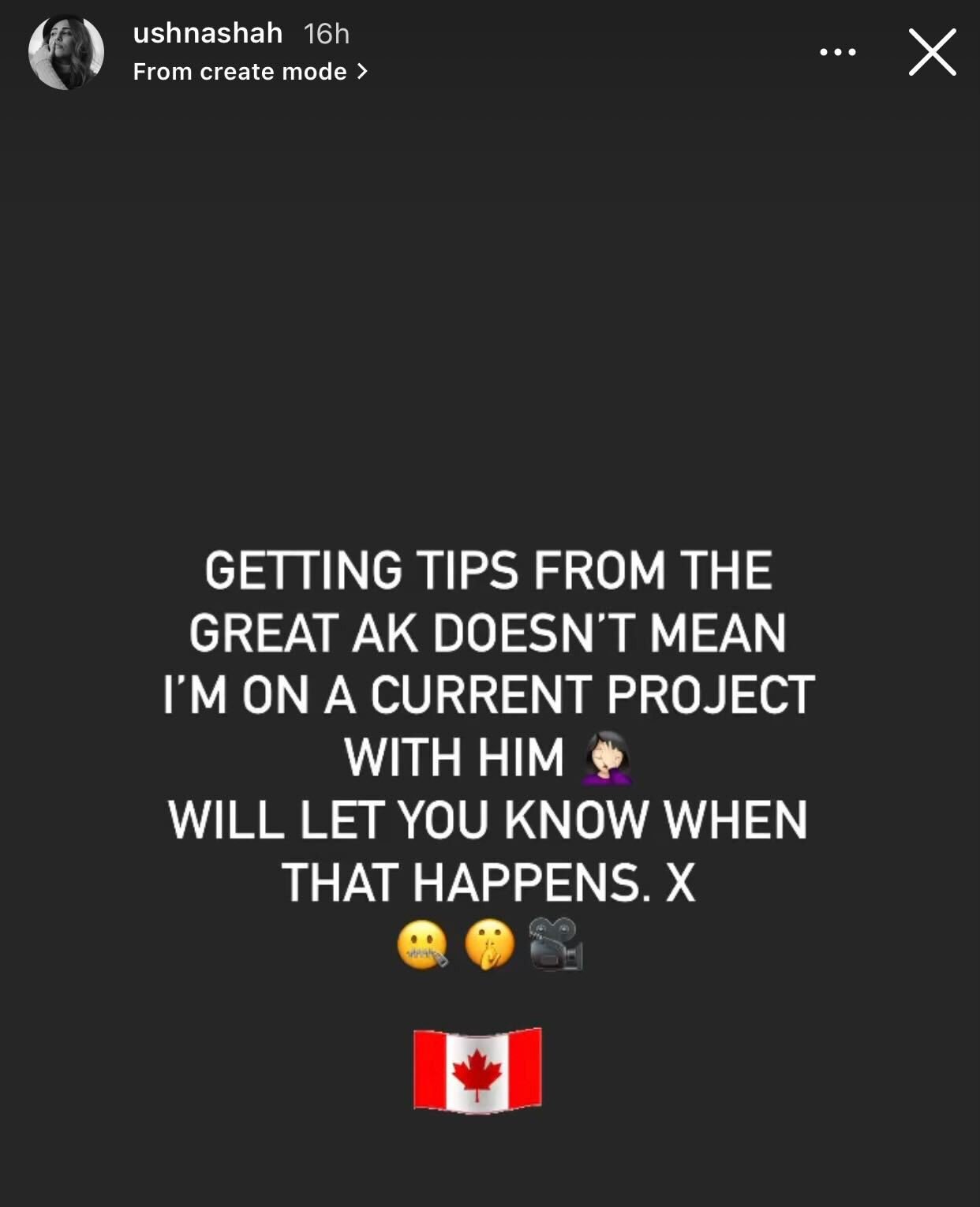 Although regarding some rumors spreading about the new project, Ushna also cleared the air. "Getting tips from the great AK (Anurag Kashyap) doesn't mean I am on a current project with him."
Ushna concluded with, "Will let you know when that happens."
I want to visit Pakistan – Anurag Kashyap
In 2018, when Pakistani artists were sent back to Pakistan on that issue Anurag took the stand against political involvement in art. "I would love to film in Pakistan.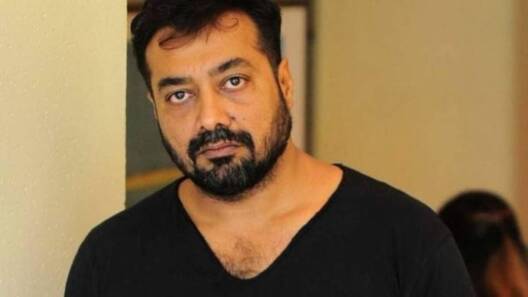 I have always wanted to visit and attend the literature festivals but it never worked out. I have friends who have visited Pakistan and they tell me how badly they want to go again."
It's a great thing to see two countries again working together and spreading the love with their skills. On the other hand, actors who have already worked in Bollywood like Mahira Khan expressed that she isn't interested in Bollywood anymore.
What do you think of the story? Tell us in the comments section below.