Wait, what, Ushna Shah?
We stumbled upon Ushna Shah's campaign and it could not be more surprising.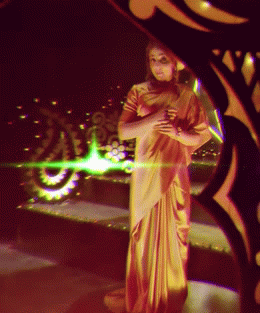 Her party name is S.L.O.W. "Social League of Wakers"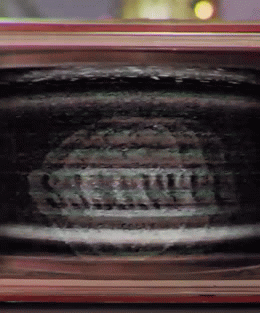 And, her electoral symbol is "chai" – excuse me, whaaaat?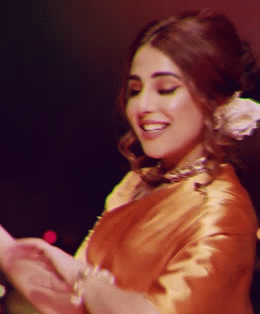 They appear to be profoundly SLOW people, eh?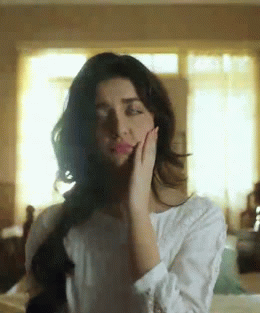 Ushna is trying to call out all tea supporters who are apparently whacky and lazy like this guy!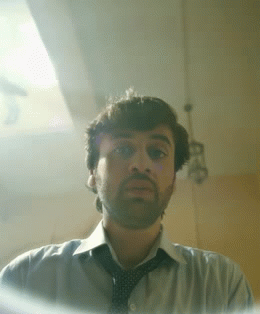 Even after so many cups of their beloved chaaaai…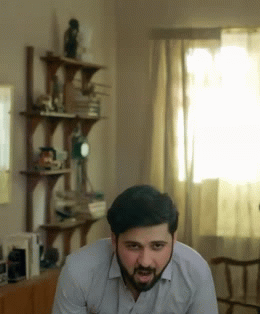 But did you hear the milli naghma of her party?
We reckon that the election fever has taken a toll on Ushna Shah. She just announced her party and all of her supporters seem to be tea fanatics. Such sust loug – or just as the party's name suggests, S.L.O.W. – what good would they even do? Actually, Ushna, chai se uthna #KaafiNahiHai. If you want to be a part of the election bandwagon, at least ditch the chai here. Look at all these people, my God!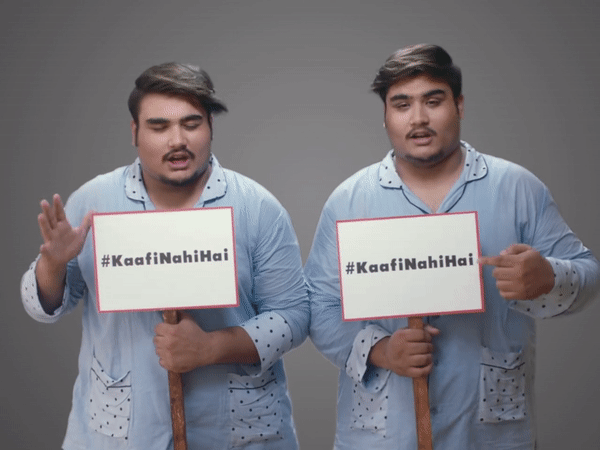 Well, we might say that Ushna Shah is up to something. But the key takeaway here is that chai doesn't do sh*t. All these mornings you wake up and chug on cups of tea. Have you ever asked yourself what are you doing? Your chai is not helping. You need a bigger boost. Something alternative. Something different! Chai can only get you as far as uthna but that is not enough. Simply uthna is not enough. You need jaagna!