Actor Ushna Shah forgives Feroze Khan and showed solidarity with Feroze Khan's former wife Syeda Aliza Sultan.
Ushna Shah cut her connection with Feroze Khan ever since his ex-wife accused him of beating her and abusing her.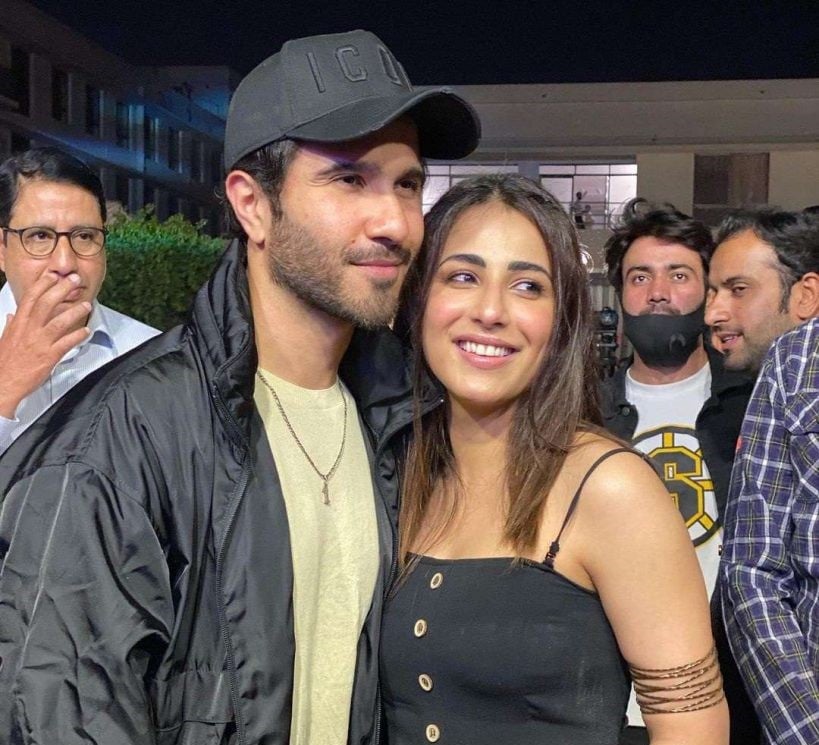 After all these months, the Parizaad actress has come forward and decided to forgive him during the holy month of Ramadan.
Referencing messages, she even forgives she used the example of the late televangelist Aamir Liaquat and asked fans to forgive Feroze before it gets too late.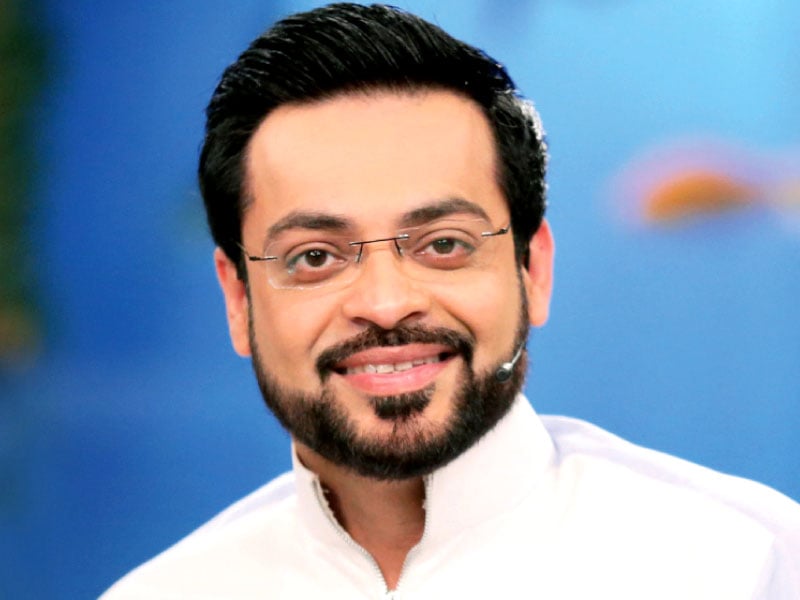 She took to her Instagram that she deactivated at the time when she got married and got bullied by netizens.
Ushna Shah Forgives Feroze Khan
Ushna Shah also stated that "I will not participate in or encourage any online bullying against the actor for the damage is irreparable, suggesting that she has experienced it firsthand".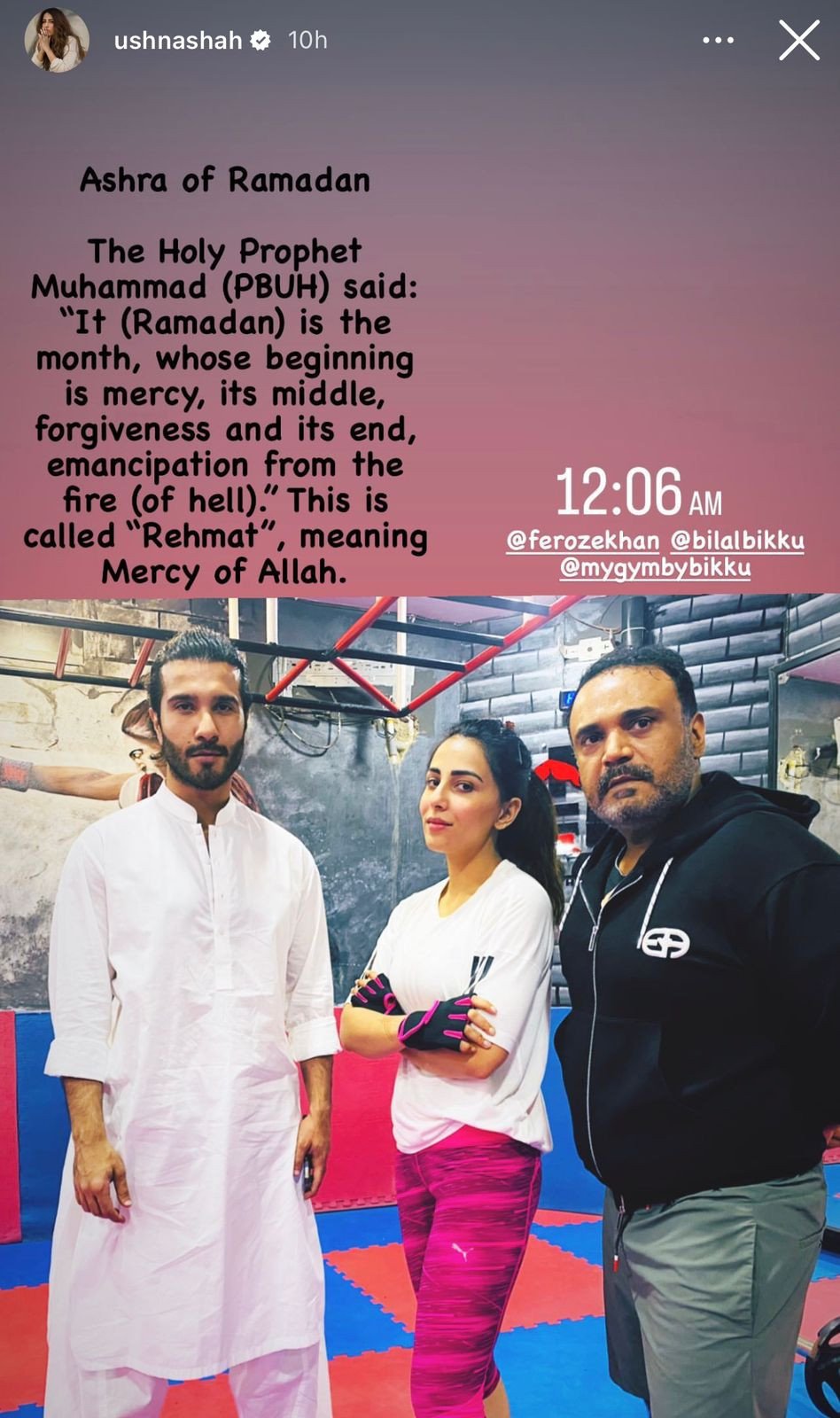 On Thursday late night, Ushna posted a picture of her with Feroze Khan from the gym on her Instagram story to quote a translation of a hadith, announcing to forgive the actor. "The Holy Prophet Muhammad (PBUH) said: 'It (Ramazan) is the month, whose beginning is mercy, its middle forgiveness and its end, emancipation from the fire (of hell).' This is called 'rehmat' meaning mercy of Allah."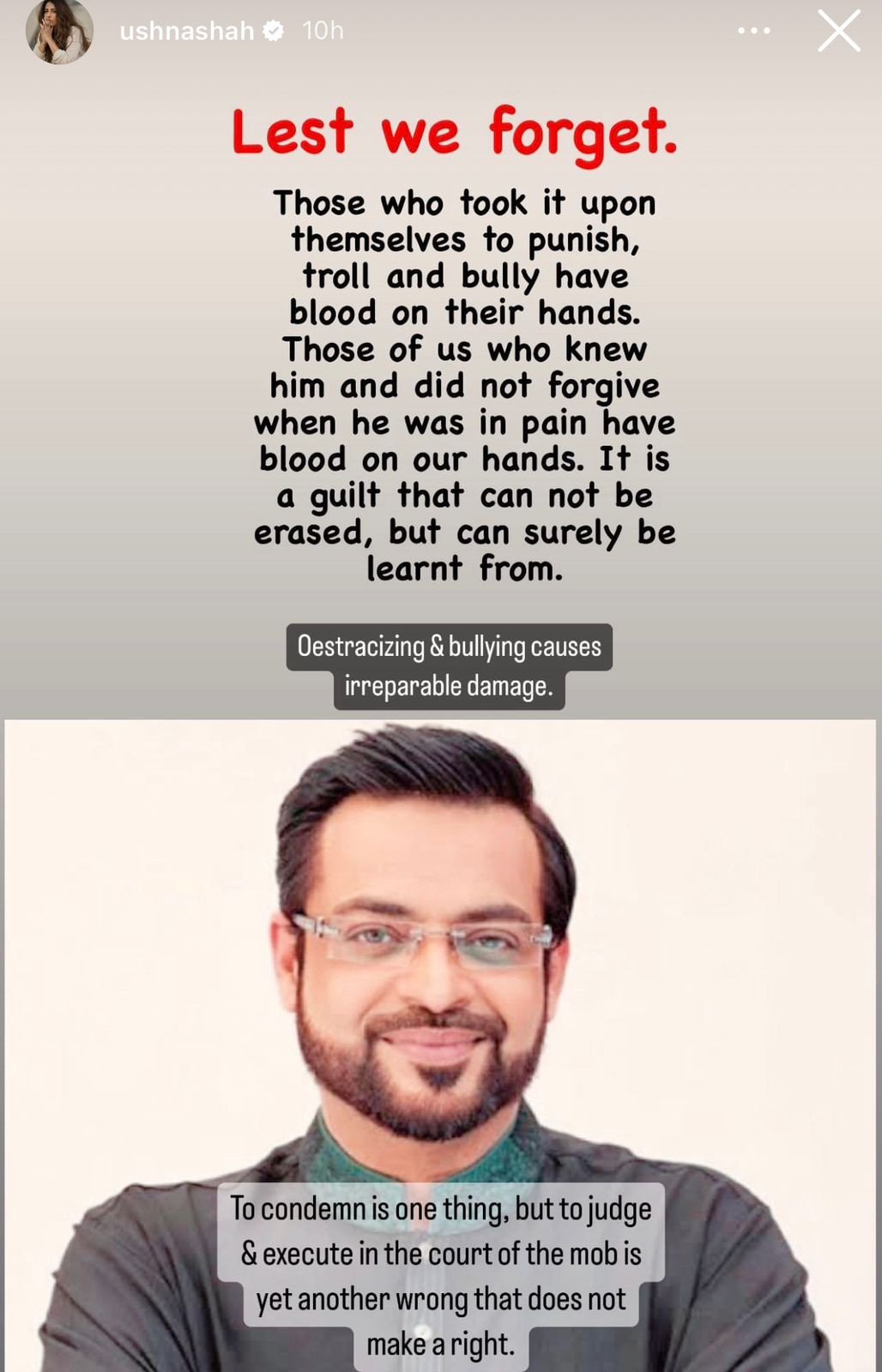 In another Story, she shared a picture of Aamir to remind people of the consequence of hatred and trolling. "Lest we forget. Those who took it upon themselves to punish, troll, and bully have blood on their hands. Those of us who knew him and did not forgive him, when he was in pain, have blood on our hands," she wrote.
"It is a guilt that can not be erased but can surely be learned from. Ostracising and bullying cause irreparable damage. To condemn it is one thing, but to judge and execute in the court of the mob is another wrong that does not make a right," she lamented.
A few days ago, Muneen ended his feud with Feroze Khan and cleared everything.
'I Cannot Support Bullying', Ushna Shah
She further shared that she is standing up for Feroze because she simply cannot support bullying. "I will always advocate against bullying, ostracising, and leading people into a state of irreparable despair.
I know firsthand how dangerous being trolled can be for a person's state of mind; it is a punishment far too harsh for most alleged crimes," she wrote.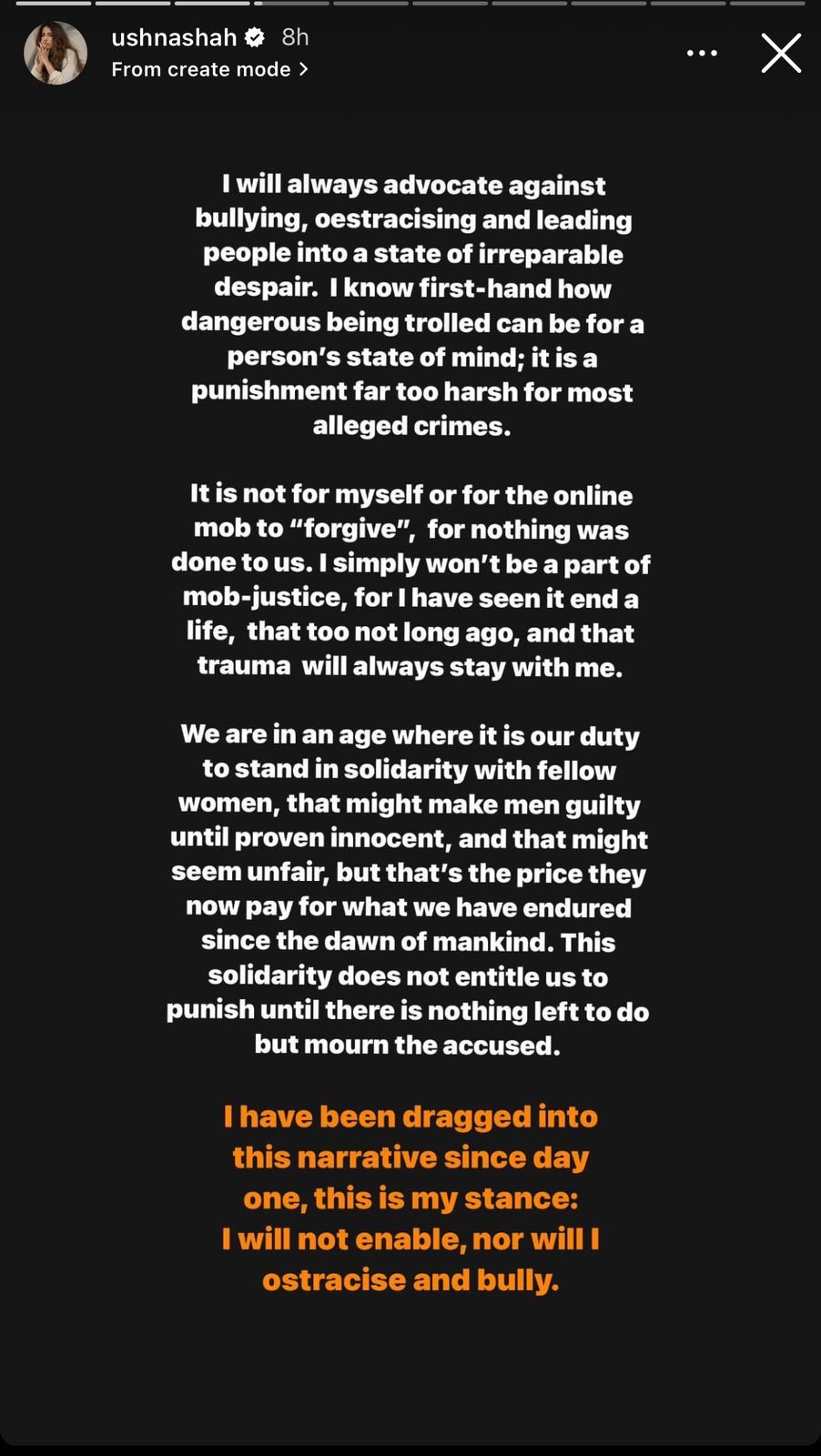 She realized that she has forgiven Feroze Khan, but cannot forgive on behalf of his ex-wife. "It is not for myself or for the online mob to 'forgive' for nothing was done to us. I won't be a part of mob justice, for I have seen it end a life, that too, not long ago, and that trauma will always stay with me," she added.
'It Is Our Moral Duty', Ushna Shah
Ushna also shed some light on how many women have been mistreated and faced injustice in the country.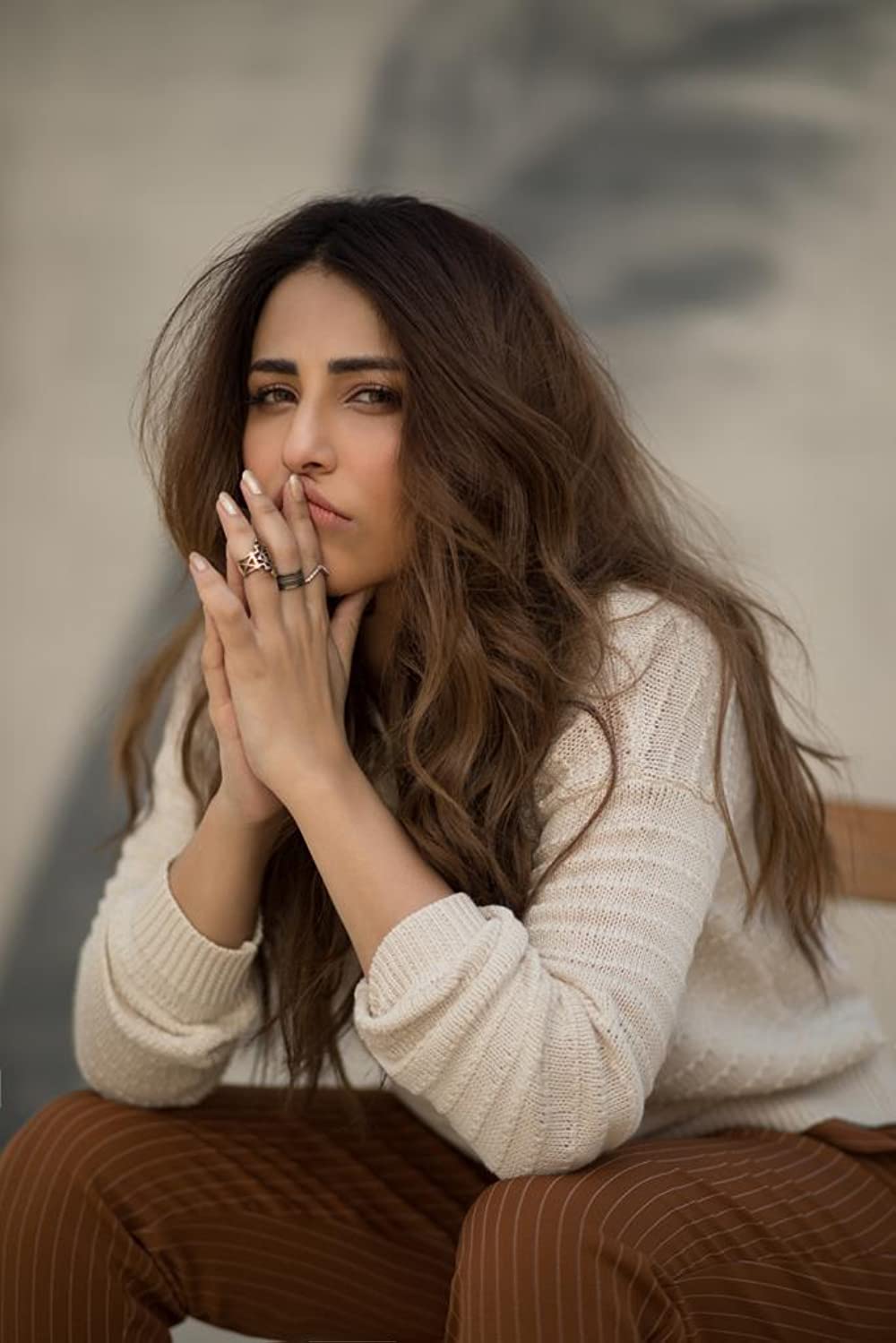 She added, "We are in an age where we must stand in solidarity with fellow women, that might make men guilty until proven innocent, and that might seem unfair but that's the price they now pay for what we have endured since the dawn of mankind. This solidarity does not entitle us to punish until there is nothing left to do but mourn the accused."
To conclude, Ushna alleged that she was "dragged" into commenting on Feroze and Aliza's case. "I have been dragged into this narrative since day one, this is my stance: I will not enable, nor will I ostracise and bully."
What do you think of the story? Tell us in the comments section below.