Having none of it, actor Ushna Shah took to social media to call out Jinnah International Airport's security staff for violating her personal space without consent.
The Thoda Sa Aasman actor has often spoken about her Obsessive-Compulsive Disorder (OCD) and how it affects people's daily routines.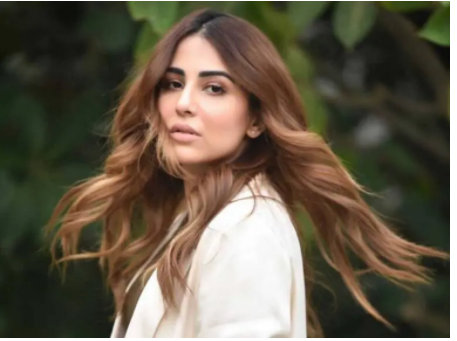 Triggered and angry, Shah took to Twitter to share how she was treated at the Karachi airport. She pointed out a security personnels' unhygienic behavior. 
"What. Is. With. People. Touching. Other. People. Without. Consent?!" the actor snapped. Narrating the unfortunate incident, she further added, "How the heck is it okay for a security officer at Karachi airport to frisk me and run her hands through my hair without gloves and without sanitizing her hands? OCD is a real thing, I am shaking & retching!"
'Without gloves," the actor emphasized when a user expressed her disbelief.
Netizens agree with the actor
Many agreed with the Alif Allah Aur Insaan star and expressed how they have often felt the same when at airport security checks. "Unfortunately yes. US security officers do far worst than this," said a user.
Another user even expressed how they have to particularly remind the security officer at duty to sanitize their hands and wear gloves, otherwise, they continue with the poor hygiene. 
If you are unfamiliar with OCD, it is characterized by a pattern of unwanted thoughts and fears (obsessions) that lead you to do repetitive behaviors (compulsions). These obsessions and compulsions interfere with daily activities and can lead to significant distress.
Not so long ago, Shah had a rather uncomfortable moment when interacting with a fan in public too. The 32-year-old actor took to Twitter to share how her day was "ruined" by an unwanted touch and talked about the need for personal space, especially from strangers.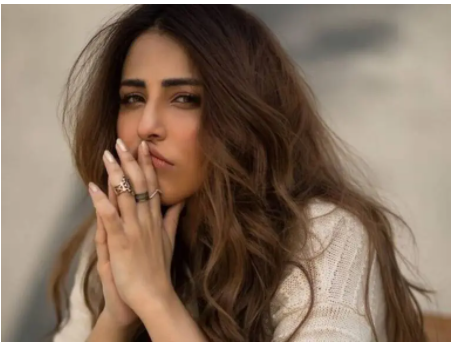 As we have always said, personal space is sacred — people should keep a respectable distance from you, especially if they don't know you well. And yes, the same goes for celebrities. They are people, too. Shah spoke about an experience she had at a mall when a woman invaded her space, upsetting her enough to ruin her day.
Speaking of personal space, having the status of a celebrity certainly comes with a bag of pros and cons. Actor Mehwish Hayat also lately decided to highlight this issue, sharing how a fan went a little too further by trying to wrap his arms around her back.
What do you think of this story? Let us know in the comments section below.