The Karachi Water and Sewerage Board (KWSB) has said that the disposal of used contraceptives, such as condoms, in gutters has been causing sewerage problems in Karachi.
According to KWSB officials, Karachi's sewerage system has almost choked in all districts as a result of the disposal of used contraceptives, such as condoms, in gutters.
Moreover, the lids of manholes in many areas are missing and citizens throw solid waste into the gutters, causing them to choke. As a result, the gutters keep overflowing, causing potholes and craters to appear on the roads and leading to hours-long traffic jams.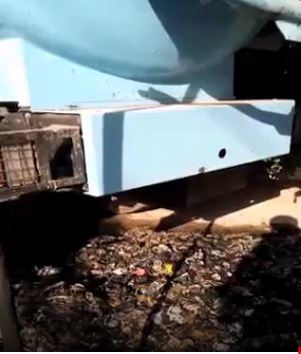 The KWSB recovered a massive amount of used condoms while clearing a sewerage line on Thursday, a KWSB spokesperson said in a statement. This was affecting the flow of sewage and causing serious blockage problems.
Reportedly, a KWSB official said a huge quantity of used contraceptives was found while a team was cleaning a sewerage line in Clifton Block 2. However, it is to be noted that this is not an isolated incident. The KWSB often finds items like these in sewer lines across the city.
Why always blame the govt?
City authorities have always ignored the sewerage problem in Karachi. More so, the present sewerage system in the city is decades old. Whereas, the population of Karachi has increased manifold. As a result, the sewerage lines that at present are of small diameter get choked from time to time.
Sure, the government and authorities are to be blamed to some extent. However, it is not entirely their fault. We as citizens have our own responsibilities as well. Why do people throw all the garbage into the gutters, anyway?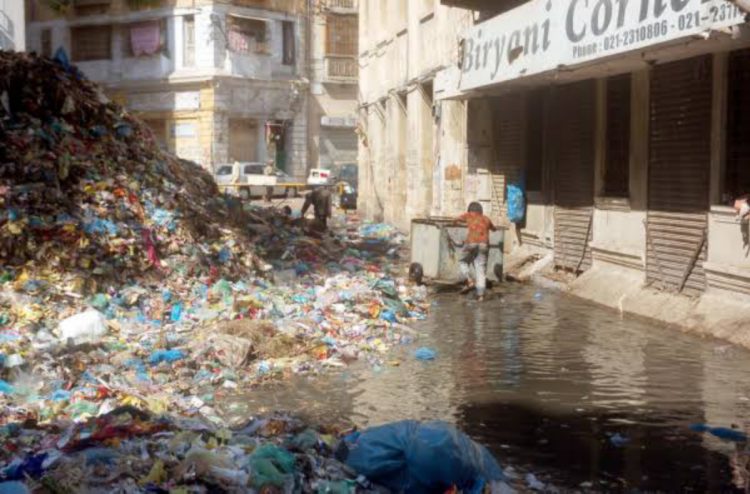 Is it so hard to throw the used condoms or any other solid waste in the trash cans? Water inflates the condoms up to 400 times their size. As a result, this blocks manholes and sewerage lines, the KWSB spokesperson explained. Such items must be disposed of in trash cans, he urged.
Many water supply pipes also get exposed to the sewer pipes. Can you imagine how disgustingly contaminated that water is?
Earlier, many locals were forced to drink water mixed with sewage as they received sewage water in the water lines. So it is high time we as citizens, fulfill our own responsibilities first before pointing fingers!
Read More: 12 Reasons You Should Not Use Birth Control Products
What do you think of this story? Let us know in the comments section below.