Disclaimer*: The articles shared under 'Your Voice' section are sent to us by contributors and we neither confirm nor deny the authenticity of any facts stated below. Parhlo will not be liable for any false, inaccurate, inappropriate or incomplete information presented on the website. Read our disclaimer.
Meet Usama, a young Pakistani Biomedical Engineer interested in making education in other countries more attainable for Pakistani students. We hope his insights may not only inspire others but also enable them by providing guidance and a paragon for talented students seeking educational opportunities they did not ever dream of being eligible for.
He received fully funded admission offers from all the prestigious schools he interviewed with across the globe- including University of Oxford, Harvard University, University of Toronto, University of British Columbia, Australian National University, Imperial College London, University College London and many others. He feels confident in his knowledge about how to succeed in this extremely trying process.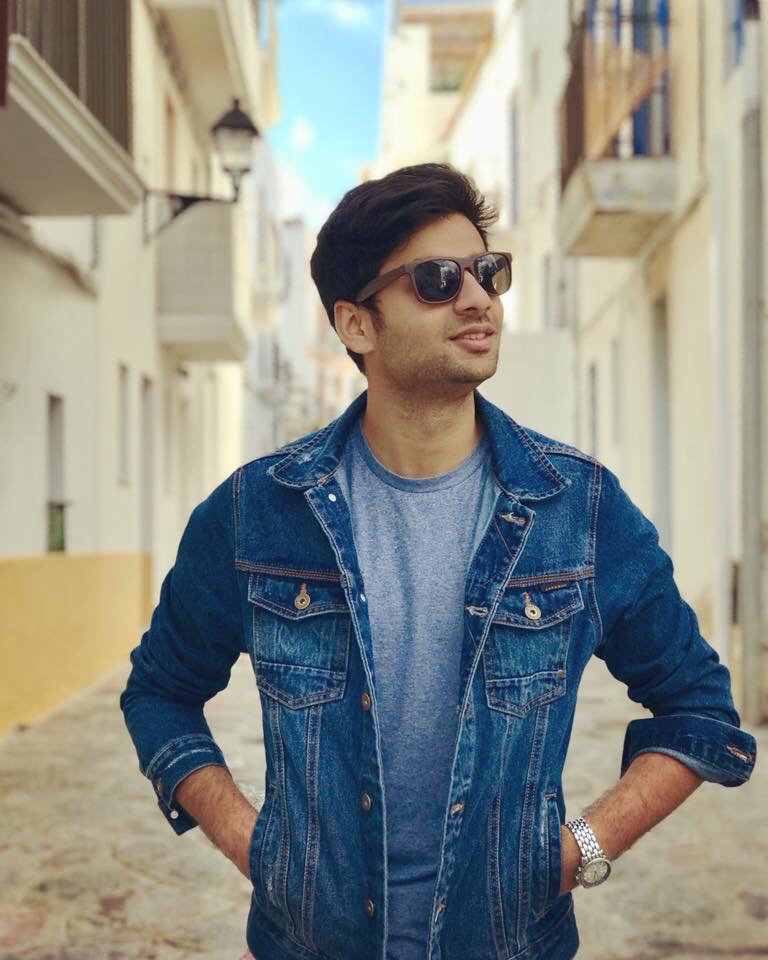 He will be starting his Ph.D. in Clinical Neuroscience at the University of Oxford this fall. According to him, this decision is one of the greatest ones he has been able to make— like being able to choose a dream. During his graduate studies, he will be working in artificial intelligence applications to neuroscience/neuroimaging under a very distinguished professor— using technology to ensure that others may live their best lives— particularly those suffering from affective disorders and other cognitive impairments.
He felt that growing up in a country with limited opportunities and applying to top-ranked schools as a Pakistani student, this path was not lined with roses but was the one that led him to his destiny. It is his wish that others know they also have the power and abilities to chase their destiny, no matter how far away it may seem. Never give up, always keep working.
He earned his bachelor's degree in electrical engineering 2016 from National University of Sciences and Technology, Pakistan. After that, he completed his Erasmus Mundus Joint Master's Degree Program in Medical Imaging and Applications which is a European master between three European Universities, and master thesis in Duke University, United States of America. He also worked in different leading research groups including French Center for Scientific Research, France, Duke University, USA, and Radboud University Medical Center, Netherlands.
His research is mainly focused on the development of artificial intelligence based algorithms for Medical Image Analysis. Regarding his research output, at such a young age of 24, he has published his articles in more than dozen high impact factor journals.
Feel free to share this post with others who may have similar dreams as Usama's.
Read Also; Gullu Butt Makes Way To Oxford As Gulluism