US Senate confirmed Zahid Quraishi as the country's first Muslim federal judge on Thursday, making him the first Muslim federal judge in US history.
Quraishi, 46, the son of Pakistani immigrants and a former federal and military prosecutor, was confirmed by 81-16 votes in the Democratic-controlled Senate.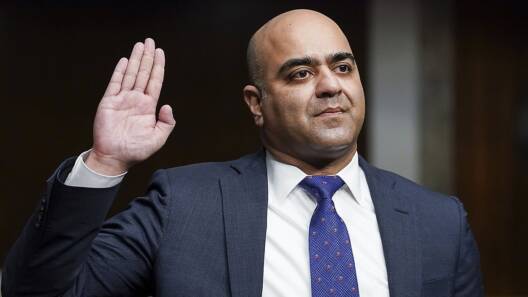 "Once confirmed, Mr. Quraishi of New Jersey will be the first Muslim American in US history to serve as an article 3 federal judge," Senate Majority Whip Dick Durbin told the senators while introducing Mr. Quraishi.
Meanwhile, Senate Majority Leader Chuck Schumer of New York noted on the Senate floor that while Islam is the third-largest religion in the US, no Muslim has ever served on the federal bench.
"We must expand not only demographic diversity but professional diversity, and I know that President Biden agrees with me on this and this will be something that I will set out to do," Schumer said.
A little about Zahid Quraishi
Quraishi got his law degree from Rutgers Law School, where he currently serves as an adjunct professor. He was a military prosecutor with the JAG Corps during his time in the Army. Moreover, he did deployments in Iraq in 2004 and 2006, according to his Rutgers bio page.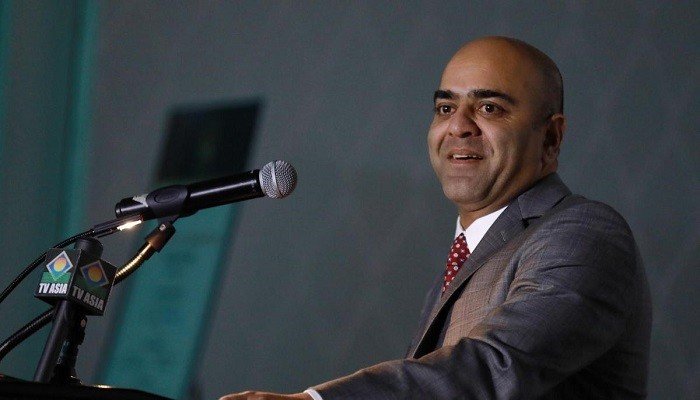 He later worked with the Department of Homeland Security. Then served as a federal prosecutor in the District of New Jersey. The Biden nominee has also received several honors for his work, according to his Rutgers bio. This includes the 2019 New Jersey Muslim Lawyers Association Trailblazer of the Year award.
Just before his magistrate judge appointment, Quraishi worked in white-collar private practice at the law firm Riker Danzig, according to Rutgers. There, he was also the chief diversity officer.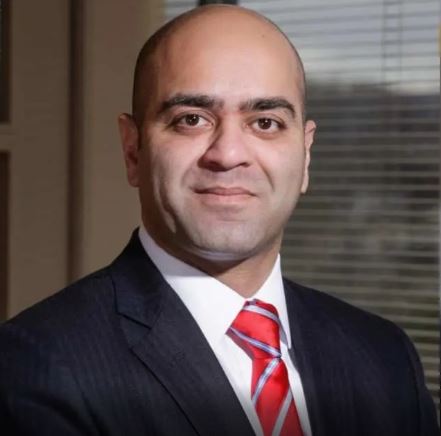 In March, President Biden announced his intent to nominate Zahid Quraishi, a Muslim, to serve as a US District Judge of the United States District Court for the District of New Jersey. He was among the first 11 judicial nominees. Biden campaigned on bringing diversity to the judicial bench. More so, the White House is highlighting the speed of bringing forth such nominations.
Breaking with predecessor Donald Trump's four-year effort to staff federal courts with largely white male conservatives, Biden unveiled his first 11 picks for judges, with only two of them being men, and neither of them white. The 46th US President, Biden is definitely inching towards historic victory!
What do you think of this story? Let us know in the comments section below.