A man in Pennsylvania, accused of raping his 10-month-old daughter, who died after the horrific attack over the weekend, googled a series of disturbing questions such as, "How do you know if a baby is dead," before calling 911, authorities said.
According to a report in NBC Philadelphia, the man has been charged for rape of a child, sexual assault, endangering a child among other crimes by the local authorities on Tuesday.
The assaulter identified as Austin Stevens, 29, was caring for his daughter on October 3. He assaulted the infant and left her bleeding from the injuries.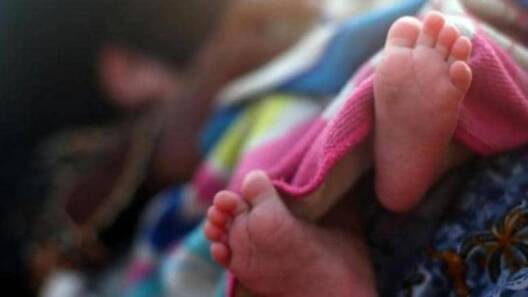 Subsequent to the unspeakable act, he spent almost an hour online. He searched for subjects related to the crime night in the Philadelphia suburb of Lower Providence Township, according to local officials.
In addition to this, the man's google searches reportedly included phrases like how do you know a baby is dead, "If the baby stops breathing," "What if you don't hear baby heart or beat" and "My baby isn't breathing." He also chatted with two women on social media. Moreover, he texted during that time about topics unrelated to the baby. However, he still did not call the hospital or emergency services for help.
His daughter, Zara Scruggs, was found unresponsive in his Lower Providence Township home. The infant was taken to Einstein Medical Center Montgomery and pronounced dead at 12:12 a.m. Sunday, less than two hours after he called 911.
Sexual assault on an infant, followed by inaction by the father to save her life
While searching the apartment, the local police found the infant's diaper soaked in blood. An autopsy determined that Zara was sexually assaulted and suffered blunt force trauma to the head.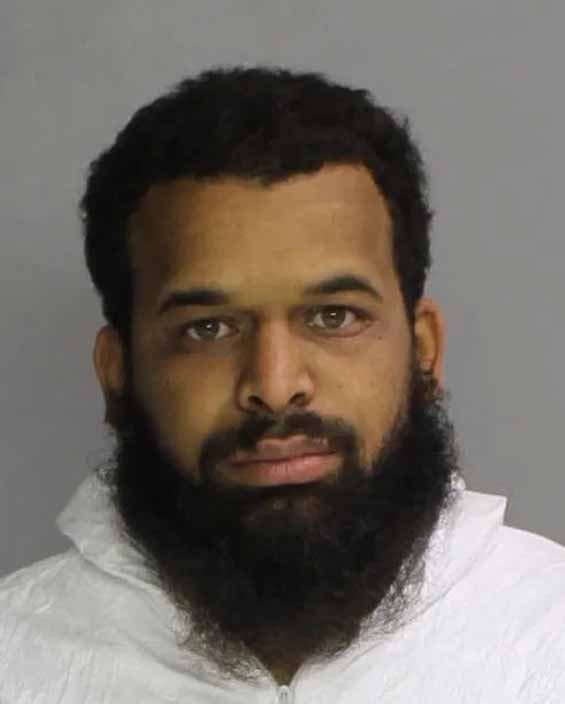 It is to be noted that the father had joint custody of the infant with her mother. The mother has now vouched to make the accused father pay for the crime that has claimed the life of her 10-month-old infant.
Moreover, Stevens was an assistant coach for a local football team. He has been charged with a slew of felonies. Including involuntary deviant sexual intercourse, rape of a child, aggravated assault, and aggravated indecent assault. As well as endangering the welfare of a child.
The accused is being held in Montgomery County Correctional Facility on a bail of $1 million. Additionally, he is scheduled to appear in court next week. The investigation is ongoing and additional charges are possible.
Rape and sexual abuse are everyday violent occurrences all around the globe. It affects close to a billion women and girls over their lifetimes. But should we now keep our women and children away from their fathers and relatives too?
In a similarly disturbing incident in India, a 10-year-old girl was repeatedly raped by her stepfather. She was later found pregnant. Apart from this, just recently, in Pakistan, a man in Punjab admitted to sexually abusing his own teenage daughter along with his brother and neighbor in Kasur.
What do you think of this story? Let us know in the comments section below.