Recently Elon Musk's firm Neuralink confirms that the US Food and Drug Administration (FDA) has approved to conduct of an experimental test on humans.
Meaning, the firm has been granted to test their machine on humans to restore their vision and mobility by connecting brains with computers.
Although, they have also cleared that they aren't immediately looking for the participants. It's a big thing for Neuralink in terms of business and human revolution.
Because it's been a long since the firm has been working on its tech to help out humans who can utilize the benefits of Neuralink tech.
Elon Musk is a visionary man, he sees future tech and that's the reason last year he shifted his mind towards humanoid, and claimed it as more important than cars.
It's the second time Neuralink contacted FDA for the approval, previously it was rejected due to safety concerns as per the reports by Reuters.
But this time they have approved their request on what basis? Let's find out.
Elon Musk Neuralink Approval From FDA for Human Trails
Announcing Thursday's news on Twitter, Neualink tweeted, "We are excited to share that we have received the FDA's approval to launch our first-in-human clinical study!
This is the result of incredible work by the Neuralink team in close collaboration with the FDA and represents an important first step that will one day allow our technology to help many people. Recruitment is not yet open for our clinical trial. We'll announce more information on this soon!"
The company's website promises that "safety, accessibility, and reliability" are all priorities during its engineering process.
But on the other hand, experts have warned humans, Neuralink's brain implants will require extensive testing to overcome technical and ethical challenges if they are to become widely available.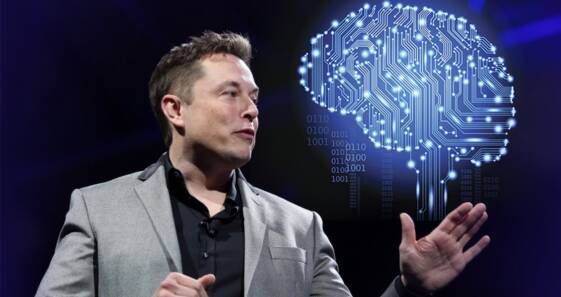 Neuralink was founded back in 2016 by Elon Musk, the aim of the company has always been implanting chips into the human brain to honor a pledge made the year before. Later in 2022, the vow get started in terms of practicality.
Elon Musk's involvement in tech has been controversial somehow, especially with cryptocurrencies. With his one single tweet, he crashed the Bitcoin market and shocked investors.
How Does Neuralink Work?
For those who don't know, Nerualink prototypes have been revealed, which are the size of a coin and have been implanted in animals. Yes, they have been implanted in the skull of monkeys for demonstration purposes.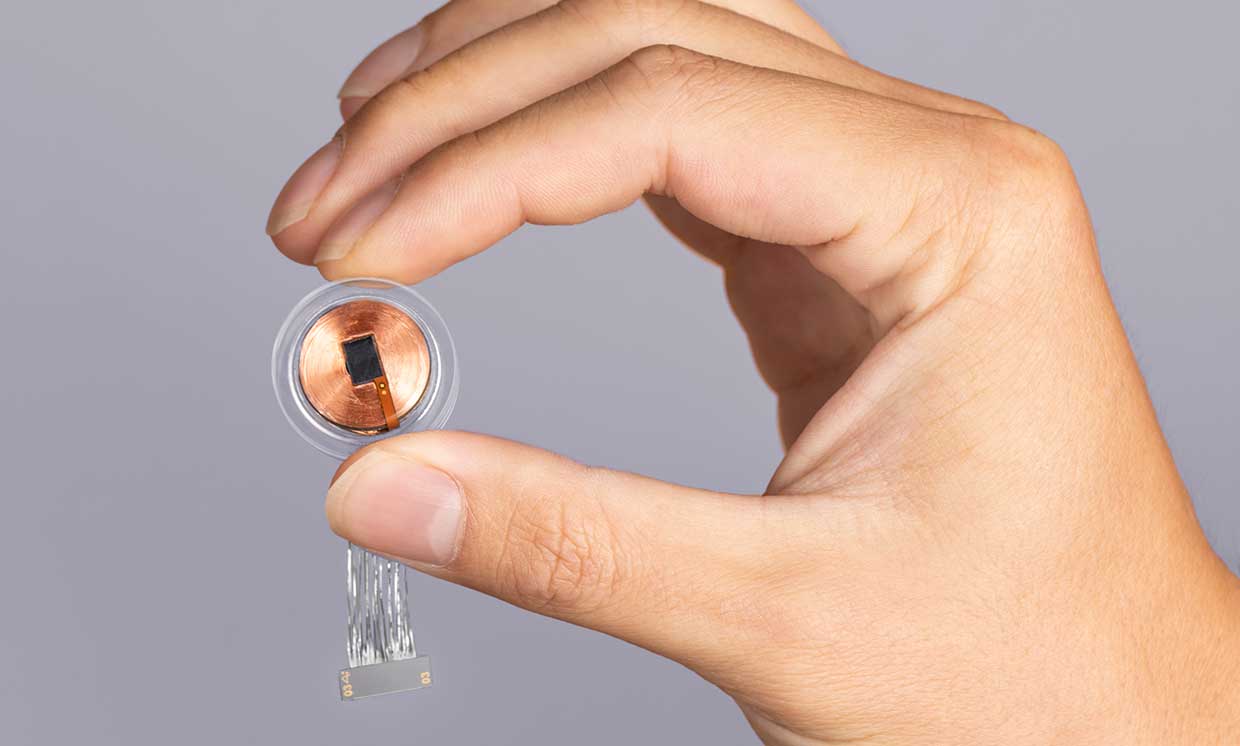 The robot mainly performs the surgery, a piece of skull is replaced by the Neuralink disk, and its wispy wires are strategically inserted into the brain, an early demonstration showed.
As per Musk, the disk registers nerve activity, relaying the information via a common Bluetooth wireless signal to a device such as a smartphone.
"It fits quite nicely in your skull," Musk said during a prior presentation.
"It could be under your hair and you wouldn't know."
It's Miraculous, Elon Musk
At the time when the US Department of Agriculture was investigating Neuralink, Elon Musk cleared all the misconceptions about the firm and the device.
Musk has said that Neruralink would try to use the implants to restore vision and mobility in humans who had lost such abilities.
"We would initially enable someone who has almost no ability to operate their muscles … and enable them to operate their phone faster than someone who has working hands," he said.
"As miraculous as it may sound, we are confident that it is possible to restore full body functionality to someone who has a severed spinal cord," he said.
Experts might be waiting for the final experiment, but up till now no information shared by the firm regarding participants' registration.
Will this experiment be the game changer for Elon? Because ever since Elon Musk takes over Twitter, things aren't going in his favor at all.
What do you think of the story? Tell us in the comments section below.