Pakistan as a country is very complicated and at the same time a very interesting place to live in right now. Standing tall as one of the upcoming economies, Pakistan was created on the basis of Islam. So it is very understandable that you'll find all shades of people here. The very religious ones and the very progressive ones. Home to four provinces with different cultures residing in harmony each of their own historical importance. Pakistan's diversity and its people are truly what make us extremely unique.
Over the years there have been countless achievements made by a Pakistani that was recognized by the world. From Mohd, Ali Jinnah's vision to Dr. Abdus Salam's genius our heroes have always contributed to the betterment of the society. Coming back to these modern times, there are certainly many things that need to change. Our topic today revolves around the same lines. A world filled with problems and a Pakistani who aims to inspire a change for the better through the medium of art.
Meet Urwa Zubair: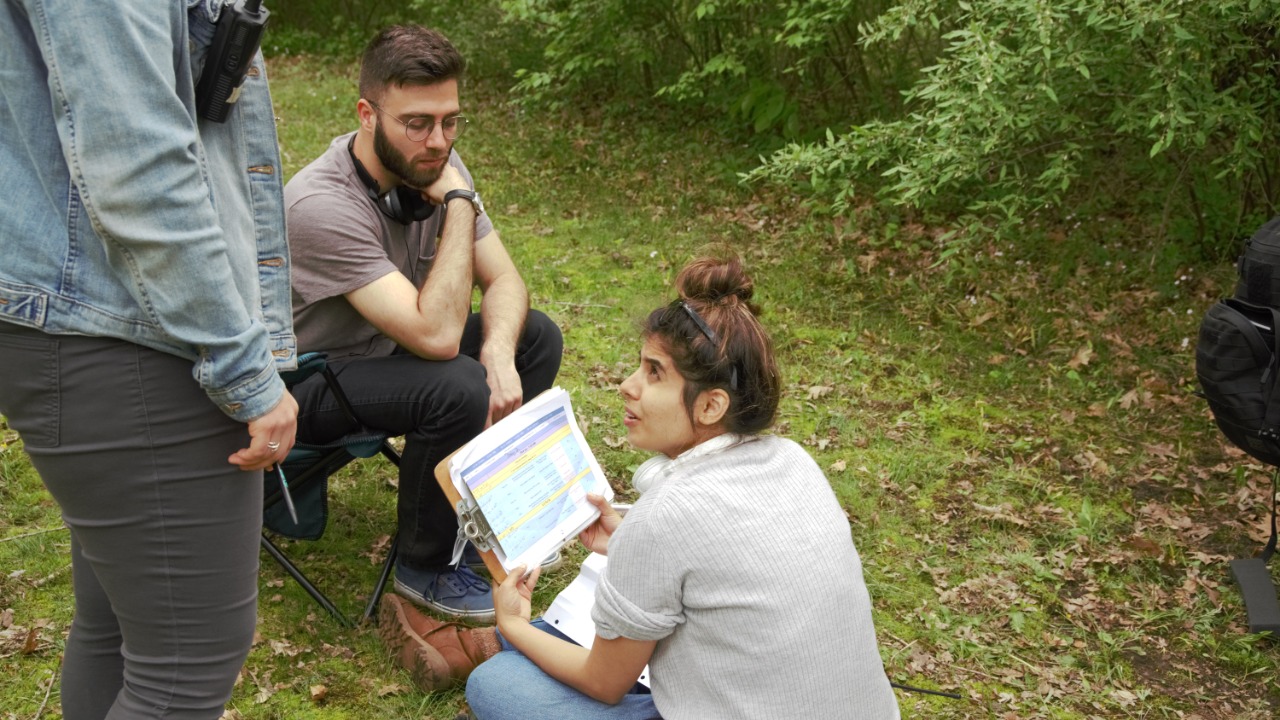 Urwa Zubair, the Pakistani filmmaker was born and raised in Pakistan. Until now she has worked on several television commercials, music videos, and features as an assistant director and associate producer. She has also written, directed, and produced several international award-winning short films. She recently produced a short film titled The Silver Cord which is set for festival release this year. Apart from that, she is currently working on a feature film titled Bani. Here are a few details about these films.
The Silver Cord: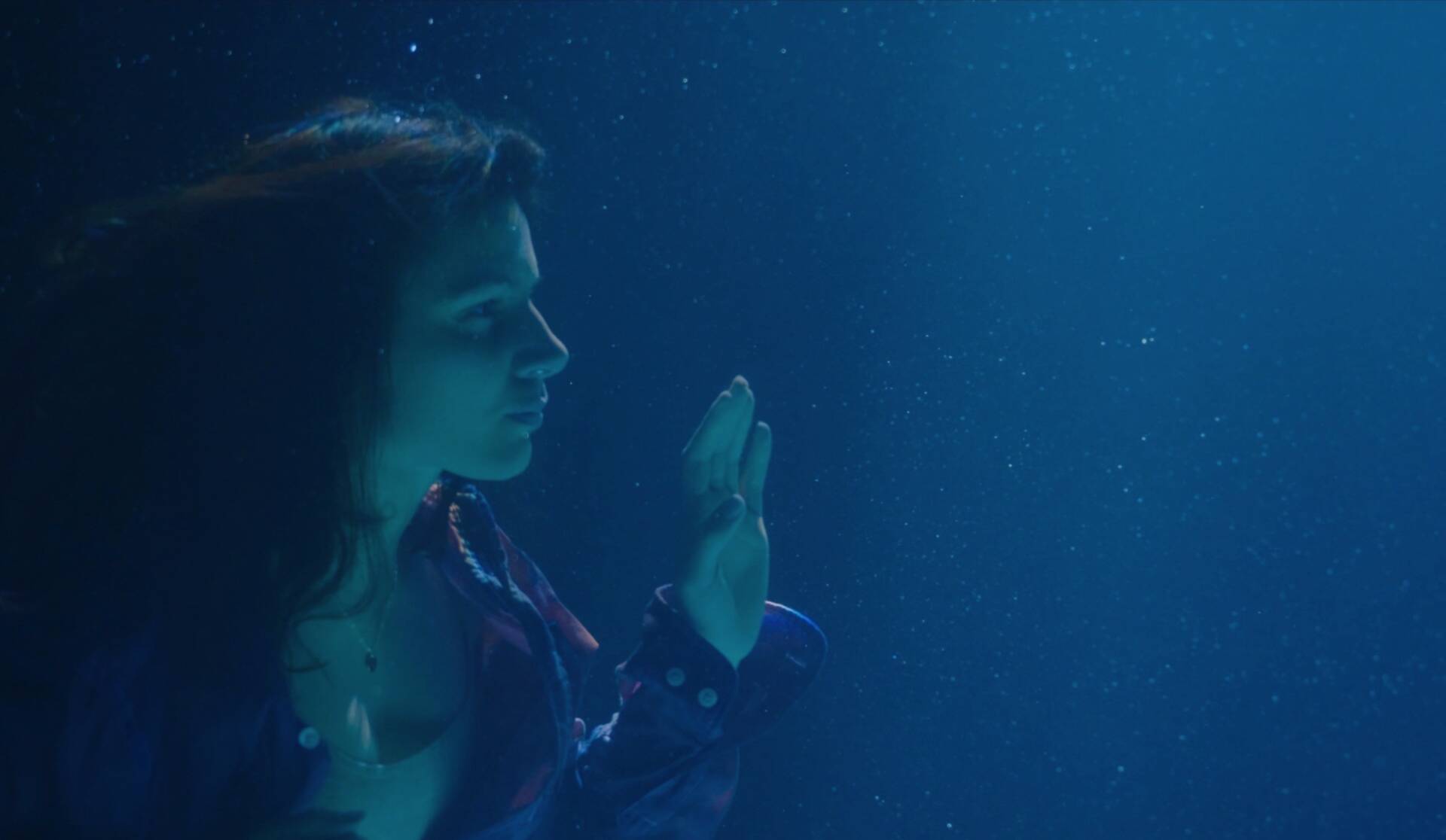 The movie is about a woman who seeks to cope with the loss of her father through her own near-death experience where she transcends into an ethereal, underwater state of the afterlife. The film is an artistic take on grief as 40% of the film was shot underwater.
Urwa as the producer really managed to come through with this one. She managed to raise $7,000 through crowdfunding and $4,000 through grants. The film also won the Albert P. Weisman award which is a showcase and grant for extraordinary subjects to explore.
Bani:
Bani is an upcoming feature that Urwa is working on these days. It explores the very inequalities and gender gaps that exist in society. The story revolves around three sisters who are suppressed by the misunderstood conservative society. The film attempts to bring these misunderstood traditions and practices into the light and seeks to rectify them. The main goal of the film is to humanize opposing perspectives and create an understanding between genders and generation gaps.
The Voice for a change:
Now we all know how much of a gender gap there actually is in this world. Kudos to Urwa as she is trying to put forth her voice and beliefs by working on stories and projects that are relatable to the real world.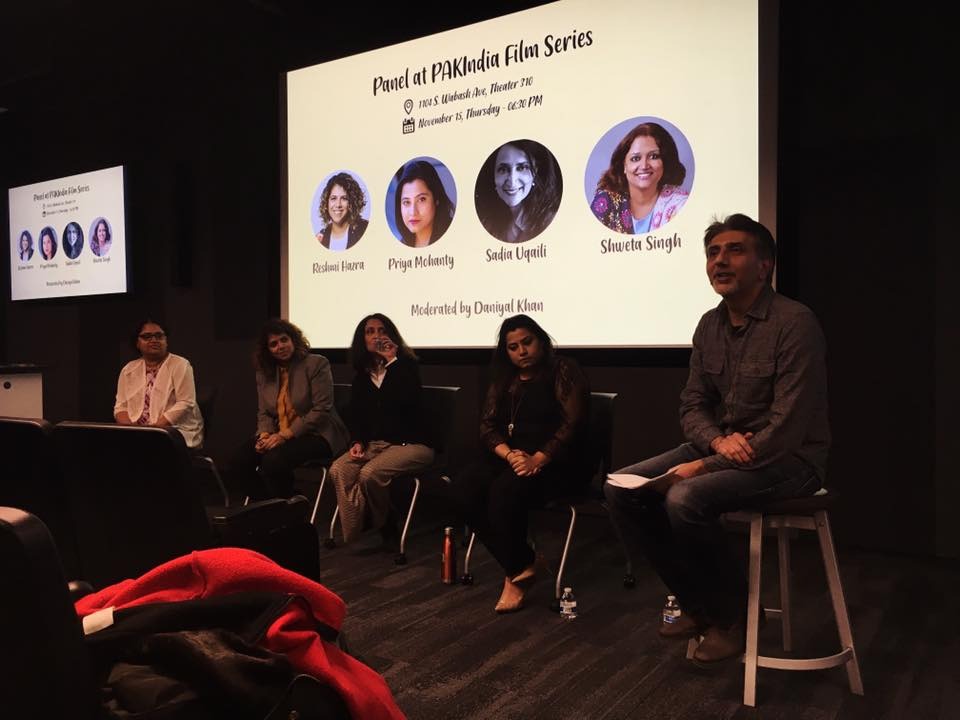 Apart from that Pakistani filmmaker Urwa Zubair has played an important role in organizing many film festivals as well. She was amongst the artists who put together the Faasley exhibition. An exhibition of art, film & poetry that brings together the works of several Pakistani American artists as they investigate what it means to traverse the borders. Her work was also appreciated there.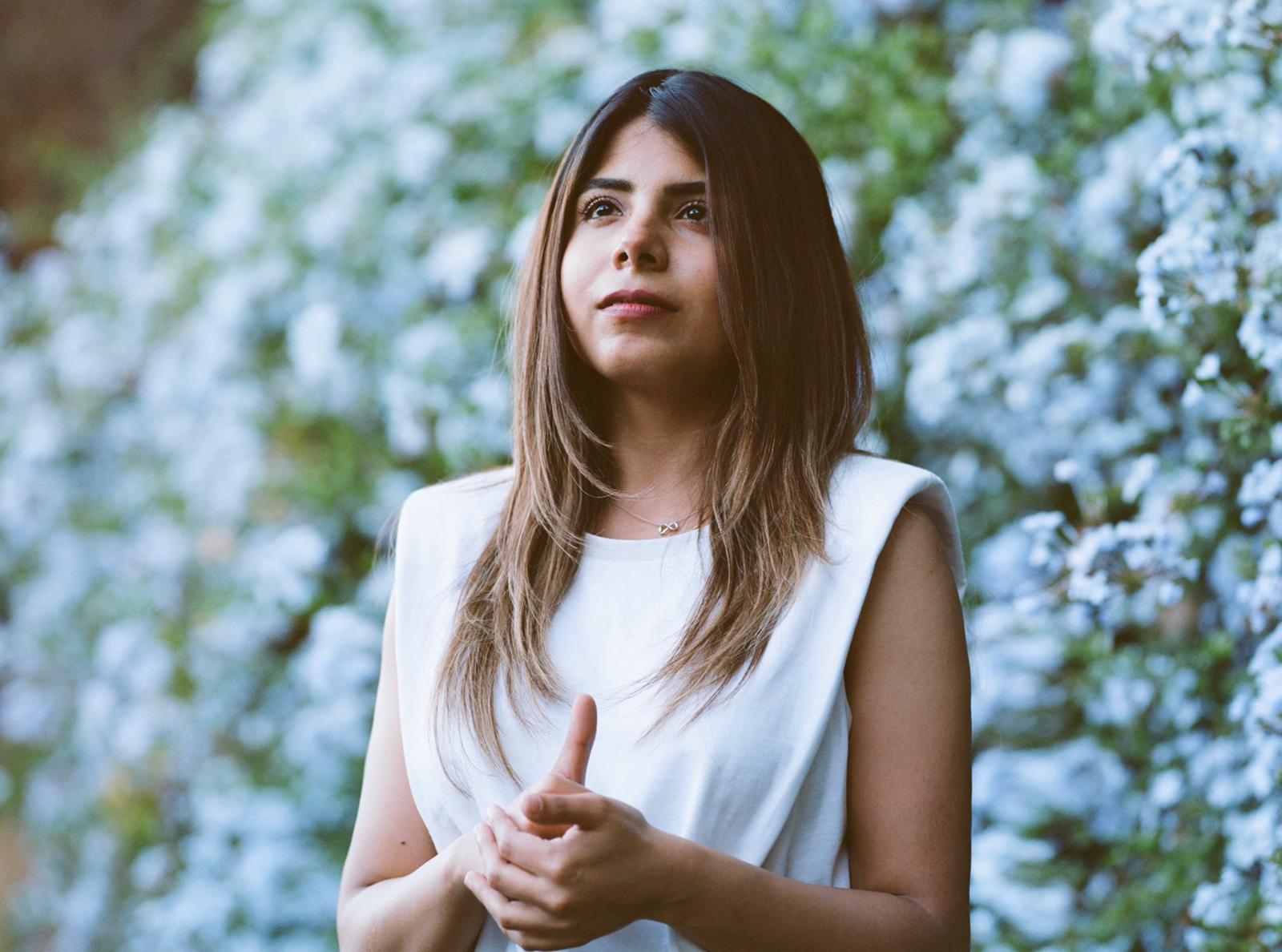 The PAKIndia Film festival was another big stage where Urwa curated, lead and managed the whole event as the festival director. The event came as a great opportunity for the talents from Pakistan and India to showcase their work.
She has also played an important role in managing the Chicago feminist film festival. The festival aims to address issues of gender, sexuality, race, and other forms of inequality often missing from the mainstream media.
Is this starting of a new era for Pakistani cinema?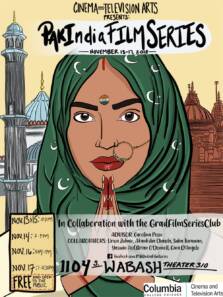 Now we all know the current state of the Pakistani cinema. With no more than 20 0r 30 films releasing each year with the number continuously decreasing. The aspects of commercialism have ruined the potential for good storytelling and this is what is happening here. The Pakistani cinema certainly has a lot of potential and over time it has seen its fair share of ups and downs. We are finally parting ways with the Bollywood style of filmmaking that we were so inspired from. Filmmakers like Urwa can be considered as a breath of fresh air. Exciting times ahead!