We ask – how does she do it?
She absolutely nails the art of taking a perfect selfie, surely it would be interesting to know exactly what makes it pitch-perfect, right?
DAYUM…
Urwa Hocane, a celebrity that has incredibly seeped through the mainstream surface and become a sensation among Pakistanis for all the right reasons. While Urwa is adored for her incredible portrayal in certain TV, it goes without saying she is the heartthrob of millions.
Taking into account the secret behind Urwa Hocane's gorgeous pictures, she actually gives a comprehensive guide on how to click that perfect picture.
So, here's the foolproof method that actually makes a lot of sense!
1. First things first, style up, wear those dazzlings or rock that bearded look and take a test selfie
The key is to look your best.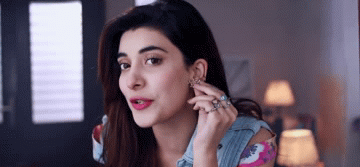 2. Nature has done you incredible favors; make use of sunlight!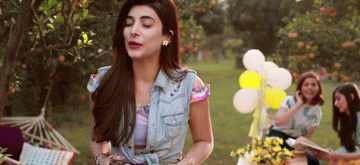 3. But sunlight may not work always and in this case, the beauty filter of HUAWEI Mate 10 Lite backs you up
The 4.0 Beautification Filter works like magic. Plus, we talking about a smartphone that has 4 cameras – a 13-megapixel front camera paired with a 2-megapixel dual camera and a 16-megapixel rear camera that has a 2-megapixel secondary camera.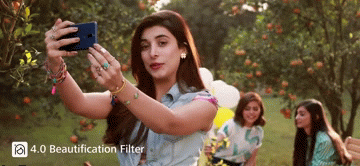 4. Nothing's better than spontaneous clicks, but how to get that? Use open space around you and keep that pose!
Once again, Urwa shows exactly how HUAWEI Mate 10 Lite backs you up here. The wide-aperture mode allows you to take the perfect pictures, by blurring the background and letting you stand out from the crowd.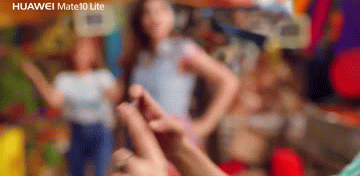 5. Just like you, Urwa is also concerned about low-light results. She entrusts Smart Selfie Toning Flash feature in the HUAWEI Mate 10 Lite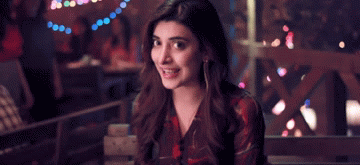 6. How can we forget "bokeh effect"? Well, it only makes a difference if you get it right?
Using HUAWEI Mate 10 Lite, activate the "Portrait Bokeh Effect" and you are all good!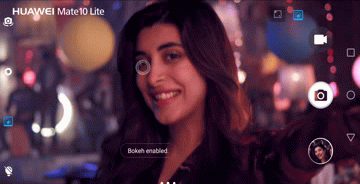 Make sure you catch Urwa Hocane briefly explaining just how to get it right, here:
We are ardent proponents of the idea that cutting-edge technology can set you off for a better experience even when it is a matter of taking selfies. The HUAWEI Mate 10 Lite actually revolutionizes this concept by integrating the high-end features. It's like going micro in the best way possible, reducing everything to the convenience of smartphone usage.
And guess what… the first thought that pops up in everyone's mind is the price. Normally, a smartphone with the features mentioned above would totally cost you a fortune. But since HUAWEI aims to revolutionize the way you take kickass selfies, it has also made sure it's not a burden on your pocket. HUAWEI Mate 10 Lite costs only PKR 29,999 – whattta deal, right?