Controller General Accounts Khurram Humayun has committed suicide after telling his family and friends that he was upset after the NAB corruption reference against him.
Humayun was working as Accountant General of Pakistan Revenue (AGPR) and was a Grade-22 officer. He shot himself in the forehead on Tuesday. Humayun was found dead while resting his back on the pillows during wee hours.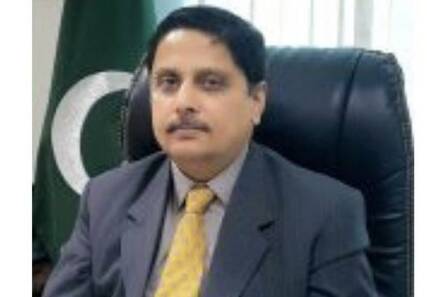 According to a police officer, Humayun shot himself in the head with a 9mm pistol in his house. The incident took place within the limits of Police Station Rawat.
According to Express Tribune, a heavy contingent of police visited the crime scene. This included Assistant Superintendent of Police (ASP) Saddar Circle Saud Khan and Station House Officer Rawat Inspector Yasir Matloob Kiani as well as forensic experts.
All the relevant authorities collected evidence besides recording statements of family members and servants. Later, the body was shifted to District Headquarters (DHQ) Hospital, Raja Bazaar for autopsy.
Senior police officers will conduct a thorough inquiry. Moreover, they will also question people close to the officer to ascertain the events that forced him to take his life.
BISP corruption reference & Humayun's death
Police also said the family of the deceased could not believe that Humayun could take his own life. According to one of them, Humayun was upset due to the National Accountability Bureau (NAB)'s investigation against him in a corruption reference.
The relative said due to the NAB's investigation of the Benazir Income Support Program (BISP), Humayun commited suicide.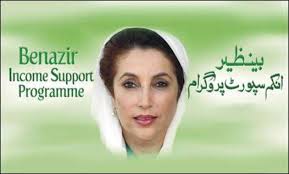 One of the family members also claimed that Humayun was in deep stress due to the NAB's immense pressure.
The NAB is investigating a case of alleged embezzlement of Rs1.657 billion where the BISP top administration awarded an illegal contract to an advertising agency. It also involves the former Chairperson Farzana Raja and some other accused, including Humayun, in 2009-11.
According to media reports, Humayun also wrote a letter to the ministry of finance just a week before his desth. In the letter, he stated that he needed help to get rid of this corruption case.
What do you think of this story? Let us know in the comments section below!