Remember the expelled University of Lahore (UoL) couple whose public proposal recently went viral on social media? Well, looks like the two are no longer together as the UoL couple ends their relationship.
Earlier in March, a short video of a girl going down on her knee with a bouquet in her hands to propose to her beau took the Internet by storm. It spread like a wildfire with social media. However, it was only a matter of time that the video reached the university administration, resulting in the expulsion of the two.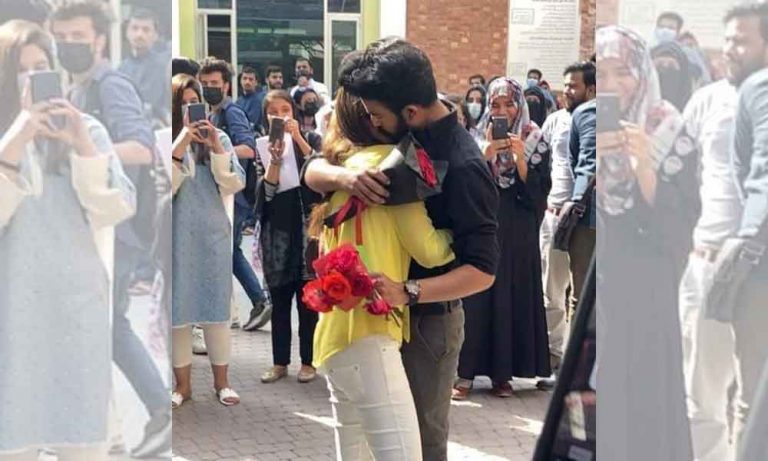 As soon as the video reached the UoL administration, it took abrupt and stern action against the couple. The university then released an official notice and expelled the students. More so, it debarred them from entering the premises of the university.
Subsequently, the Internet was divided over their opinion of the public display of affection. Many felt bad for the couple and criticized the university. On the other hand, some agreed with the action taken by the institution.
Later that month, rumors had it that the couple tied the knot. The girl even confirmed the marriage news, while expressing her gratitude to the user on her alleged Twitter account. But in a shocking turn of events, the viral UoL couple has reportedly parted ways and ends their relationship.
Why did the couple breakup?
When Hadiqa opened up about her relationship with Shehryar, she admitted that expressing her love publicly was a mistake. However, it was only later that she realized how it was a terrible idea.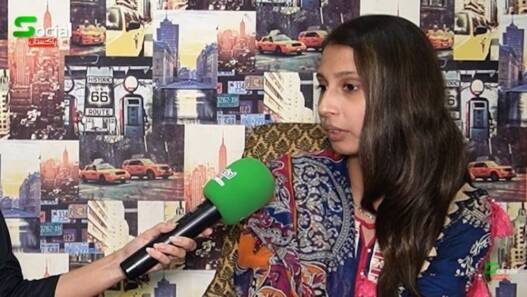 Despite thinking of wearing a mask to avoid being recognized during the proposal, she found herself surrounded by an unexpected crowd as soon as she got on her knees. Shehryar and she had forgotten to wear masks suddenly, according to Hadiqa. Before the proposal, only her friends had gathered around.
What is Shehryar's side of the story?
Meanwhile, Shehryar in another interview said that he made the mistake of accepting the proposal without asking his family and it went viral all over the world.
Hadiqa claimed they never tied the knot, and the pictures and news related to it were "fake". Unfortunately, when Hadiqa's parents met Shehryar's family, they were told he was too young to marry. He was also engaged since his childhood, according to his parents.
Shehryar previously revealed in an interview that he will soon marry after completing his bachelor's degree. Hadiqa, on the other hand, claimed that she is clueless about the matter since they have not communicated in a long time. Well, who knew the viral couple would not have a happily ever after together?
What do you think of this story? Let us know in the comments section below.