Love is in the air, it has one language, and lately that is called football ⚽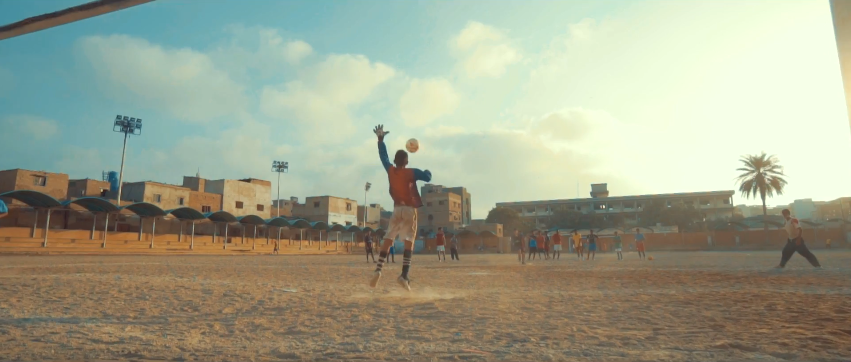 Can the same be said about football in Pakistan? Absolutely yes!
It's popularly believed that football has not expanded over the horizon among the Pakistani fraternity. We are still a minority audience for the beautiful game. Football as an official sport is in a shambolic state and a breakthrough for our players is a far-fetched thing.
BUTTTT! The tables are turning and my word, they are turning over fast…
Such an appalling prospect is slowly diminishing. There are incredible people behind laying incredible efforts to make the unthinkable possible for football in Pakistan. Without a doubt, there is potential in terms of talent – Lyari, your biggest example! – and viewership continues to grow as well. In the light of all, men and women, dedicating their utmost priorities, are making it all happen.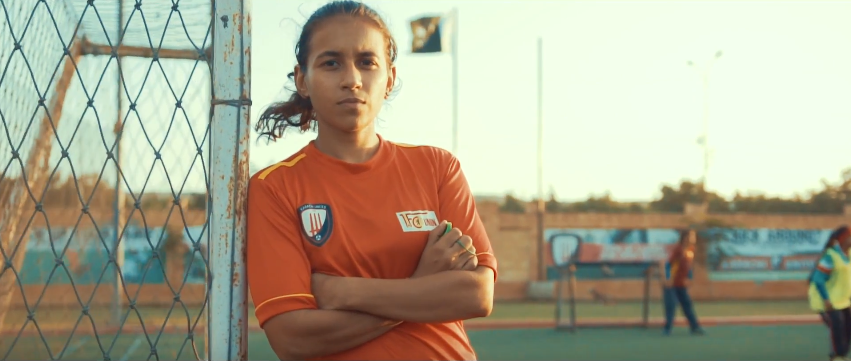 They are our unsung heroes and this is our small tribute for them!
Let me introduce you to Mashal Hussain – co-founder of Karachi United football club, who is laying monumental efforts at large for football. A powerhouse and an incredible support system for women, Mashal continues to dominate a male-dominated spot and remains exemplary with respect to breaking stereotypes.
Women aspire to do great in sports. Mashal is a beacon of hope for them. She continues to give women their deserved chances. As long as women like Mashal stand, we shall see an Alex Morgan among us soon enough. Hear the inspiring woman out:
Football is everything to me. It's my career, passion, it has given my life purpose. My goal is to encourage women to break free of the stereotypes they are bound by.
Y O U    G O   G I R L !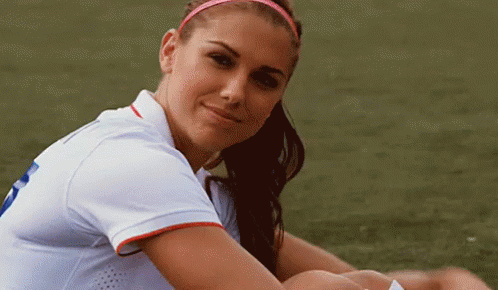 Next, we have a lad from Lyari and where's Lyari, there's football!
Understandably seen as a ghetto town, stricken with crime and what not, Lyari is still a powerhouse of football in Pakistan. In terms of fandom and players, nothing can beat Lyari.
The spirit of this town brings us to Shajjar. Born and bred in Lyari, Shajjar is one great example of the prevailing passion of the game among people in this town. Lyari is already treated as the hub of football where in every nick and corner you would find a kid dribbling a ball about his/her feet. They could be future Hazard or future Pogba.
Football runs in my blood. Because when we are on the field, nothing else matters. Our troubles, fears, worries, they all disappear. It's just the ball and us. The passion for the sport runs in my blood. Football has taught me to challenge my own limits and break all the barriers that come my way. – Shajjar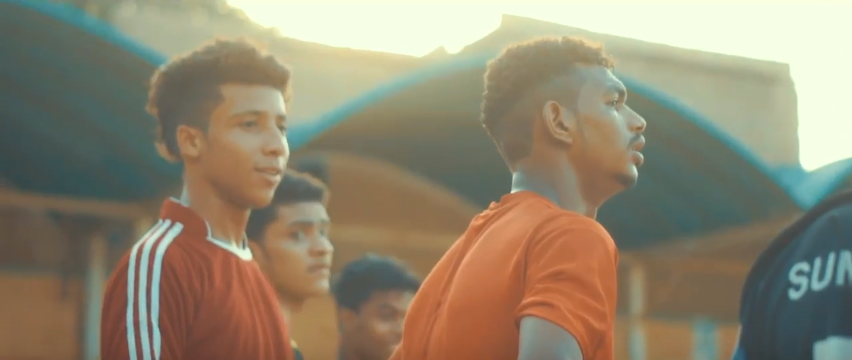 Oh, how can we forget Sialkot and the people behind making those footballs they are playing with in Russia now?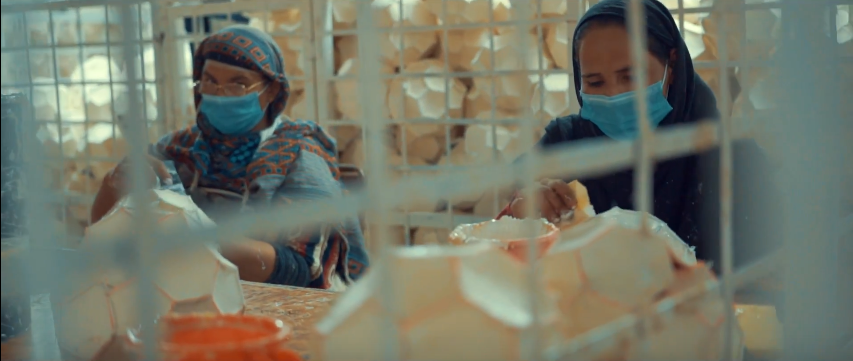 Sialkot, a hub of sports good in Pakistan, once again was honored to provide official match balls for FIFA World Cup 2018. The region has achieved a notable status for it. Over 200 factories in operation, making footballs and other sports goods, Sialkot sent over 10 million footballs for major competitions this year!
TELL ME HOW PROUD YOU ARE!? 🙂
For now, we are sending footballs. Soon we shall be sending a team backed with all our support.