In the wake of the coronavirus pandemic, the Saudi government barred Muslims from entering the kingdom from abroad for the hajj. For the first time in Saudi history, from 1,000 to 10,000 pilgrims will attend the hajj as per the Saudi government.
Muslims have started arriving Makkah for a dramatically scaled-down hajj pilgrimage wearing face masks and socially distancing. Due to the exceptional global health circumstances caused by the coronavirus pandemic, the Saudi government has applied strict precautionary measures to ensure a safe and healthy hajj for all pilgrims.
The 'unprecedented' hajj 0f 2020
In the past years, we have seen hajj pilgrims praying shoulder to shoulder in a sea of people from different walks of life. Keeping in mind, around two million people attend the hajj every year, the holy places are overcrowded.
However, this year, the deadly pandemic has lead to greatly restricted crowds. The pilgrims for this year's hajj are required to go through a strict process. It includes periods of self-isolation before arriving in the holy cities. In addition to this, they are also expected to quarantine after their arrival and upon their return.
Hajj 2020 vs Hajj 2019
Pilgrims will be standing apart and moving in small groups of 20. In the past years, we normally saw men pushing their elderly parents around on wheelchairs in order to help them complete hajj. It was also common to see parents carrying children on their backs and people eating with each other.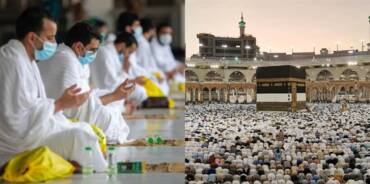 In the first rituals of the hajj, a limited number of pilgrims are to pray so they keep social distancing to limit exposure and the potential transmission of the coronavirus.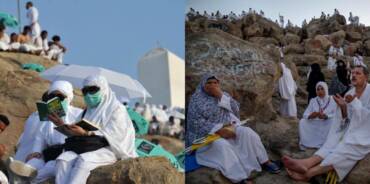 In order to avoid getting infected, pilgrims will be wearing face masks.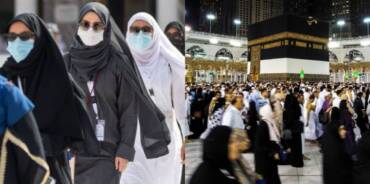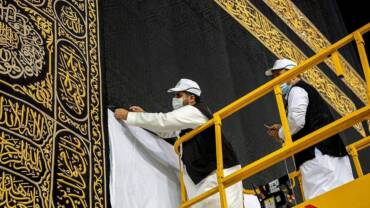 Unlike the past years, pilgrims are strictly forbidden from touching the Kaaba.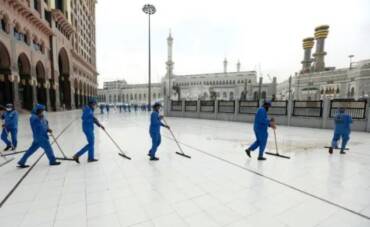 Outside the grand mosque, the workers can be seen disinfecting the ground over the fears of the deadly virus.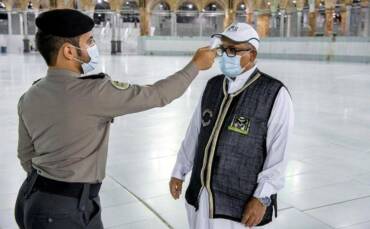 Security personnel standby for temperature screening to detect the coronavirus disease as the pilgrims arrive.
Moreover, the attendees were selected through an online process. While two-thirds being foreign nationals living in Saudi Arabia, and the remaining being one-third locals. Applicants had to be between 20 to 50 years of age, having no symptoms of the virus or any terminal illness. In addition, those who never made the pilgrimage before were preferred.
What do you think of this story? Let us know in the comments section below.