Dress code follows a heightened debate in Pakistani institutions. In schools and colleges, most students are lodged with regulations regarding the dress code, which they cannot crisscross. Just recently, a private university located in Karachi announced the official dress code all students have to comply.
But could the same be said for the faculty members of an institution? We come across a controversial story about how a faculty member at one of the most renowned institutions in Karachi was rebuked over her dressing. She encountered a traumatic experience and it took a toll on social media. For your background, a visiting faculty member was disciplined by a security-in charge over her supposed improper attire.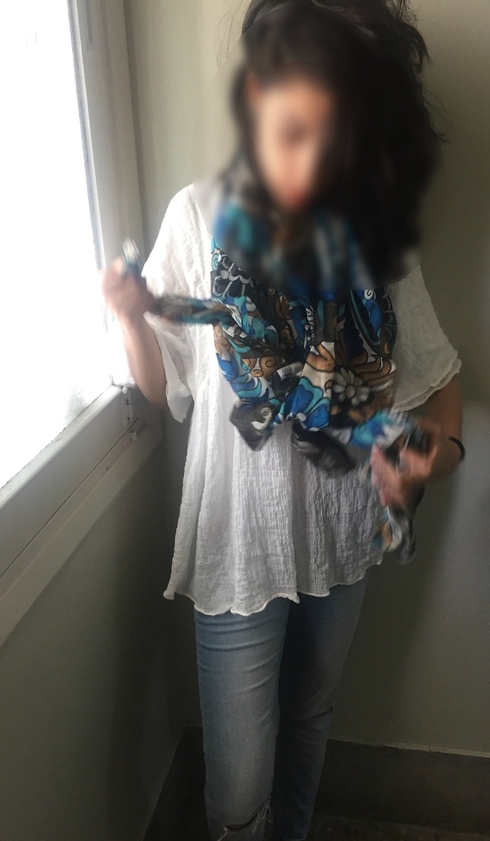 Here is how the entire incident unfolded:
On Wednesday, she showed up at the institution and was stopped by a man who demanded her faculty card. He inspected and with a grim expression and told her that as a visiting faculty, she is not dressed according to the dress code. The man schooled her about rules and regulations and further revealed that he is the Security Head.

Many students have reported in the past of facing such a treatment of moral policing from the administration. While the faculty member had to deal with her Head of Department over the matter but found no help there, either.

She voiced the appalling incident on social media and it went viral. Next, she was reprimanded for raising her voice as an accountable faculty member after being shockingly objectified, bullied and humiliated by a member of security personnel. But all to no avail as the institute rather reprimanded her approach instead of looking into why this happened.
Looks like she wasn't the only person to face such an ordeal…
Here's another account of how the institution deals with certain situations…
……
What even
Shocking indeed
What do you guys say about this?
It does not appear as a one-off incident. It follows a systematic series of issues that people have reported now. It's down to the institution to release a statement addressing the whole epidemic of controversy surrounding them.
Have your say.