In Pakistan, a region that has become notoriously infamous for sexual violence over the last few months is Punjab. On late Monday night, another horrific rape case was reported in Punjab. A female student in Government College (GC) University was gang-raped by four men in Chiniot.
The girl was a student of the GC University's Faisalabad Campus. Her classmate Shahid raped her. He subsequently also filmed the sexual assault. Three of Shahid's friends also accompanied him.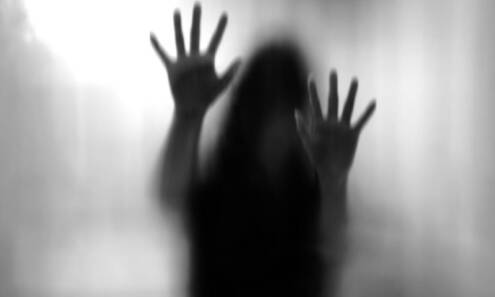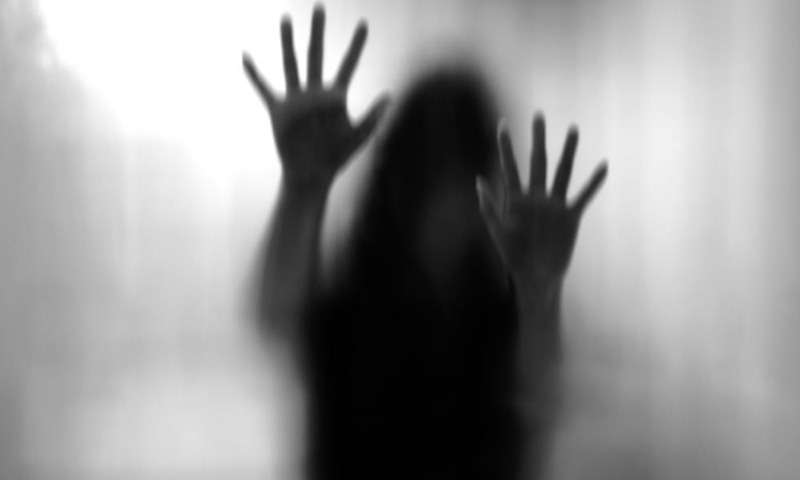 The accused and the girl took tuition together. On the day of the incident, he invited the girl to his house for a milad event. He took her to his house where he raped and filmed her along with three friends.
The District Police Officer (DPO) said the medical examination confirmed the rape. He added the police had arrested prime accused Shahid while his three accomplices were at large.
CM Buzdar took notice of the incident
Punjab Chief Minister (CM) Usman Buzdar has taken notice of the incident and sought a report from the Faisalabad Regional Police Officer (RPO). CM Buzdar did ask the police to arrest all the suspects.
Inspector General of Punjab (IGP) Inam Ghani has also taken notice of the gang-rape. He sought a report from the Faisalabad RPO. Ghani directed the Chiniot DPO to arrest all the culprits as soon as possible.
Recurring incidents of sexual violence in Pakistan
It's a harsh reality that sexual predators are lurking in all directions across Pakistan. As a society, we have failed to protect our citizens from them. Men, women and even children continue to face the horror at the hands of these monsters.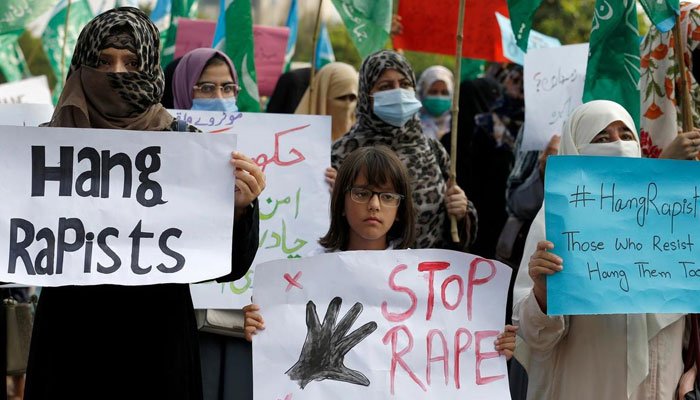 In September 2020, a horrific gang-rape case came into the limelight. A married woman was gang-raped at home by two suspects at Basti Lashari village of Taunsa tehsil.
Another incident occur earlier in October. A young woman was brutally gang-raped and dumped by six men at the Jaranwala road, Lahore. The woman was waiting for public transport.

It is unfortunate that the Pakistani government has not done enough to stem sexual violence against women. Outrage has continued to grow in Pakistan since the Lahore motorway incident. However, no practical solution has yet been in action across the country.
What do you think of this story? Let us know in the comments section below!