A student of NED University has been arrested by CTD for allegedly funding the militants of the terrorist organization Islamic State (IS) from Karachi. According to the sources, the Counter-Terrorism Department (CTD) registered a case after a forensic report.
The student identified as Omar bin Khalid was arrested from Tariq Road in December 2020. However, he was released on bail as there was no evidence against the accused.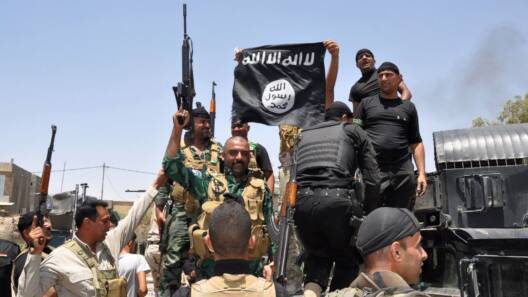 Two mobile phones were reportedly seized from the possession of the accused Khalid. Subsequently, they were sent for forensics. The digital forensic report found evidence against the accused and his accomplices on which the accomplices Junaid, Zia, and Owais were also named in the case.
It must be noted that the suspects were in contact with the IS militants and their families. In addition to this, the reports claim that the funding to IS militants was made through various means by the student arrested by CTD.
Fundings used in terrorist operations
On the other hand, the Sindh High Court (SHC) issued notices to the Home Department, DG Rangers, IG Sindh, SSP CTD, SSP CIA, SHO Ferozeabad, and others on the request for recovery of Khalid.
Moreover, a two-judge SHC heard the petition of Khalid's mother for his recovery, a student of NED University. Petitioner's counsel took the position that the accused was picked up from PECHS on December 17. In addition, the police mobile footage was stored in the cameras. As it appears, Khalid had nothing to do with any political party.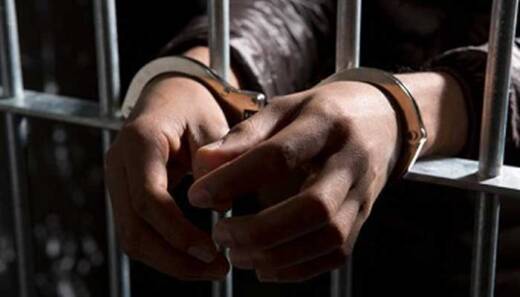 IS militants have always been considered the most brutal and feared terrorist organization across the globe. The group garnered support from other extremist groups operating in Yemen, Afghanistan, Algeria, Nigeria, and many other countries. It not only attracts religious zealots but also the disenfranchised, young and susceptible.
In the review of the recent developments, we ponder over IS's declining control and weakening finances. Are the IS militants really struggling?
Reports suggest that citizens from Afghanistan, Libya, India, and Pakistan besides other countries are being recruited by the terrorist organization ISIS to fight in Syria. Wall-chalking and posters favoring ISIS have also been spotted in various cities of Pakistan.
What do you think of this story? Let us know in the comments section below.