Yet another university joins the bizarre move and introduces a new dress code for its students but specifically for the females. The University of Peshawar on Friday issued a notification making the female students bound to wear shalwar kameez only.
The university issued two separate notifications to this effect. The first notification issued on Friday seems to be a mere repetition of a similar one issued in March 2013 wherein the female students had been asked to wear white shalwar and kameez of a color of their choice.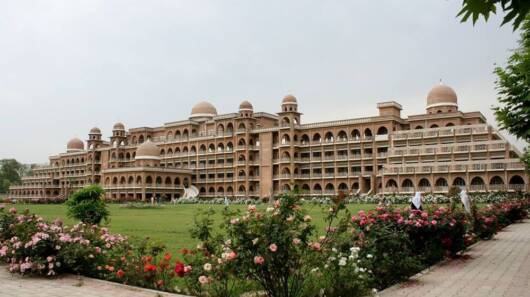 In addition to this, the new dress codes ask female students to wear a white scarf or a dupatta, and white overall with the identification card prominently displayed.
The notification issued today was amended to reflect changes from one issued a day earlier. It did not include instructions for the scarf or dupatta to be worn as part of the dress code.
On the other hand, the male students had been directed to wear modest and decent clothes with with the identification card. However, the term decent or modest has not been explained any further.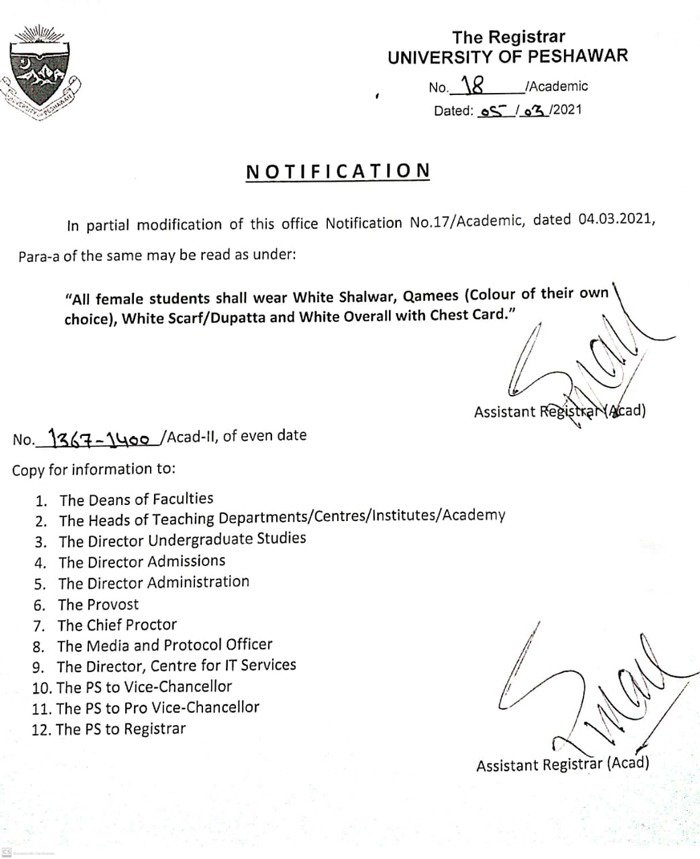 What brings about the decision?
According to the spokesperson for the university said the dress code will ensure that students wear similar-looking clothes when they come to the campus. Apparently, the dress code would lessen the financial burden on the parents. It is believed that the dress code would ensure that students wear similar-looking clothes when they come to the campus.
In addition to this, the spokesperson said the dress code will save students from inferiority complex. It must be noted that the same dress code had been introduced by the university some eight years ago.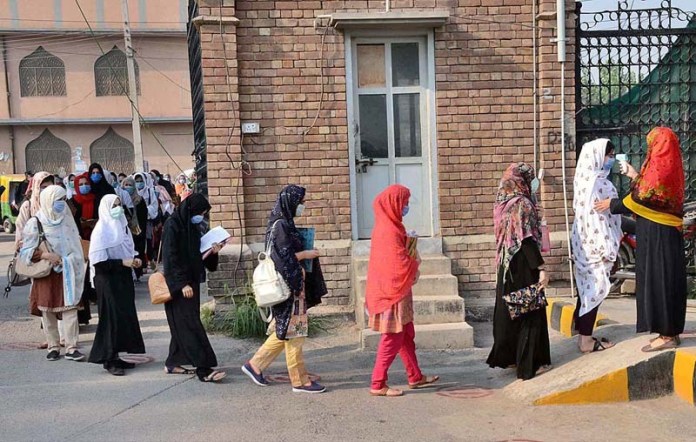 However, the re-issuance of the old notification seems to be a bid to appease the Khyber-Pakhtunkhwa Governor, Shah Farman, who is the chancellor of public sector universities. He has been showing keen interest in introducing dress codes in all the universities, particularly for female students.
Instead of focusing on other pressing problems, the university chose to focus on the dress code. It is pertinent to mention that the same university had a harassment case back in 2019. A female student from University of Peshawar took her professor to court for allegedly sexually harassing her.
Earlier in January, the Hazara University in Mansehra issued a notification on the dress code. University administration, female students, and staffers were asked to wear an abaya, scarf, and shalwar kameez instead of skinny jeans, tights, and t-shirts. Not only this but excessive makeup, jewelry, and large handbags were also forbidden on the campus.
What do you think of this story? Let us know in the comments section below.