Textbooks and educational syllabus in Pakistan have remained a conundrum for a long. At times, you come across a text that leaves you absolutely shocked, thinking, "how did this make it to the book?" A similar such case has come out of one of the University of Sargodha's Urdu guide book, the Part 1 guide, published in Urdu, has a chapter that discusses a boy's encounter with a girl's body.
Now it is pertinent to add that these are educational textbooks, and not one of fantasy or erotica. But the text marked, is unbelievably 'adult'.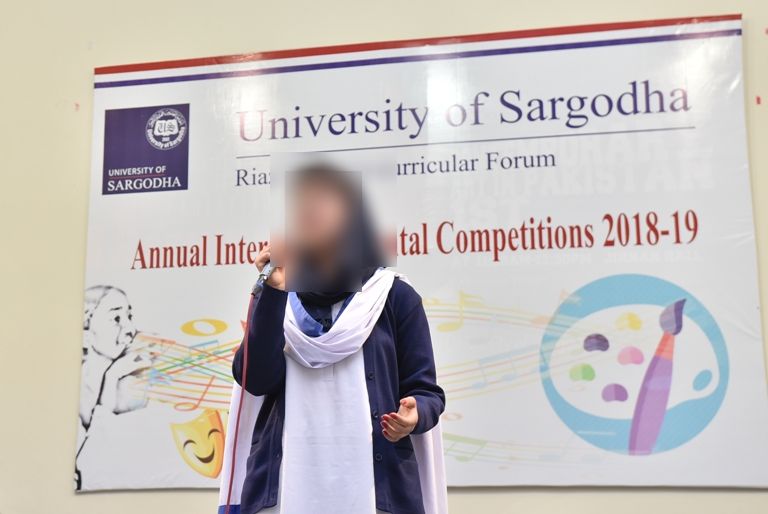 This is what the text says: "Do dharakti hui chaatiyan (breasts) ek dum se numaya hogaieen."
It further reads: "Is ki sehatmand chaatiyon (breasts) mein wahi gud-gudahat wahi dharkan, wahi golai (roundness), wahi garam garam thandak thi…"
The objectionable text continues with: "Is ke nangay badan (naked body) ki garmi is ke jisam mein aisi halchal paida kar rahi thi…"
"Jo bhi teh horaha tha saanson, honton (lips) aur haathon (hands) se teh horaha tha. Randheer ke haath Saari ki chaatiyon (breasts) per hawa ke jhonkon ki terhan phirte rahay.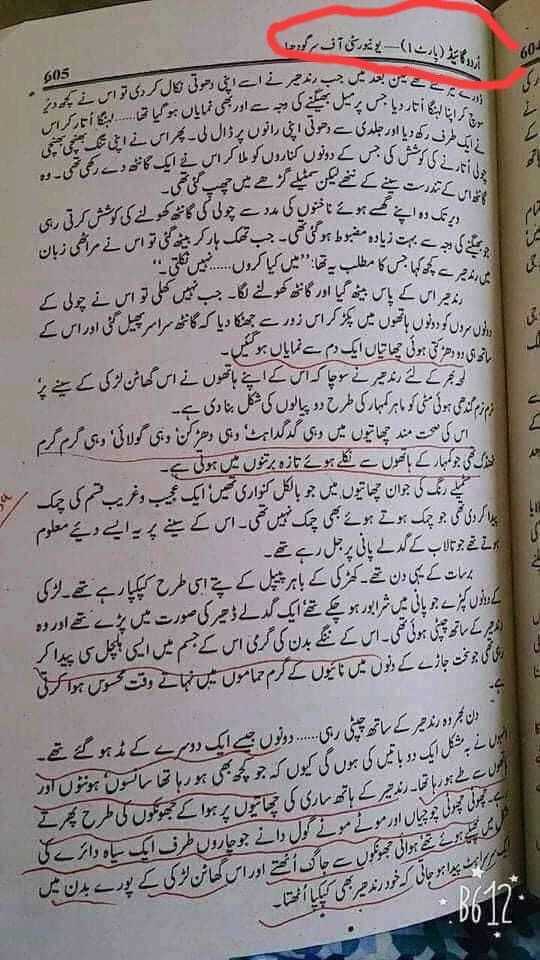 Choti choti choonchiyan (nipples) aur mote mote gol danay jo chaaron taraf ek syaah dairay (black circles)…"
Moreover, the scene discusses how the guy is fondling the girl. Yes, the Urdu might be good in literature, but is this really necessary to be taught to students?
The objectionable picture is going viral on social media and people have been redirecting it towards the University of Sargodha which has a book that discusses a girl's body in an adult manner. This soft-core adult erotica should not have made it to an 'Urdu Guide' – definitely.
The text, supposedly, is excerpts from a Manto writing. But really, can today's society accept Manto, if the previous one did not? Moreover, should Manto really be a part of educational courses?
Previously, another textbook from Punjab went viral for openly preaching hate against the Baloch.
What do you think about this story? Let us know in the comments below.