…and so, it happened
The 17th annual LUX Style awards came to an end. The iconic event took place on 21st of February in Lahore and surrounded a heap of hype and excitement on social media. The entertainment fraternity was geared up for the biggest and the oldest award ceremony in Pakistan.
https://www.instagram.com/p/BfbYsuAFjfT/?taken-by=parhlo.official
All nominees were ready to walk up the stage and stand on the podium. #LSA2018 grabbed a lot of popularity and Pakistani people were looking forward to their favorite stars claim the honor of winning. Now let us round-up #LSA2018 with some of the most memorable moments:
1. The chartered #LSA2018 flight en route Lahore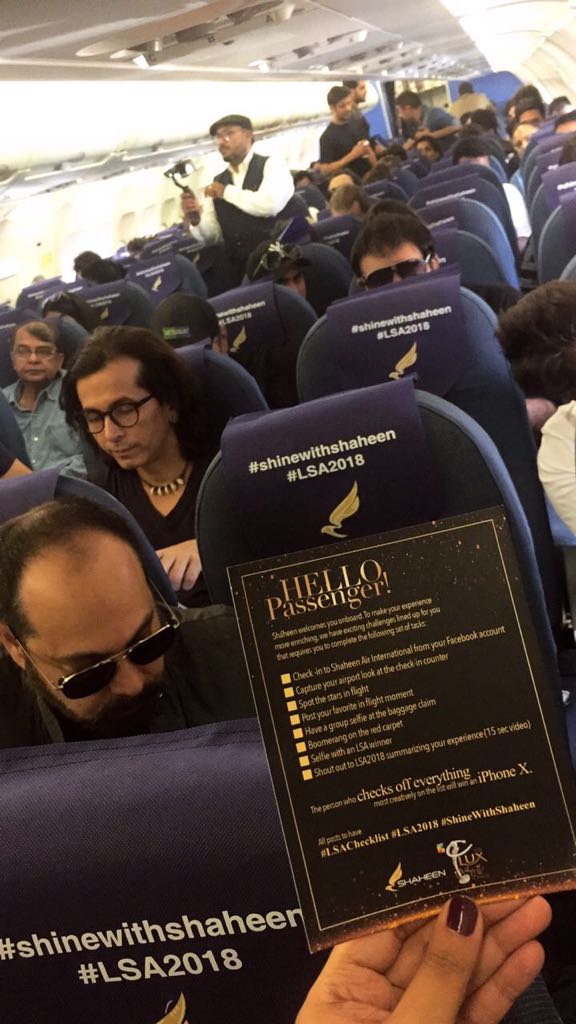 A whole group of celebrities, bloggers, and media personnel flew to Lahore from Karachi and back; courtesy of Shaheen Airlines. The journey was fun-filled and exciting as bands, celebrities and artists entertained us all along!
2. The Red carpet looks
Our dazzling celebrities walked down the Red carpet at LUX Style awards looking absolutely fabulous. Here are the best looks of women: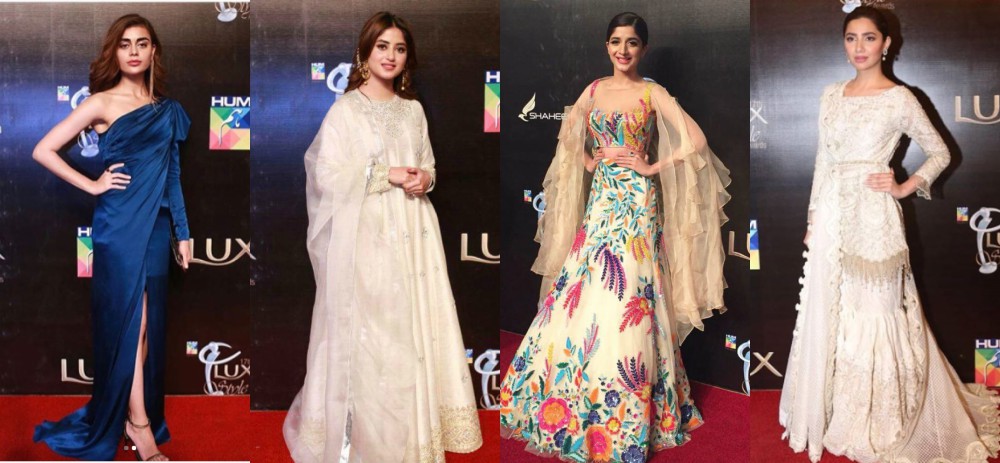 And let's not forget the men: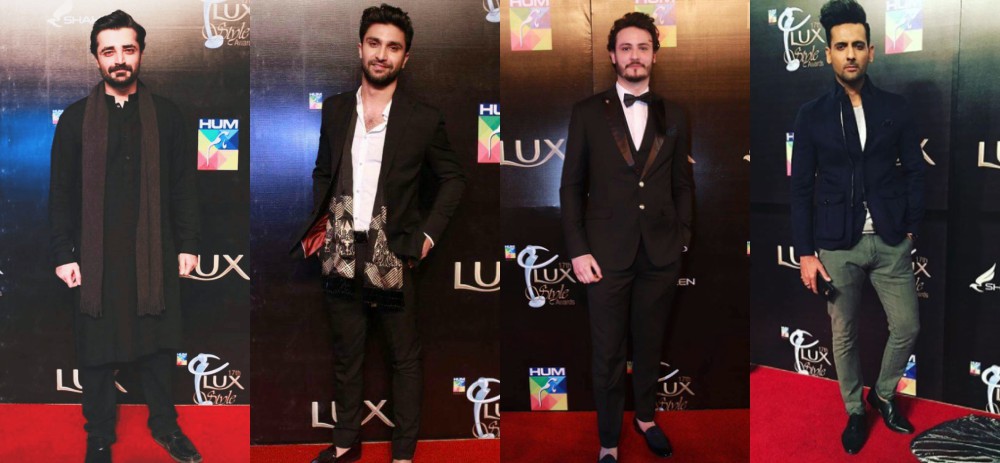 3. Ahsan Khan and Amna Ilyas' sentimental #MeinBhi performance
It was a movement initiated by Frieha Altaf and was centered on social awakening around the subject of child abuse. The dilemma is rampant in our society and the platform of such a magnitude utilized to its power to create awareness in the best way possible.
Ahsan and Amna Ilyas's incredible performance was marked on a high note. Many school children also took the stage and joined the performance.
4. The heartfelt tribute to late Asma Jehangir
Late Asma Jehangir remained a strong profile as an activist for decades. She was celebrated as an icon and the LUX Style awards 2018 presented her with one-heck-of-a-tribute! Not to forget, Sarmad Khoosat took the stage and presented a monumental speech.
https://www.instagram.com/p/Bfb-Ln0lcqW/?taken-by=parhlo.official
An award dedicated to late Asma Jehangir's incredible character and role as an activist and public figure, which was accepted by daughter Muneeza Jehangir.
5. Ali Azmat and Sahir Ali Bagga's grooovy performance
You know something special is set to come up when Ali Azmat takes center-stage. He was joined up by Sahir Ali Bagga. Their performance was on a really high note, as they infused quite a different style.
Ali and Sahir's performance became a strong highlight especially after they brought something totally different on the surface, by incorporating traditional musical instruments, including Baglama and Dudak.
6. The all-time LUX girls taking center-stage
Many female celebrities have had the honor of being the LUX girls in the past decade. An interesting competition was held during the event for the audience to guess and name the LUX girls of all time, with an opportunity to win an iPhone X! After guessing the correct answer, all the six LUX girls of all time were called up on stage. It was a special moment after Mawra Hocane, Mahira Khan, Sangeeta, Nisho, and Sahiba took the stage.
7. 36 performers with a 40-piece orchestra pulled off a stunning performance
Bands including Kashmir, Badnaam, Jasim Haider and the Pindi Boys, solo artists like Faakhir, Ahsan Khan, Zoe & Rachel Viccaji, etc., gave a tear-jerking performance. They performed Shehzad Roy's Kya Darta Hai. 
https://www.instagram.com/p/Bfb9g4Ml8bn/?taken-by=parhlo.official
Frieha Altaf made sure Kya Darta Hai remains the anthem of #MeinBhi movement. As we told you before, LUX Style awards played an incredible role of "social awakening" and it was executed by such activities and performances really well.
Now all our attention is focused on when shall be the event aired on television. It will be a good chance to relive all these iconic moments.