We all can relate to the simplest pleasures in life that bring instant happiness. It all happens at the spur of the moment without you having the slightest idea. Certain moments of delight might be minute in substance but go well beyond our expectations in terms of happiness.
Let us uncover some of the #MomentsofDelight we come across in our professional lives daily…
Read Also: 10 Daily Life Problems Only Pakistani Guys Can Relate To
1. Waking up all of a sudden at night, checking the time only to find out you still have 2 hours before the alarm goes off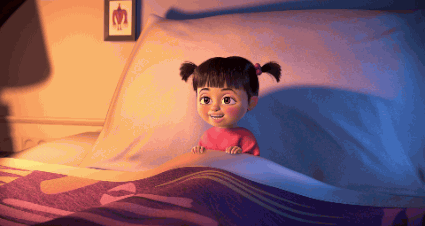 2. Nearly saving yourself from a ticket after a police warden passes by without noticing that you haven't fastened your seatbelt
Must. Wear. Your. Seatbelt. Always.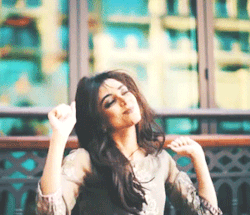 3. Your favourite parking spot is not occupied by anyone today
HURRAY!
4. That means, the first email is an absence notification from your bossssss
No, boss today? PARTYYYYYYYYYYY TIME.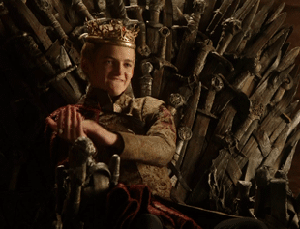 5. Getting the morning chai without asking
Aray wah!
6. Getting an unexpected compliment from your work crush
YAAAAAAS
7. It's your co-worker's birthday and they actually agree for a lunch treat after you only joked about it
8. Craving for something sweet after lunch and stealing a pack of cookies from your coworker's desk and thinking of a good reason to save your soul in case he notices the cookies are missing!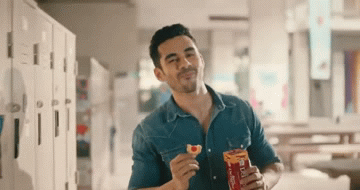 9. DIPPING YOUR COOKIE IN CHAI FOR A WHILE… THEN CAREFULLY TAKING IT OUT… AND IT DOESN'T BREAK.  PAT YOURSELF ON THE BACK! THAT'S A WIN 🙂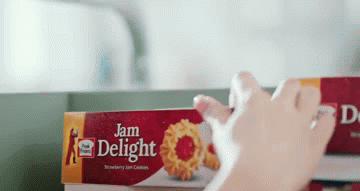 10. An off hour meeting gets canceled and now you can finally go home on time
DID YOU KNOW YOU CAN WIN WEEKLY PRIZES BY SIMPLY SHARING WITH US YOUR MOMENTS OF DELIGHT?
Watch the following video that perfectly depicts certain #MomentsofDelight you come across in life. You must have a delightful moment from your life to share, too!
Win prizes by sharing a "Delight Filled" moment. Make a video, inbox your entries here and write done in this comment section.
Want to WIN exciting prizes? Take part in our #MomentsOfDelight competition, share with us your "Delight Filled" moments. Make a video, inbox us your entry, and write "done" in the comments section below.Winner to be announced WEEKLY!Don't miss out!! #MomentsofDelight #JamDelight

Gepostet von Peek Freans Jam Delight am Montag, 11. September 2017
We bet you did not expect that at the end of this article.