A staggering 70% of businesses in Dubai are expected to close their doors within the next six months due to the coronavirus pandemic and global lockdown. A survey by the Dubai Chamber of Commerce revealed on Thursday. With this latest development, the questions arise what will happen to the Pakistanis working in the country?
UAE is home to 1.2 million Pakistanis out of which more than 400,000 are based in Dubai alone. Pakistanis make the third-largest population in Dubai after Indians and Emiratis. A lot of Pakistani-origin people are working or residing in the country for the past many years. With this recent research, it seems like there will be a rise in unemployment in the country as people might plan to travel back to Pakistan.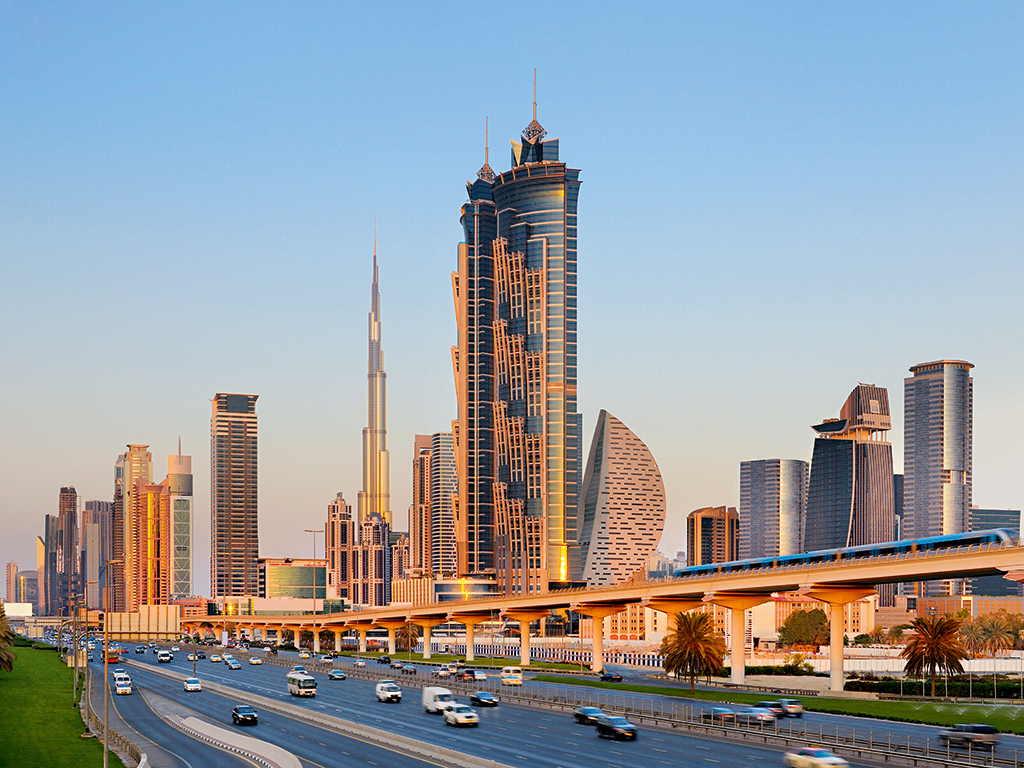 Worst economic slow down in Dubai
Dubai is known as a business hub for people across the world. Being a multi-culture country, it is one of the favorite destinations for Pakistanis for jobs as well as for recreational activities.
The Chamber surveyed 1,228 CEOs across a range of sectors between April 16 and April 22, during the emirate's strictest lockdown period. Nearly three-quarters of those surveyed were small businesses with fewer than 20 employees. Of the respondents, more than two-thirds saw a moderate-to-high risk of going out of business in the coming six months. 27% said they expected to lose their businesses within the next month, and 43% expect to go out of business within six.
In a study, the chamber said that lockdowns put in place to curb the spread of Covid-19 are bringing demand in key markets to a standstill. Pushing economic activity down to levels not seen even during the [2008] financial crisis.
Earlier, as the coronavirus spread over 10,000 Pakistani nationals in the UAE lost their jobs due to the economic slowdown. Many flocked the embassy to return back to their own country. Almost 40,000 people registered with the consulate to travel back to Pakistan in April this year.
Also Read: 9 Things Only Pakistanis Residing In Dubai Can Relate To
Prior to the crisis, Dubai established itself as the Middle East's tourism, trade, and business hub. While Abu Dhabi has maintained its status as the UAE's political and economic capital.  As in most countries, the tourism industry has also been hit hardest in Dubai. It was one of the major sources of economy for the country.
We just hope that this pandemic doesn't do any more damage to Pakistan.
What do you think about the story? Tell us in the comment section below.