Now there's no weaponry war going to happen, things have changed now. Revolution has come since the tech war took place and became one of the hottest topics to discuss.
Brand loyal consumers will never think of switching towards any other smartphone. Just like the Computer hardware war is going on, Smartphone world is also becoming the centre of attention.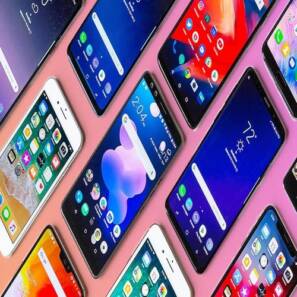 Arrival of the new brands or say "Underdog brands", elite smartphones are getting the real competition.

Major brands such as Samsung and iPhone aren't providing the satisfactory result to the consumer. Small brands are getting on board and introducing budget smartphones to fulfill the user's desire.
Every year new smartphone introduced with unique and different features which attract the consumers the most. There's always been said that mobile tycoons are only Apple and Samsung.
Tycoons aren't doing enough to beat the underdogs, somewhere they are lacking in something, which make the user to switch.
Brands like Xiaomi, RealMe, Infinix, Huawei, etc. are producing pocket friendly smartphones for their users.
These brands are offering everything you want in a smartphone without a single doubt, still, there's a question arises in every tech person's mind. Why Samsung and Apple get the center of attention? To clear the air, these brands are no longer in the spotlight anymore, Samsung is somehow in the area of it because their recent Galaxy S21 and a couple of previous flagships tried to fulfill the desire of consumers.
Other Flagships have clearly changed the dynamic of it. Even if the comparison takes place between Apple and other smartphones no doubt apple is no longer stay in the court.
Now it's to do the comparison battle, let's do it.
Let the first war begin, Apple iPhone 12 max pro-VS Xiaomi Mi10 Pro. These two are the major products of each brand. But the most important is the performance and which one legit stand out.

iPhone 12 Max Pro:

As we all know apple doesn't bother to install snapdragon, so in this area, they got their own processor chipset Apple A14 Bionic with 128 GB of storage and 6 GB Ram. In the area of the display, 6.7 inches (17.02 cm) and camera stand with 12MP front back both. No doubt this spec looks awesome, any apple loyal consumer will surely buy it at first. Waterproof and holding a 3,687 MaH battery.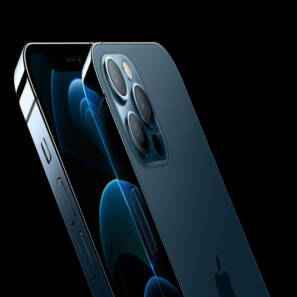 Xiaomi MI 10 Pro:

Xiaomi Mi smartphones are known for their various reasons when it comes to smartphones. But one of the main thing about it, it's the processor where they stand out completely. Snapdragon 865 with 256 GB storage and 8 GB of Ram which is seriously insane. Focusing on key features of the smartphone, the front camera holds the bar of 20MP, and the rear with 108 MP + 8 MP + 12 MP + 20 MP. Here comes the big thing is known as the battery, it consists of 4500 mAh that is a super heavy duty one for gamers and heavy users.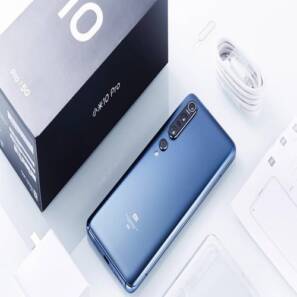 The comparison war ends here and the winner who demolished, beaten the smartphone tycoon giant is Xiaomi Mi10 Pro. Mid-range or say underdog smartphones are working to literally satisfy their audience and cover the market with their smartphones.
Even developers have created smartphones for the gamers too, Asus is leading that category with the whole pride of it. Asus Rog series which is nailing it.
Not only Xiaomi, in Pakistan Brands like Real Me and Infinix has created huge market among the middle class users.

There's no shame in admiting, that small brands have taken the limelight by overtaking the smartphone giants.
What do you think of the story? Tell us in the comments section below.