Slim and smart body with tall height is considered as an ideal physique for every celebrity. Most of the Pakistani celebrities are up to the mark of this criterion, but it has taken them a lot of time and effort to achieve this perfection level!
Have a look at those Pakistani celebrities who lost weight and stunned their fans with unbelievable transformation.
1. Uroosa Siddiqui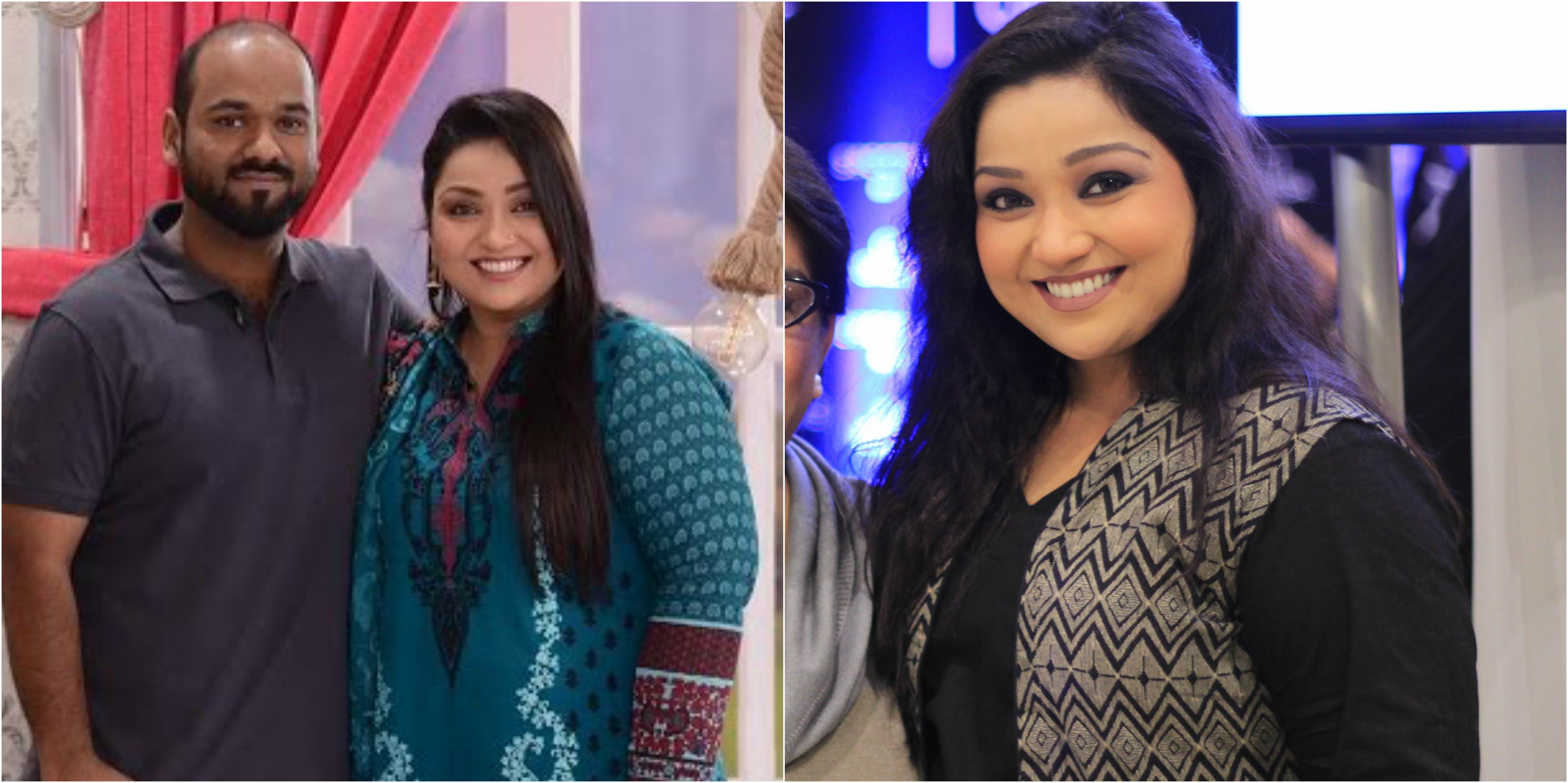 The very cute and chubby Uroosa Siddiqui is one of those Pakistani actresses who has dared to step in the field of comedy. She is frank, straightforward and funny at the same time. In 2016, she lost 20 kgs before her marriage, this major transformation of Uroosa gained the attention of other celebrities and right after that, they planned to hit the gym.
2. Yasir Hussain
Yasir Hussain is one of the rising stars of Pakistani media industry who is working as an actor, director, writer and host at the same time. In a recent TV serial, the cute couple of Yasir and Kubra Khan mesmerized the audience with amazing acting skills. But he was not like that before entering into the mainstream Pakistani media. How Yasir carried himself after adopting this profession is nothing but amazing!
3. Aiman and Minal Khan
The twin sisters of Pakistani media industries also achieved a major and notable weight loss. Both the sisters started their career at an early age but in the start, they got cast as side actress but now you can see them in leading roles.
4. Fatima Effendi
Fatima is the daughter of Fauzia Mushtaq, the legendary actress of Pakistani drama industry and wife of Kanwar Arsalan. Before coming into the serials, she really worked hard to get an ideal shape. She lost about 10kgs weight, you can see the results!
5. Natasha Khalid
The hefty transformation of Natasha Khalid, one of the multitalented beauticians of Pakistan, is a must-see for everyone. However, people claimed that she has gone through a weight loss surgery but later on her Instagram post revealed the truth. It was all natural. WOAH!
6. Farah Shah
Boota From Toba Tek Singh fame actress Farah Shah gained weight. But she took it seriously and then surprised us with her fat to fit figure.
7. Hareem Farooq
The actor turned director, Hareem Farooqui also got the shape after losing to 35kgs!
8. Sanam Jung
Our favorite morning show host, Sanam Jung worked hard to get the pre-pregnancy shape! And she now looks stunning!
9. Mishi Khan
After taking a break of about 3 to 4 years, Mishi Khan came back with a bang. In these years, she focused on losing weight and set her priorities. Her fans really appreciated the struggles.
10. Nadia Khan
The Queen and mentor of Pakistani morning shows is none other than Nadia Khan. Her transformation is encouraging her fans to make their way to the gym right now!
So, what is your excuse now?
Read Also: Mishi Khan's Stunning Weight Loss Transformation Is An Eye-Opener!